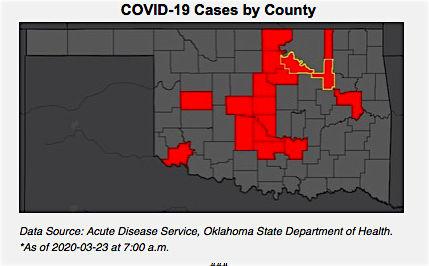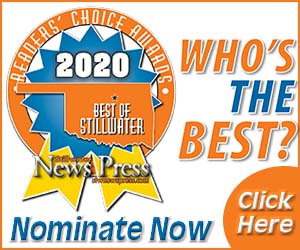 Joyce Ann Johnson, 81, died on Tuesday, 5/26/2020 at her home in Stillwater. There will be no services per the families request. Condolences may be sent to the family via an online guestbook at www.dightonmarler.com.
Stay up to date on COVID-19
Get Breaking News
Sign up now to get our FREE breaking news coverage delivered right to your inbox.
Sponsored By: Integrity Audiology