As cases of the Coronavirus spike in our state, Our Daily Bread Food & Resource Center made another difficult but proactive decision to keep the people of our community safe through social distance. They have canceled their annual fundraising event and are asking community members to donate without the usual fanfare.
"This is a leap of faith," said Becky Taylor, Executive Director of Our Daily Bread. "Our Daily Bread does not have reoccurring revenue, we feed our hungry neighbors through donations. Canceling our only event is scary but we know the community will continue to lift us up."
Two separate match donations totaling $85,000 from Rainwater CharitableFoundation and BancFirst have spurred an "Un-Event" Matching Campaign. Our Daily Bread is asking donors to give by August 1, 2020 by mailing in donations (PO Box 1721, Stillwater OK 74076) or donating online at OurDailyBreadStillwater.org.
"Above all we need monthly donations," said Cristi Wuller, member of the fundraising team. "That kind of support helps us plan for the future."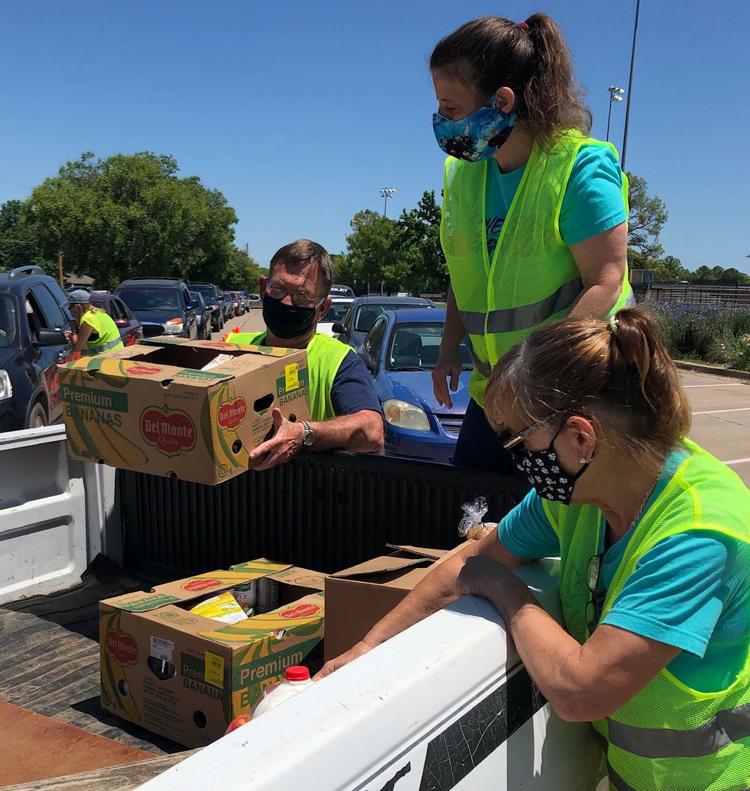 Pre-Coronavirus, Our Daily Bread fed an average of 1,200 households each month with the help of 300 volunteers monthly. With job loss and furlough more people need help. Because the majority of the volunteer population falls within the at risk category,Our Daily Bread has had to serve more with less.
"At last year's event we raised 125 thousand dollars," said Wuller. "That money is important to the mission of this organization. Hopefully people know us well enough to continue to give."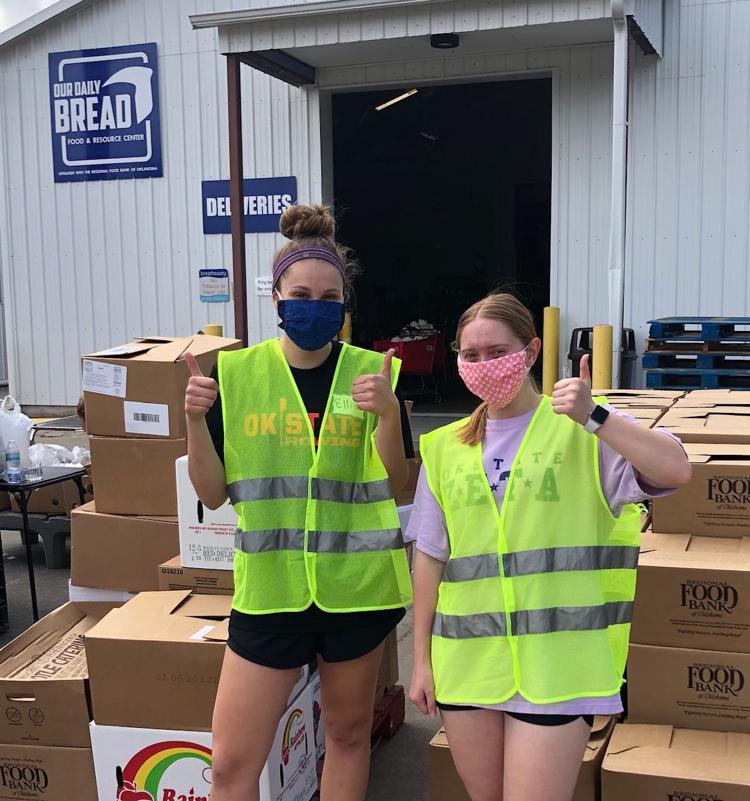 Our Daily Bread prides itself on allowing guests to choose their food, increasing dignity and minimizing waste from unwanted food. However, since March, in an effort to keep guests and volunteers safe from the Coronavirus, they have moved the distribution of food to a drive-thru "Box-trabution." Distribution is now twice a week instead of four times a week, though guests can still come only once a month.
"We long for the day when we can have people inside our building again choosing the healthy foods they will share with their family," said Taylor.
If you are interested in donating to Our Daily Bread please go towww.OurDailyBreadStillwater.org and click on Un-Event or call 405-533-2555.