Kindness costs nothing.
Sometimes that act of kindness may be expressed with something that has monetary value attached to it, like the shipment of PPE that Chinese residents and alumni sent Stillwater Medical Center, but it doesn't always have to.
Sometimes, it's the thought that counts.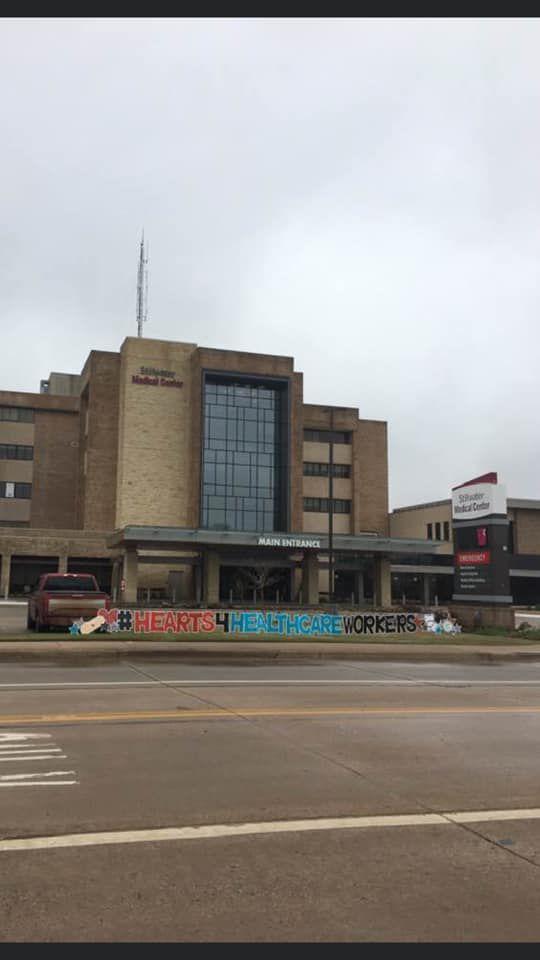 The News Press put out a call to ask readers if they've witnessed some kind acts.
Here's a sampling of what we've been told and what we've seen:
• A woman called the News Press shortly after some of the local proclamations went through to say that the YMCA called her just to check in. She was a regular at the YMCA. It was a big part of her week and she was missing seeing her friends. It meant a lot to her that they would call and check up on her.
• A man called us to say that he had found a stash of the N-95 masks in his home. He gave those to the hospital. He didn't want recognition, he just wanted to get the word out to people in the community to check and see if they had any in their own homes that could be donated.
• Chris Peters shared a post on the News Press Facebook account bout a group of kids who spent their day picking up trash on the Kameoka Trail.
• Facebook user Breanna shared a pic of a day at an aquarium with the following caption, "Not by a typical definition of act of kindness, but my oldest, Brayden (who is usually temperamental was helping his baby sister find a certain kind of fish at the aquarium. He kept saying, 'Don't worry, Val. Ill find your fishy!'" It counts.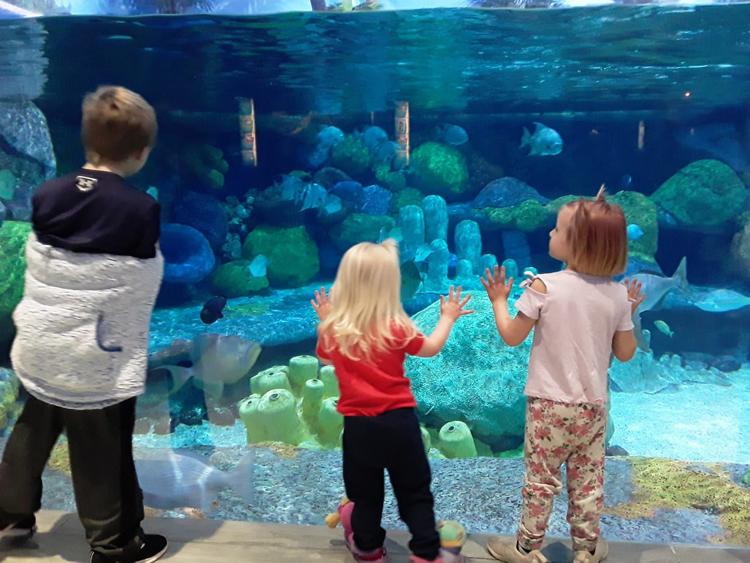 • Students and friends had a drive-by parade for Westwood art teacher Suzanne Tackett's birthday.
• Some businesses have getting in on it, like Everyman and its Omnibus cabinets. The cabinet in front of the store on Main Street is often full, so it looks like all kinds of people are helping out.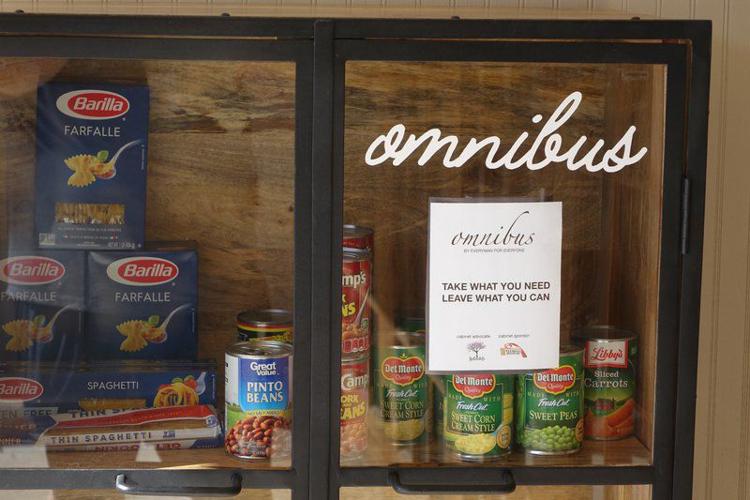 • People are showing up everyday to help out at nonprofits like Our Daily Bread. Few places have had to transform as much as our local food bank.
• A lot of people have taken to creating cloth masks for our medical professionals who aren't required to use the N-95 makes. SMC has also sent out a request for headbands.
"We have another important request! Our frontline workers that are wearing masks for long hours at a time are starting to have sores behind their ears. To help prevent that painful issue, they've requested headbands with buttons strategically placed so the mask's elastic straps will hook onto them while allowing the mask to still fit properly," the SMC post reads.
"If you like to sew and have extra time and materials already lying around the house that you'd like to put to good use, we'd greatly appreciate the donations! Below is a sample tutorial of how to make one from scratch. Buttons sewn on a store-bought, stretchy headband could work as well.
Donations can be dropped off at the Stillwater Medical Plaza located at 1201 S Adams, 8am-5pm, Monday-Friday."
• Of Empire Nutrition, Marble Slab, Starbucks, Life Church-Stillwater and many more have donated food or treats to SMC.