In a press conference earlier today, Gov. Kevin Stitt created a "Safer at Home" order for "vulnerable populations" until April 30, and ordered the closure of "non-essential businesses" in the 19 counties with confirmed positive cases of COVID-19 for 21 days.
The order to stay home is for all Oklahomans who may be more vulnerable to COVID-19 such as older people, people with underlying conditions or those immunocompromised. They would still be allowed to go to places like grocery stores and pharmacies. 
The business closures would include Payne County and surrounding Logan, Noble and Pawnee counties. Stitt said the difference between essential and non-essential businesses is based on federal guidelines, but highlighted personal services like massage, hair stylists and tattoo parlors, which is something Stillwater has already enacted.
Stitt said he still wants restaurants to keep takeout and delivery options available. He provided the a link to Homeland Security's Guidance on the Essential Critical Infrastructure Workforce.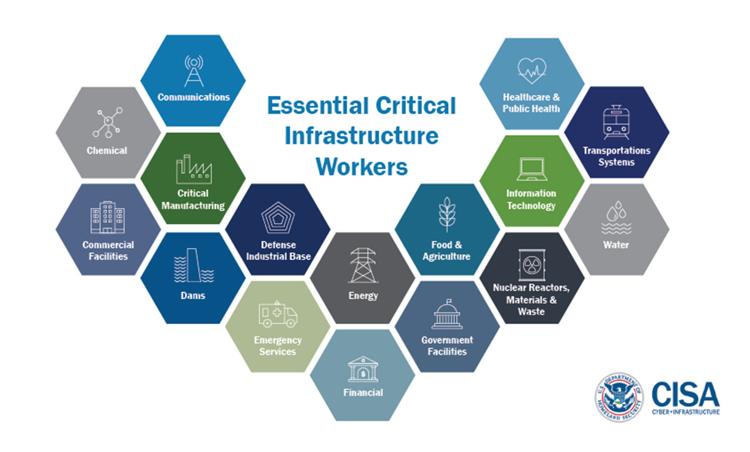 Stitt also banned all gatherings of 10 or more statewide and ordered all elderly and vulnerable Oklahomans to stay home until April 30. He suspended all elective and non-emergent surgeries.
He said he his 21-day business closure order impacts only the 19 counties with confirmed positive cases. But, he said the closure order would expand to any additional counties with confirmed cases in the coming days.
Stitt said modeling and prediction of the virus indicates the state is poised to have a spike of COVID-19 cases that outstrips the capacity of the health care system. He said the number of cases will quickly reach the thousands if the state takes no action.
He said his efforts are aimed at minimizing the spread and maximizing prevention efforts.
"If we take no measures at all, the cases will outpace the capacity of our health care system," Stitt said. "We needed time to get testing down throughout the state to make sure we can isolate and quarantine and know where the outbreaks are."
He also said two hospitals in the state will be dedicated to treat Oklahomans hospitalized from the coronavirus. Details on those facilities would be released in the coming days, he said.
Stitt's move came after 15 Oklahoma medical groups, who represent thousands of health care workers, sent a letter Monday to Stitt urging him to take "more aggressive, proactive efforts" to curb the spread of the disease.
The groups, which including the Oklahoma State Medical Association, the Oklahoma Hospital Association and the Oklahoma Nurses Association, urgently requested Stitt implement a shelter-in-place policy and close non-essential businesses until the pandemic is truly contained.
Dr. Kayse Shrum, who serves as the state secretary of science and innovation, said she believed the actions would be embraced by the health care groups because it will mitigate transmission, allow the state to ramp up testing capabilities, plus expand existing hospital infrastructure and preserve for hospital workers protective equipment, which is short supply.
Medical professionals, though, said Stitt's actions weren't enough.
"We have asked for shelter in place. And we feel like this isn't quite far enough," said Jennifer Dennis-Smith, a spokeswoman for the Oklahoma State Medical Association, of Stitt's measures.
House Minority Emily Virgin, D-Norman, said she's grateful that Stitt is recognizing that more serious steps need to be taken in order to prevent the spread. Her caucus sent Stitt a letter Monday demanding for statewide business closures.
"I will continue to push for a statewide order because I think that's what we need to truly stop the spread," she said. "It sounds like these actions he's taken today are reactive in counties where we have had confirmed cases rather than proactive in counties where we haven't had confirmed cases."
With the ongoing severe testing shortages, Virgin said even if most counties haven't officially had a confirmed case, there's probably one that hasn't been tested or others where results are still pending.
"I don't' think he went far enough today," Virgin said. "Again, I really want to see some proactive steps taken."