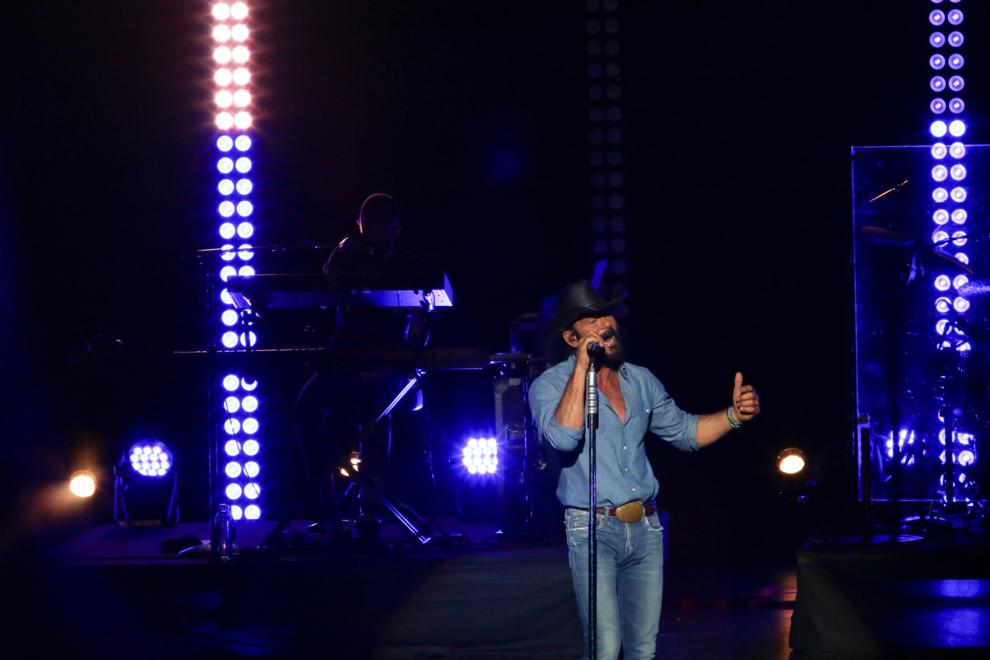 Roberta Kaye Bullard, 77, died October 16, 2021. A memorial service will be at 10:30 a.m. on Saturday, October 23, 2021 at the Glencoe Church of Christ.
Stay up to date on COVID-19
Get Breaking News
Sign up now to get our FREE breaking news coverage delivered right to your inbox.
Sponsored By: Arvest Bank