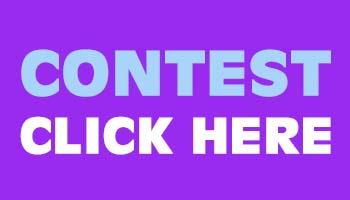 Delia Marthell Kinzie, 91, died January 19, 2022. Funeral services will begin at 2:00 p.m. Friday, January 28, 2022 at the Lost Creek United Methodist Church with burial following at Sunset Memorial Gardens. Strode Funeral Home.
Stay up to date on COVID-19
Get Breaking News
Sign up now to get our FREE breaking news coverage delivered right to your inbox.
Sponsored By: Arvest Bank