Rep. John Talley (R-Stillwater) was one of the many representatives who participated in an Aug. 31 interim study on expungement hosted by Rep. Nicole Miller (R-Edmond).
Talley, who has been involved in prison ministry, said took special interest in the study. He was unable to attend in person, but did watch the study online. One of Talley's areas of concern was how people are treated upon release from incarceration.
"I go to prisons all the time and visit inmates. One of their biggest complaints is … we punish by sending them to prison for their wrong deeds, which we should," he said, "but when they get out, it's almost like there's no way to recover."
He believes expungement reform could be a good first step. Expungement is the sealing of criminal records for people who have had charges dismissed, pardoned, deferred or even go long enough without other convictions. There are exceptions for violent and sexual offenses.
"We need to make it easier to expunge – like how much it costs, going to court, how long you have to wait before you can even get an expungement," Talley said.
Right on Crime Oklahoma State Director Marilyn Davidson said to speed up the process, Oklahoma is looking at an automatic expungement model that will make the record clearing process more efficient.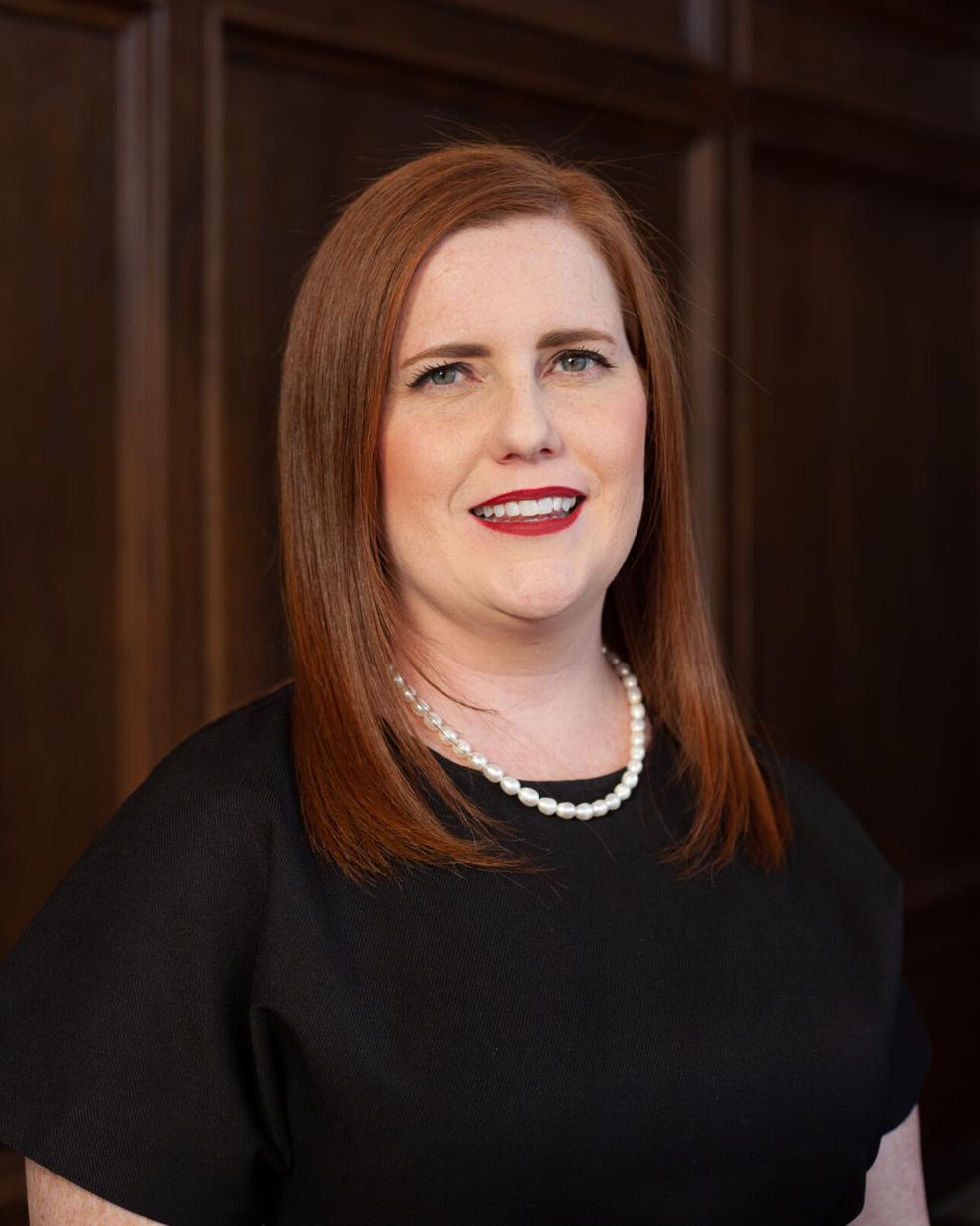 "This streamlined process will reduce the administrative cost for courts and eligible defendants by eliminating paperwork and the need for applicants to hire an attorney," she said.
Having a criminal record can make getting a job difficult, but there are additional hurdles after being released from custody. Talley said inmates who are released are ordered to pay court costs within 90 days or they could get sent back to prison.
Davidson said Oklahomans need to have a stable income to pay fines and fees, but they also need to be able to pay living expenses such as rent and food. She doesn't view that as part of a progressive political agenda.
"This is a conservative issue," Davidson said. "We can't forever punish people for their worst day."
Is it as simple as writing new legislation?
"Well what you're trying to figure out is if there is something we can do," he said. "Is there legislation that we can write, are there rules that the DOC could make without making a law."
Davidson said she would like to see Oklahoma lawmakers adopt a legislation that moves away from the current petition-based system and use an automatic system.
"Additionally, we need support from lawmakers to fund computer tools that will be housed within the Oklahoma State Bureau of Investigation," she said. "While there's no bill yet, we hope to see one introduced."
Talley said expungement reform not only benefits the former inmate, but the state and community as well.
"The more we can help the person get back on their feet and take care of their family, the greater the chance that that kid is not going to turn to a life of crime and we're not going to be paying lots of money for them to go to jail," Talley said.
Talley said he wants people to know he cares and he wants to help Oklahoma move forward, and expungement reform can help.
Davidson said they are not trying to change who receives expungement, so much as making the current process more efficient. 
"We need to make it easier for people who already qualify and take away barriers," Davidson said.