Editor's note: This is the first of a series of articles that will address the impact of COVID-19 on the arts in our community. Sponsored by the Arts and Humanities Council of Stillwater, we want to bring attention to the creativity of our community members as well as the resilience and importance of the arts in this time of national crisis.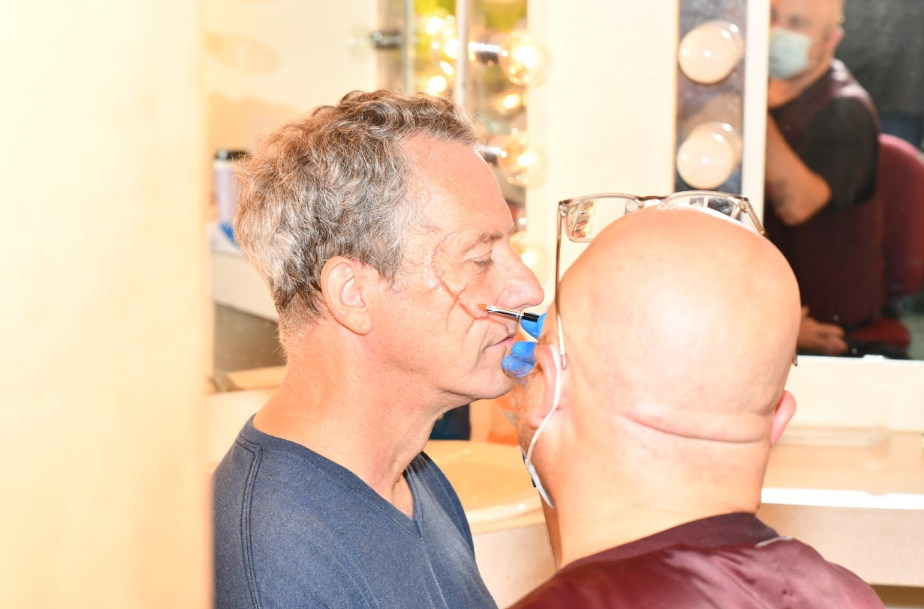 Los Angeles-based actress, Colleen Elizabeth Miller, recently returned to Stillwater during the COVID-19 lockdown to put her creativity to good use.
With everything that's happening in the world today, some individuals are using this uncertain time to create work that will inspire and encourage others, and most importantly, not let the entertainment die. Miller chose to use the industry closure in L.A. to take advantage of her roots here in Oklahoma and create a short film during her time in Stillwater. 
Dolos is a period piece, in which a reprehensible Queen takes revenge on her nefarious doctor after an act of treason is committed. Being an alumnus of Town & Gown Theatre, Miller turned to her friends there to assist in the project. 
Miller began her acting career doing theatre in the Stillwater public schools. In 8th grade she made her acting debut playing Witch Hex in Snow White, under the direction of middle-school drama teacher Marsha Mason. It wasn't until she was in high school that Miller first auditioned for Town & Gown. She took part in their production of A Flea in Her Ear  and was cast as the comical French maid Eugenie. Later, she also played the zanny, fan girl Ursula in Bye, Bye Birdie.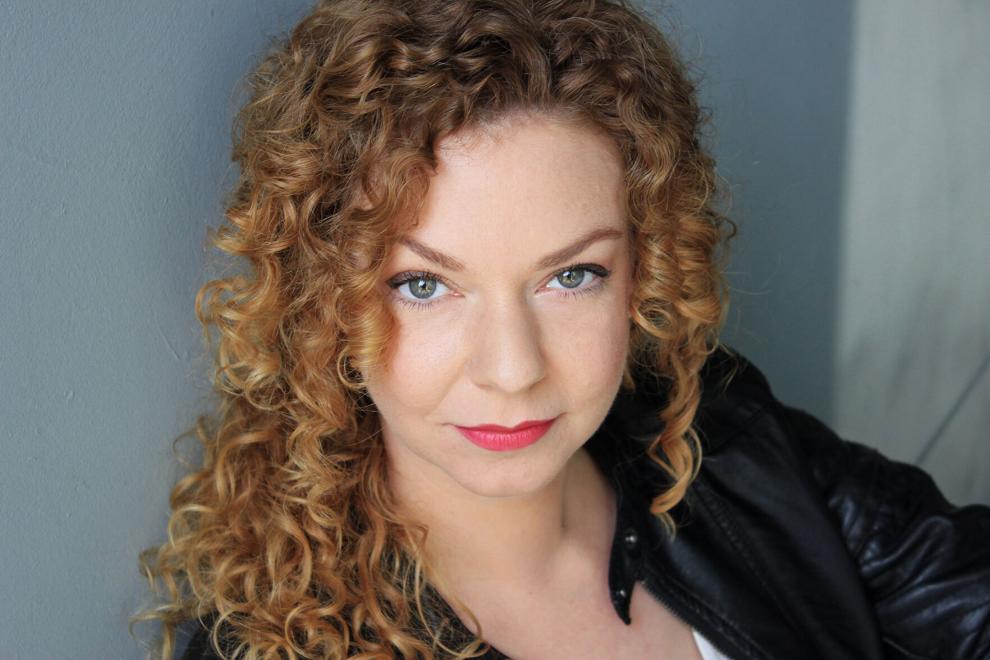 After graduating high school, Miller moved back to Chicago, where she is originally from. There she pursued a B.F.A. in Acting at Northern Illinois University. Upon graduating, Miller gained experience throughout the Windy City, doing improv and performing in local theatre, and finding a niche in the indie horror film market acting and applying SFX make-up. However, as much she liked doing theatre, Miller knew her true passion was film. In 2014, she sold everything except what she could fit in her car and made her way across the country to Los Angeles.
For the past six years, Miller has spent her time in L.A. acting in commercials, TV, feature films, short films, and webseries. It was also during this time that she decided to start producing her own projects. Miller is now an award-winning writer and the proud owner of her own production company, CEM Productions. Some of her short films include One-Armed Rabbit and Gertie & Dolly, both available on Amazon Prime. 
Unfortunately, just as Miller was set to begin production for her next project, the city of Los Angeles went on lockdown and the project had to be shelved. Three months later and with no end in sight, Miller decided to take the time to go home to be with family in Stillwater.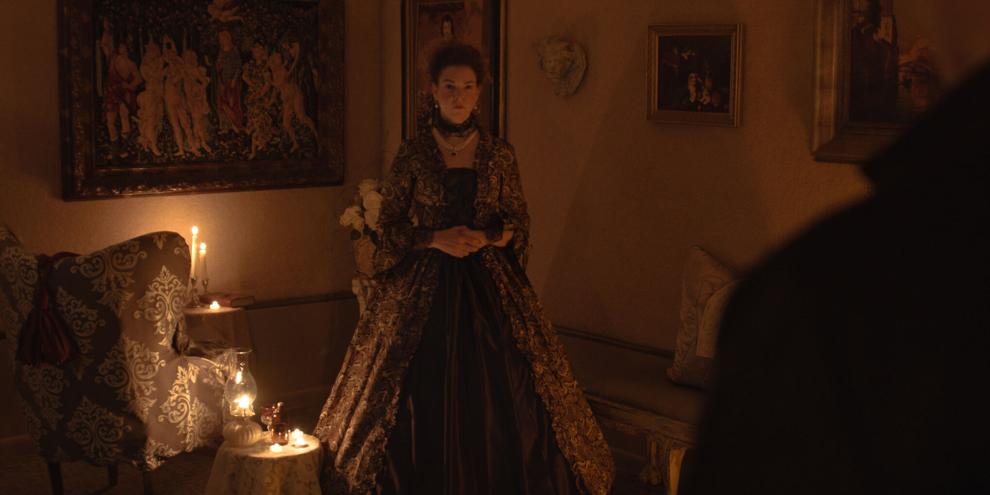 After being home for a couple weeks, Miller's creative bug started biting and she decided she would use the solace of being home and the wide open spaces of Oklahoma to work on a fresh project. She had been wanting to make a period film and she knew she needed a very specific location and that's when she turned to her old theatre friends. Miller recalled, "The first two people I contacted from my days at Town & Gown were Glynna Worley, knowing she could set-design something amazing for me, and Billy McCollom because of his passion for the arts." Once the production was approved by the Board, Miller gathered her crew and got to work.
Being a member of the Screen Actors Guild, Miller was very careful to follow the union's COVID Safety Guidelines for production. Temperatures were taken at the door and masks were worn throughout the day. In addition to Worley and McCollom, her small crew included other Stillwater locals. SFX makeup artist Eric Bryson, actor Tim Prasil, and photographer David McDonald. OKC locals included her director of photography Ryan Harris, sound engineer Royce Sharp, and a collaborator of Miller's, Mike McDonald.
Along with producing and directing, Miller acts in the film as well. Her male counterpart is OKC-based actor, Ben Richardson. The two met at the 2018 Red Dirt Film Festival, where they were both nominated for Best Actress and Best Actor respectfully. The festival runs annually here in Stillwater.
Currently, Dolos is being edited in Los Angeles and once finished will be submitted for the festival circuit. Miller intends to stay in Stillwater for a couple months and would like to continue acting during her stay. If you would like to book her for work please contact The Tabb Agency, located in OKC. 
www.imdb.me/colleenelizabethmiller
www.colleenelizabethmiller.com