Stillwater Police have confirmed a shooting at the Town Center building in downtown Stillwater. Capt. Kyle Gibbs said one person was pronounced dead at the scene. Gibbs later sent out a press release that SPD responded to a call from a bail bondsman that she had shot a man.
"Preliminary information indicates the bail bondsman had called a client to her office with the intent of taking him into custody to revoke his bond and deliver him to the Payne County Sheriff's office," Gibbs wrote. "Initial statements indicate that during the meeting at the bondsman's office a fight broke out over a gun and the client was shot.  The bondsman called 9-1-1 to report the incident. The gunshot victim was pronounced dead at the scene."
The name of the victim is currently being withheld due to notification of the man's family, and the investigation is still ongoing.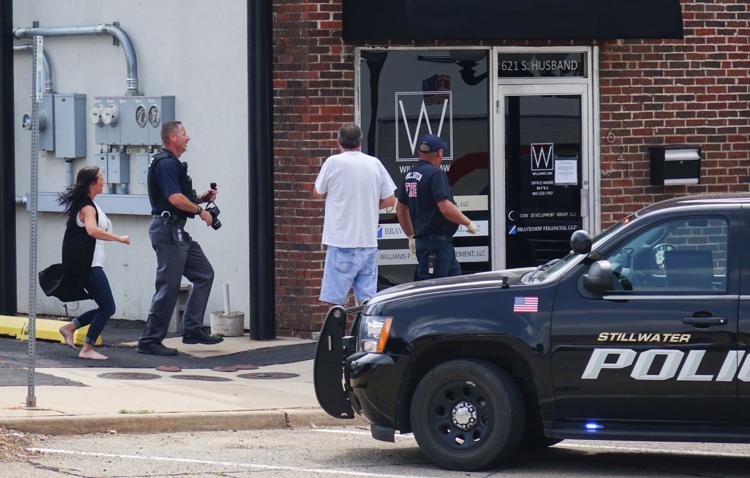 From earlier:
Mary Horton, 24, of Stillwater, was on the second floor of the Town Center building, the west 100 block of 7th Avenue, when she said she heard one shot.
She said she heard it above her, but could not say whether it was the third floor or roof.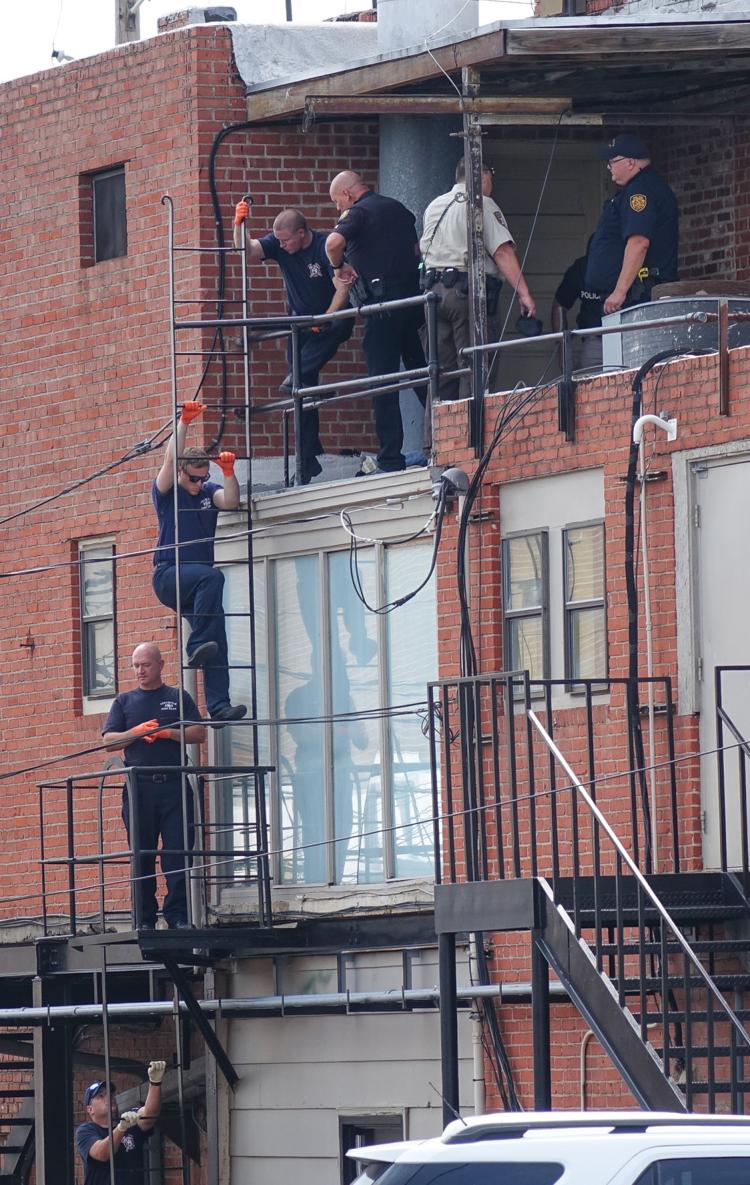 Officers told Horton and others to leave the building. 
The News Press will continue to update as more information becomes available.