If you're an engaged couple, head out to the annual Stillwater Bridal Showcase from 10 a.m. to 3 p.m. on Saturday, Jan.18, at the Stillwater Community Center.
"The Stillwater Bridal Showcase is a one-stop shop for people planning a wedding. This year there will be 30 + exhibitors for couples to meet with face-to-face. A great opportunity to ask questions, view samples of their work, and find the businesses that best fit the future bride and groom's vision and budget," said Julie Strain, News Press Bridal Showcase coordinator.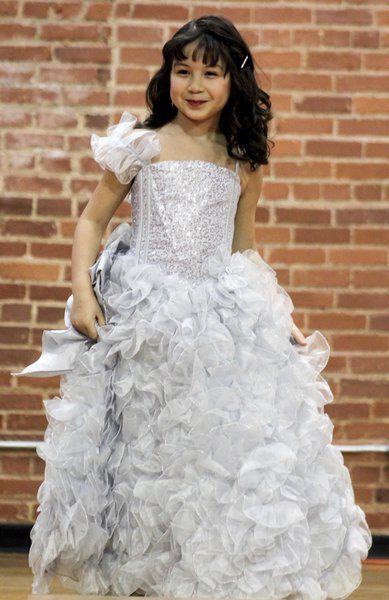 The Stillwater News Press has been putting on this event for 21 years, and each year there is a great turn out of brides and grooms.
"It's nice because it's a place where you can get everything you need for your wedding locally with vendors you may not know of, without having to search the internet, phonebook or asking people on Facebook," said Stacia Smith, owner of Formal Fantasy.
The Stillwater Bridal Showcase has the opportunity to show engaged couples about businesses in the area of Stillwater.
"We have photographers, cake decorators, caterers, videographers, DJ's, venues and of course, wedding attire," Strain said.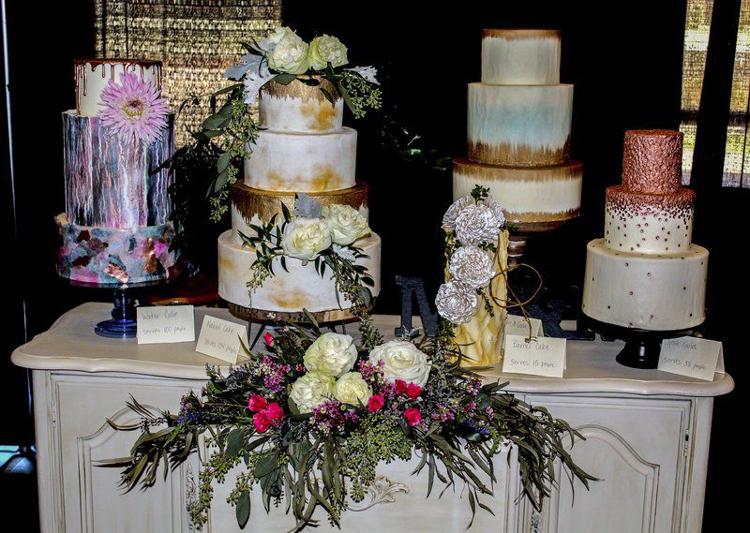 Registering
All brides to be are encouraged to register at the front desk as the door prize winners are chosen from that list. Several door prizes will be given away including the Grand Prize: a weekend getaway at Home2 Suites in Stillwater.
Registering also helps communication to continue between prospective brides and local businesses.
"When somebody goes to the Showcase they go up to the front and register so the Stillwater News Press knows their name, address, phone number and their email address," Smith said. "They give that to all the vendors so we can then contact those that are interested in our services."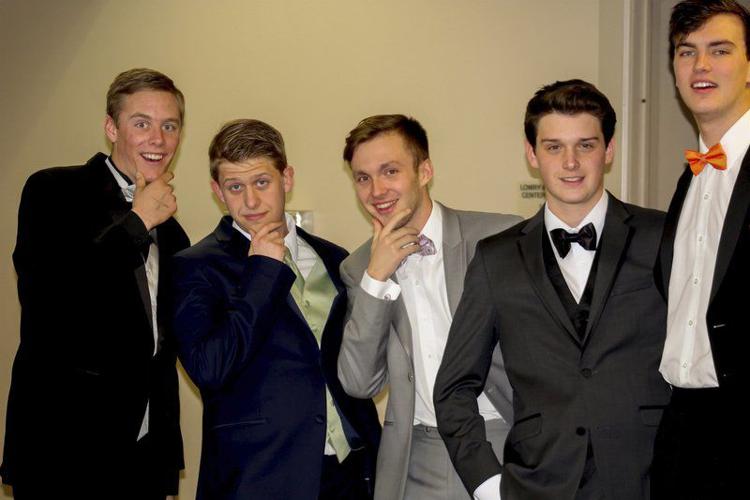 Photographers
Photographers will have photo albums there as well as PowerPoint presentations showing various weddings they have photographed.
Bob Laske, owner of Laske images said, "I've hand selected three photographers, we have packages that start at $975 which includes photographing for three hours."
Laske said he has packages that will fit the budgets for those who are unable to spend a lot on pictures, but he also has packages for those that choose to have all the "bells and whistles."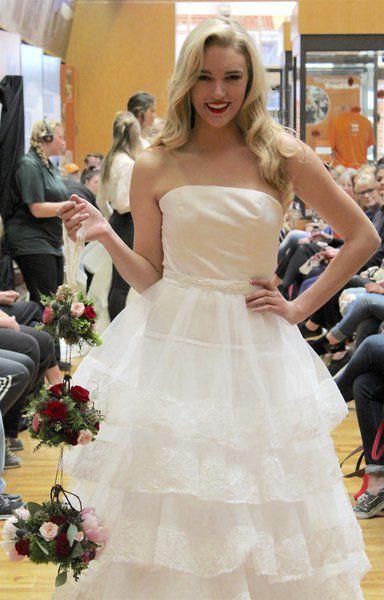 This is his first year attending the Stillwater Bridal Showcase, but he has been attending showcases for 25 years in Oklahoma City.
Cake Decorators
Cake decorators will bring samples of cakes or cupcakes so everyone can try them.
Robin Byrd, owner of I Think So Cakes said, "We usually have white, chocolate and lemon cake samples, and monogram cookies."
Byrd will have different sizes of cakes at her booth and door prizes will be available.
"My favorite part about the Bridal Showcase is the interaction I have with the bride, letting her visually see the cakes," Byrd said.
Catering
Klein's catering will have samples of some of their food and hors d'oeuvres at their booth.
Billy Klein, co owner of Klein's catering said, "We specialize in weddings and provide affordable wedding catering."
Klein said that he loves the Bridal showcase because he is able to meet new people and book more clients.
Wedding Attire
"I have examples of my best wedding dresses and the ones that are in the fashion show, when I set up my booth I take an undergarment, a veil, a bridesmaid dress, a wedding dress and make a very nice display," Smith said.
Bryson Baker, co-founder of Everyman said, "we will have mannequins dressed in tuxedo designs, grooming equipment and hair products at our booth."
Venues
Virginia Cussner, owner of Cedar Deer Lodge, said she will have posters, a slide show and possibly a door prize available at her booth.
"I thought the Stillwater Bridal Fair was very organized, I was impressed by how the Stillwater News Press offered a lot of help during the event," Cussner said.
"We decorated our booth with nine large photos of the venue, inside and out," Susan Hartford, Owner of Sparrow Beginnings said. "We also have a large backdrop of our venue, and will provide nice promotional pamphlets to interested parties as well."
Hartford said they will offer a $500 discount to anyone who books a tour at Sparrow Beginnings, while at the show and then subsequently signs a contract with them.
Models
The models that are participating in the Stillwater Bridal Showcase are from the sorority Alpha Omicron Pi at Oklahoma State University.
Models' hair designs will be done by cosmetology students at Meridian Technology Center.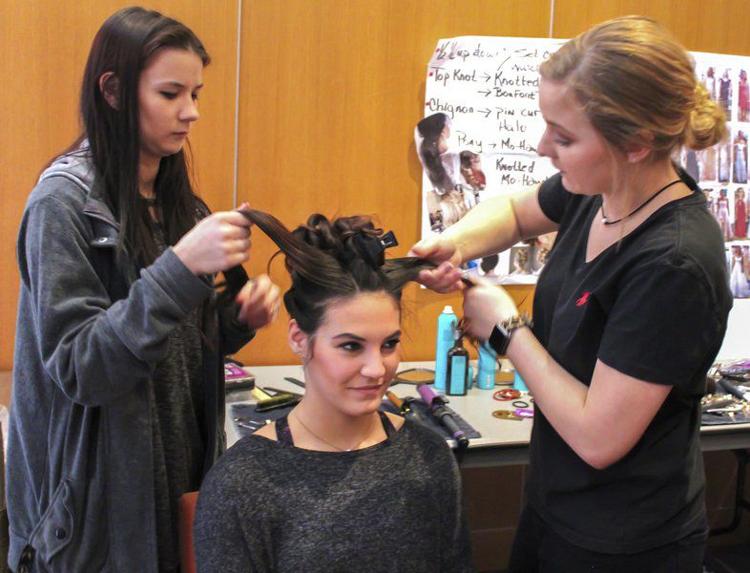 The Stillwater Bridal Showcase isn't only beneficial for brides and grooms, it benefits the community, as well. Showcasing local vendors, the showcase allows the bride and groom to be able to speak one-on-one with the vendors.
"The Stillwater Bridal Showcase is a fun event and a good way for wedding planners to save money and time. Conversely, it also gives exhibitors in the Bridal industry a chance to meet specifically with couples planning one of the most important days of their life," Strain said. "Many vendors do not have a brick and mortar facility to reach those planning weddings and it gives these businesses a chance to showcase what they have to offer."
The grand prize giveaway at the end of the show, will be three bouquets being thrown to the registered brides who come to the show.
Come out to the Bridal Showcase, taste some food, save some money and of course plan your dream wedding.