On Monday the Stillwater City Council approved committing $275,000 in upfront financing assistance to Progressive Development Corporation, a firm owned by former State Rep. Cory T. Williams, an attorney, real estate investor and developer who has renovated several historic buildings in the downtown area over the years.
This is his first Tax Increment Financing application and his first large project since 2014.
Williams plans to repurpose a long-abandoned brick warehouse at 917 S. Husband to create a taproom for Stonecloud Brewing Company. The 3,000 square foot building will include a brewing area and bar with outdoor seating on both the west and east sides.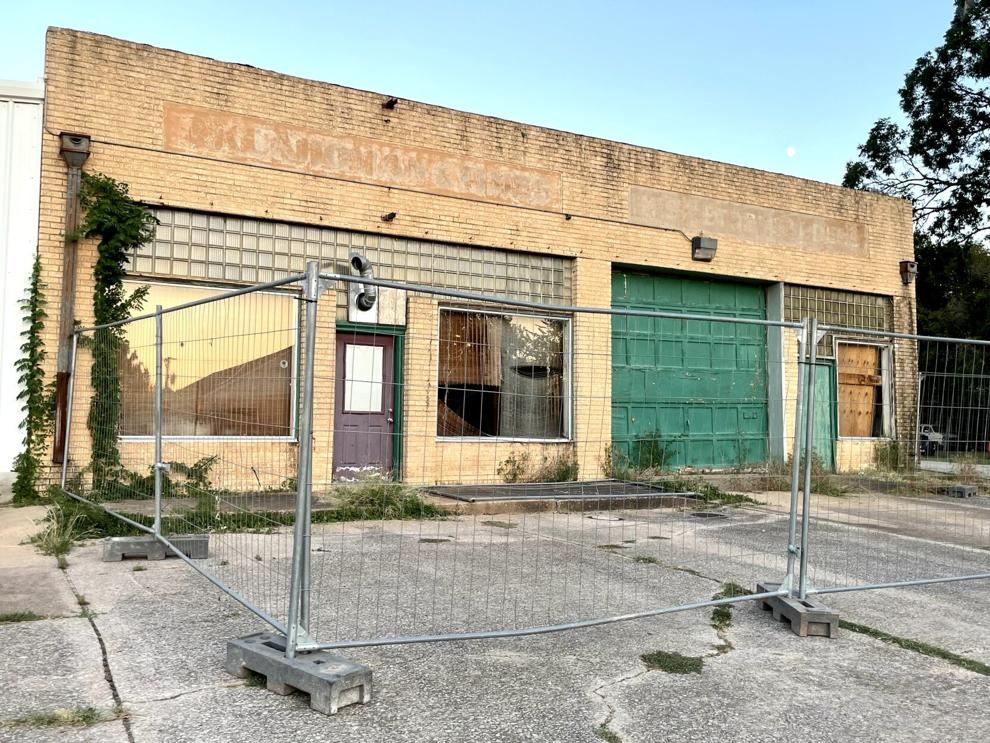 The project will cost a total of almost $1.3 million, according to an application reviewed by the committee that screens proposals for the Tax Increment Financing District covering downtown and the area south and east of Oklahoma State University.
Williams' TIF application says he expects the development to be a catalyst for future development in a part of downtown that is historically undeveloped or underdeveloped while creating new quality jobs.
Stonecloud is an Oklahoma-based brewery founded by Stillwater native Joel Irby, son of Kicker founder Steve Irby.
Irby has an affinity for commercial buildings that need extensive renovation. He saved the dilapidated Sunshine Laundry Building in downtown Oklahoma City and made it the home for his business in 2017.
The building Williams will be renovating in Stillwater was built in 1930 and last housed Mistletoe Express, a transfer company, more than 40 years ago.
Williams and Mayor Will Joyce who both grew up in Stillwater said the building has been abandoned as long as they could remember.
"You've driven by it hundreds of times and never seen it," Williams said.
Construction was estimated to begin Sept. 15, according to the TIF application. A fence has been erected around the building.
The targeted completion date is March 1.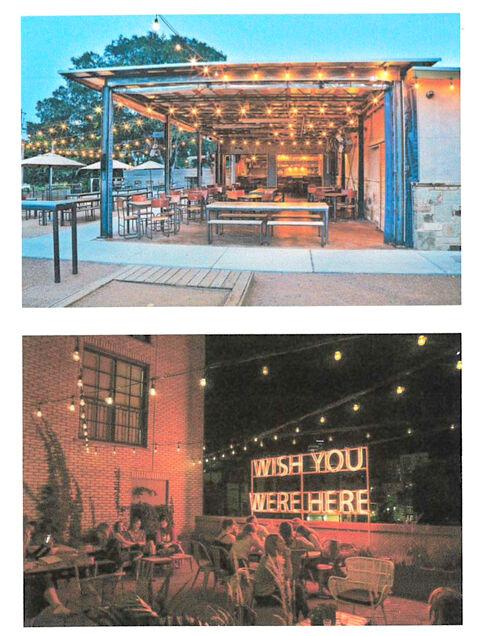 In his application Williams said the TIF funding, which comes to a little more than 20% of the total cost, is what will take the project from "somewhere you CAN go to have a beer, to somewhere you WANT to go have a beer."
Commercial development seems to be rolling again in Stillwater after the hotly contested TIF district created in 2018 to spur new development got off to a slow start.
So far a total of four projects have been approved for assistance through the TIF created by the City of Stillwater to encourage new businesses or expansion of existing businesses.
They are located downtown, on Campus Corner and at the Boomer Lake Station power plant.
Last week Mayor Will Joyce told the Chamber of Commerce more projects are in the pipeline.
On Monday the Stillwater City Council approved setting aside $1 million from the General Fund to use like a self-funded line of credit. The Stillwater Economic Development Authority will use the money to cover pre-development financing assistance the City Council has agreed to give some developers working in TIF areas.
It had to be done because insufficient Tax Increment money – money generated by increased property tax valuations in the TIF district – has been deposited into the TIF fund at this point, Deputy City Manager Melissa Reames explained.
The fund balance will grow as more projects are completed and their tax valuations increase. Some TIF agreements are funded through the generation of new sales tax as well.
Twitter: @mcharlesNP