Cmdr. Ernest E. Evans
Courtesy of U.S. Naval History and Heritage Command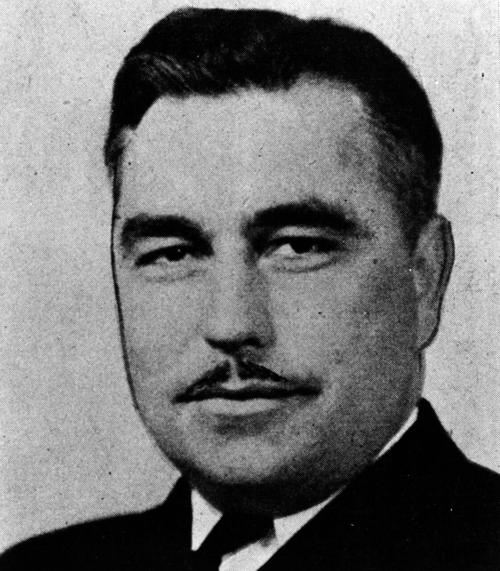 As featured on
After more than 75 years, the wreckage of the USS Johnston, a Fletcher-class destroyer that …
Rachel Marie Pierce, 88, Passed away Sunday. Visitation 9AM to 8PM Wednesday at Dighton-Marler Funeral Home, Stillwater. Funeral service 10AM Thursday, July 29, 2021 at Calvary Assembly of God, Stillwater. Graveside 3:30 PM Mooreland Cemetery, Mooreland, OK.
Benedict "Benny" Bradley, 70, died July 26, 2021. A gathering will be 7:00pm Thursday, July 29, 2021 at Strode Funeral Home. Holy Mass 10:00am, July 30, 2021 at Saint Francis Xavier Catholic Church. Interment at Sunset Memorial Gardens.
Frances "Betty" King, 95, passed away July 19, 2021. Services are currently pending under the direction of Strode Funeral Home and Cremation.