Within the first four minutes of Monday's Stillwater City Council meeting, Mayor Gina Noble made two appointments regarding a resolution passed last week.
Resolution CC-2017-15, passed Sept. 18, created the Tax Increment Financing Project Plan Review Committee. Noble pegged Councilor Will Joyce to serve as Committee Chair and Melissa Reames – City of Stillwater Chief Financial Officer – as the City's representative on the committee. Both appointments were passed with a 5-0 vote.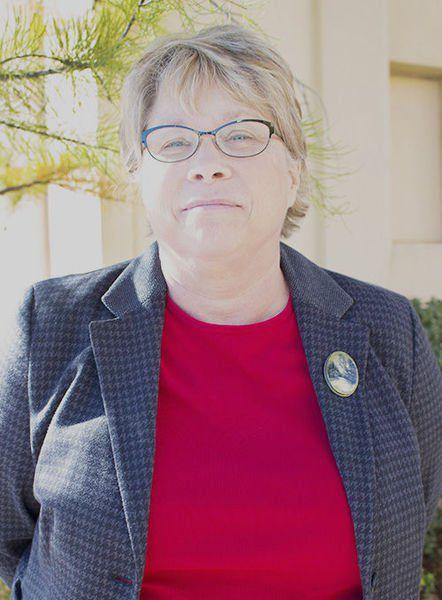 Part of the reason Noble felt Joyce was best suited for the role of committee chair was his knowledge and research on the topic. On Sept. 18, Joyce stated he was in favor of the City adopting a plan.
"We as a community are not in position to wait and see what happens," Joyce said. "We have seen that just with state and funding that is available. If we sit and do nothing, we are going to watch things wash away. We have to look into every possible corroboration, every tool ... to hep Stillwater grow. We would be absolutely remiss if we didn't look at everything."
Dan Batchelor spoke to the Council during the Sept. 18 meeting, prior to the Council's vote to form the committee.
Batchelor works for the Center for Economic Development Law, which "provides legal services for development and redevelopment activities that involve state and local governing bodies and related public entities," according to its website.
According to Batchelor, the City needs to consider a strategy to revitalize the community. He pointed out investment and growth over the past decade in the county as well as surrounding areas, which is significantly outpacing investment to the City's core.
He recommended the Council adopt a strategic plan, an idea the City is moving forward with.
"You must bring multiple resources to bear on this effort," Batchelor said. "Community revitalization requires a community effort, public and private."
Batchelor said quality of life is the combination of, "economic health and educational health. Those two endeavors are linked together."
Stillwater has more potential for growth than most cities in Oklahoma, according Batchelor.
"The Stillwater community is positioned to take advantage of many new opportunities," Batchelor said. "You have assets that cannot be duplicated if lost. You need to nourish them. The timing is appropriate to broaden and intensify enhancements to quality of life."
The Council's next meeting will be Oct. 2.
Twitter: @Kieran_Steckley