Editor's Note: An earlier version of this story incorrectly reported that Oswalt was paroled. He completed terms in Oklahoma and Texas Departments of Corrections before being released in 2017. 
Chelsey Chaffin and her mother, Michelle LeShore, communicated almost daily. With Chaffin in Stillwater and her mother in Kansas, Chaffin, 29, was giving her mother constant updates about the severe weather that had hammered the state over the last few weeks.
"She has been in constant contact with me because of all the storms going on there, letting me know she was OK the next day," LeShore said. "The last message I got from her, a text message, was on the 25th at 11:59 telling me it was bad storms, two tornadoes coming, very scared. She was taking cover or something. I didn't hear from her again."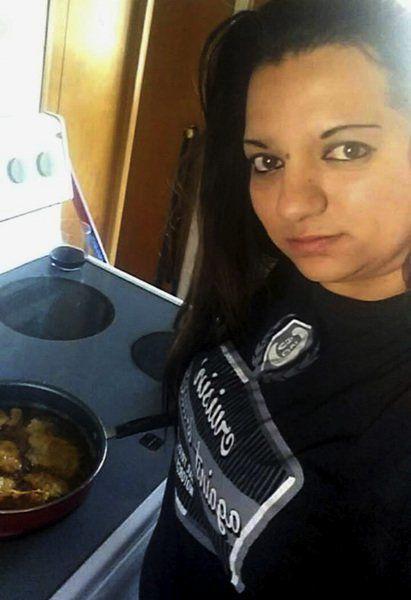 According to the Oklahoma State Bureau of Investigation, that was the last time anyone heard from Chaffin. Investigators believe Chaffin was killed by Earl Oswalt, 54, of Stillwater. Oswalt is a convicted rapist and sex offender, released in 2017. Chaffin was going to move into a place belonging to Oswalt on the 2600 block of Gregory Lane.
LeShore said her daughter had only been in Stillwater the last three of four months, seeking a new adventure. She moved here with her boyfriend but they had recently broken up. Last week the ex-boyfriend went back to Kansas and to LeShore's house looking for Chaffin.
"He came over asking if she was here. I said, 'no.' He said she had moved all of her stuff out on Friday the 24th and said that she was with a 55-year-old guy," LeShore said. "(Chelsey) moved out and broke it off with her boyfriend, just wanted to be happy with her and her dog, but apparently she only lasted there one day before (Oswalt) killed her."
LeShore said she first knew something was wrong because Chaffin had left without the dog.
"That's what got my attention, because she would never leave her dog. She had been missing for a week, (took) no clothes and her dog was there. I knew something wasn't right," LeShore said.
Authorities began a missing person's search that led them to Oswalt, and soon turned into a homicide investigation.
"The Payne County Sheriff's Office and the OSBI followed up on dozens of leads in the missing person case that ultimately led to the arrest of Oswalt for murder," the release states. "Investigators say he killed Chelsey in the early hours of May 26. At approximately 1 a.m. on May 27, Chelsey's body was dumped over a bridge into the Cimarron River."
The search for Chaffin's body continues, with the family's agony compounded by the recent loss of Chelsey's brother.
"She has the biggest heart ever. Very fun. Very loving. Loved kids. Very beautiful girl. And very naive. She sure didn't deserve what she got," LeShore said. "We lost her older brother a few years ago to suicide. She has a younger brother, 11 years old, who she's so close with."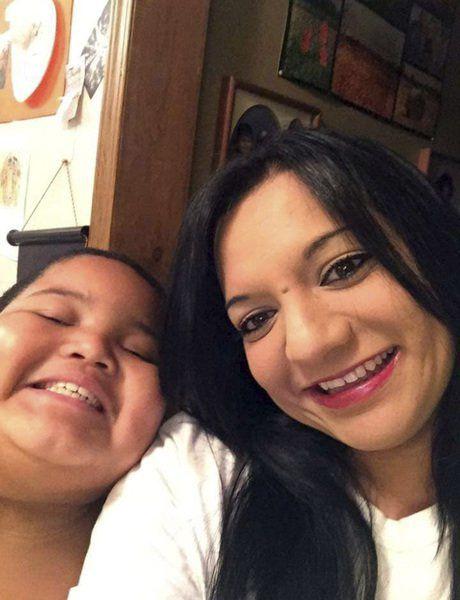 "She had found a job. She was very happy. She was just a very upbeat person, very sweet and very beautiful girl, who does not deserve anything like this."
Oswalt has yet to be charged in Payne County District Court.
"From what we hear, it a sex offender, and he was sentenced to 60 years but only served 20 years," LeShore said. "Had he not gotten out, my daughter would still be alive. I understand how they can just let these people out. She trusts everybody. She trusts everybody and anyone."