Multiple agencies responded Wednesday to a residence in the 200 block of West Third Street in Perkins for a structure fire.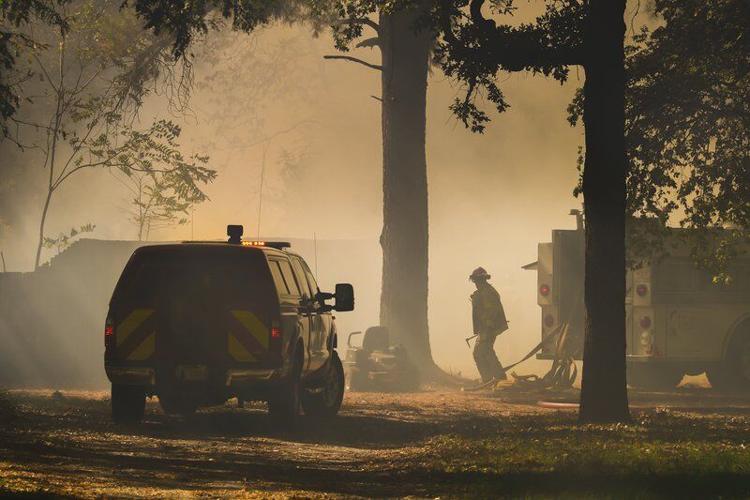 Perkins Fire Department called for Stillwater Fire Department to send a unit and a brush truck to their location. 
While on scene, firefighters from Stillwater and Perkins worked together to extinguish the fire. 
Neighbors watched from afar, but were unsure if anyone was in the residence at the time of the fire. 
LifeNet was also on scene, but injuries were unknown as of press time. 
Perkins Fire Department was assisted by SFD, LifeNet, Perkins Police Department and Perkins Emergency Management.