President Donald Trump, impeached for a second time Wednesday, still has plenty of support in north central Oklahoma.
He can count all five of the state's members of the House of Representatives among them, or at least, none have been willing to vote against Trump since the Capitol riot.
Congressman Frank Lucas (R-OK), who represents Congressional District 3 which covers Payne and surrounding counties, voted no on impeaching Trump.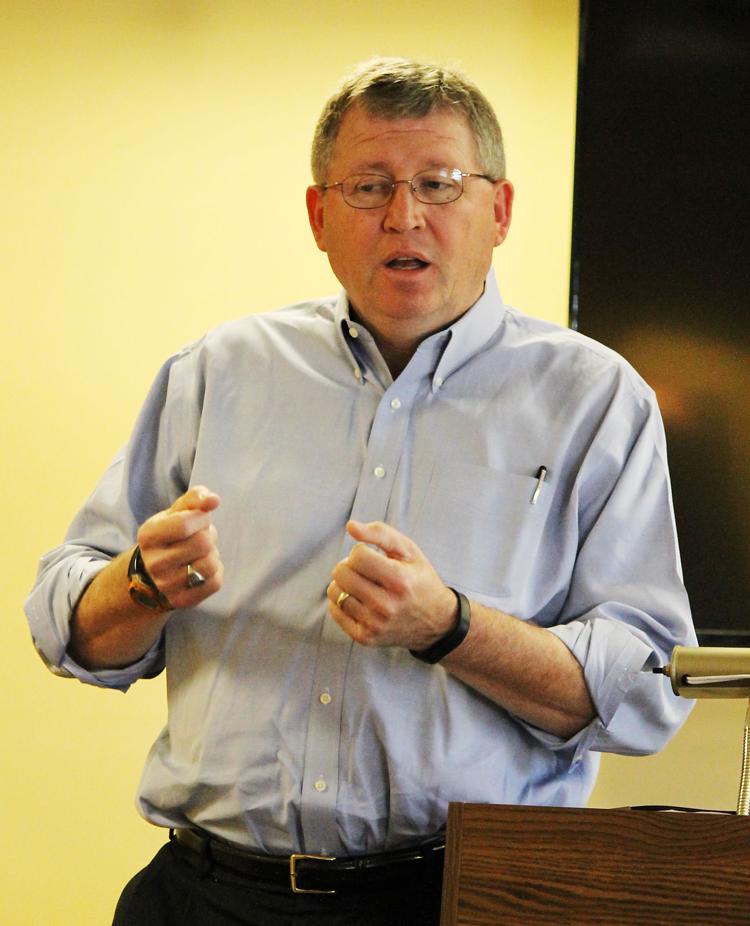 In a press release, Lucas wrote his concern stemmed from what he considers an overstepping of Congressional powers.
"After listening to debate and taking into account the historic precedent that Congress has longed practiced when debating articles of impeachment – be it Presidents, a sitting Cabinet Secretary, or federal Judges – I believe the process demonstrated today in the U.S. House of Representatives will have disastrous constitutional effects and peculate Congress' power to impeach future office holders. The rush to impeach the President today egregiously forgoes any committee process and is void of any due process," the release states. "The ultimate blame for last Wednesday's violent actions lies with those who attacked law enforcement, broke down the doors of the Capitol, and attempted to disrupt our democracy. For generations of Americans to come, I continue to pray we wake up to peaceful days ahead and healing for our Nation."
Only 10 Republicans broke from Trump, none of those came from the Oklahoma delegation.
The five House members from Oklahoma have remained in lockstep since voting against election certification after the Capitol riot. Along with Lucas, Kevin Hern (OK-1), Markwayne Mullin (OK-2), Tom Cole (OK-4) and Stephanie Bice (OK-R) all voted to debate certification and all have voted no on impeachment and no on using the 25th Amendment to remove the President from office.
While Stillwater skews progressive in its voting habits, the greater Payne County area has mostly voted Republican in state and national elections.
Many readers, when asked for comments, thought impeachment a step too far, while others believe Trump certainly incited violence with his actions and words.
"They call for unity and then try to Impeach President Trump again," Peggy Grant wrote on the News Press Facebook post. "They must be a special kind of stupid. They're fanning the flames!"
Others believe Trump played the biggest role in fanning the flames.
"Honestly, if you don't understand why it was necessary then you may want to reflect on your morals, the man incited a group of violent terrorist that beat a cop to death with an American flag," Harvey Brown wrote. They brought a dead flag that should've never been into the capital there, they had pipe bombs, looted, and tried to destroy our democracy.
"Oh not to mention, when forced to speak to them he said 'we love you,' delusional."