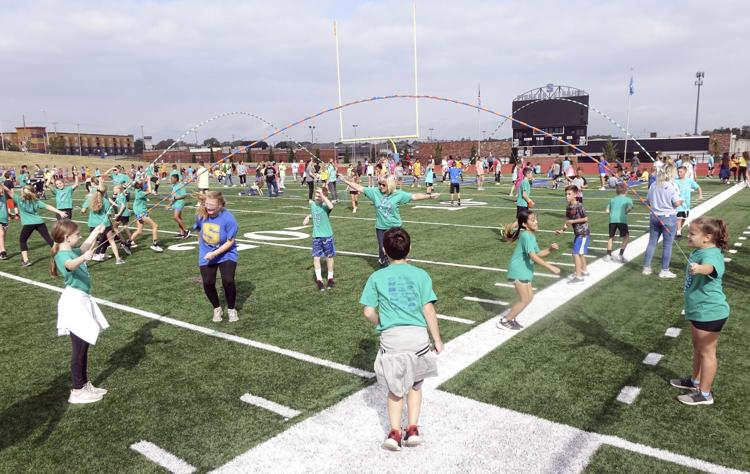 As featured on
Pioneer Stadium was hopping with excitement Tuesday as hundreds of Stillwater Public Schools…
Ginger Mendenhall, 65, passed away November, 18, 2019 in Stillwater. Funeral services 10:30 AM Thursday, November 21, 2019 at Dighton-Marler Funeral Home Chapel, Stillwater. Interment will follow at 1:30 PM at Fairview Cemetery in Owasso. www.dightonmarler.com
Donna Harrell, age 52, of Stillwater, passed away Tuesday at her home. Visitation 6-7:30 p.m. Friday; funeral services 10:30 a.m. Saturday at Zion Lutheran Church. Strode Funeral Home.
Marjory Kingsbury Maffitt Jones was peacefully called to heaven to be with her Lord and Savior Jesus Christ on November 15, 2019. She is survived by her son, Rick Jones and his wife Sue, their sons Joe And Austin; daughter Cindi Kiser and husband Tommy, their son Thomas, and their daughter M…
Memorial service will be held Friday November 22, 2019 at 10am at First Assembly of God Church in Carney, OK. Davis Funeral Home of Cushing is in charge of arrangements.