The Stillwater Police Department responded to a fatality collision Wednesday evening at the intersection of 32nd Avenue and Washington Street.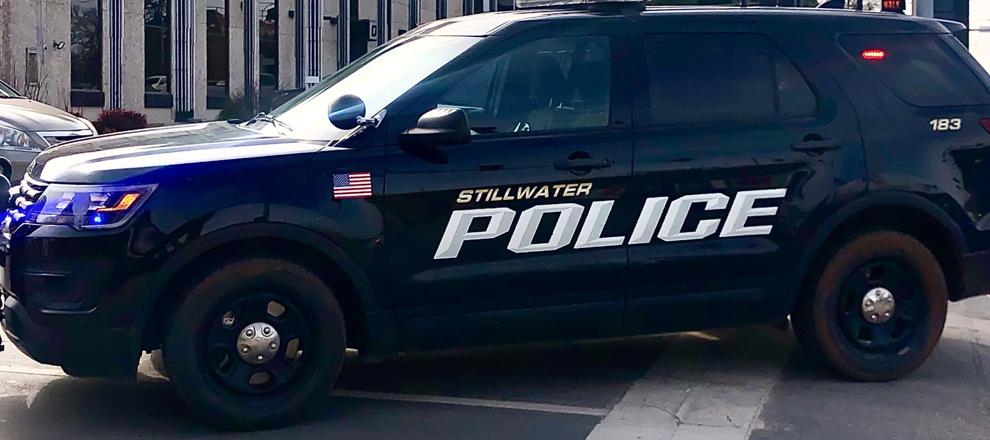 A preliminary investigation determined a white Ford F-350 pickup, with five occupants driven by Katelyn Moore, was northbound on Washington Street when they collided with a gray Ford F-150 pickup driven by Craig Braga, who was driving westbound on 32nd Avenue.
Lariat Larner, 24, of Stillwater was an occupant in the Ford F-150, and was pronounced dead on scene. 
Larner was an assistant coach with the OSU Rodeo Team. 
"The OSU Rodeo Team and I are devastated by the loss of Lariat Larner, our assistant coach, fellow team member and friend. Lariat was an excellent competitor, but first and foremost a cherished member of our rodeo family. Our thoughts and prayers are with the Larner family and everyone who knew and loved her. She will be greatly missed" head coach Cody Hollingsworth said in a statement released through social media.
Stillwater Capt. Kyle Gibbs said, "Initial reports from witnesses indicated that a vehicle was on fire and at least one person did not have a pulse. Upon arrival of emergency personnel, one of the two involved vehicles, a Ford F-150 pickup, was fully engulfed in flames and there were several injured subjects."
The media release said two people were pulled out of the burning vehicle by witnesses. 
Three others were transported by LifeNet to Stillwater Medical with unknown injuries. 
This collision is still under investigation.
A third fatality collision is being investigated by the Stillwater Police Department. The collision was Thursday morning at Total Rehab Health.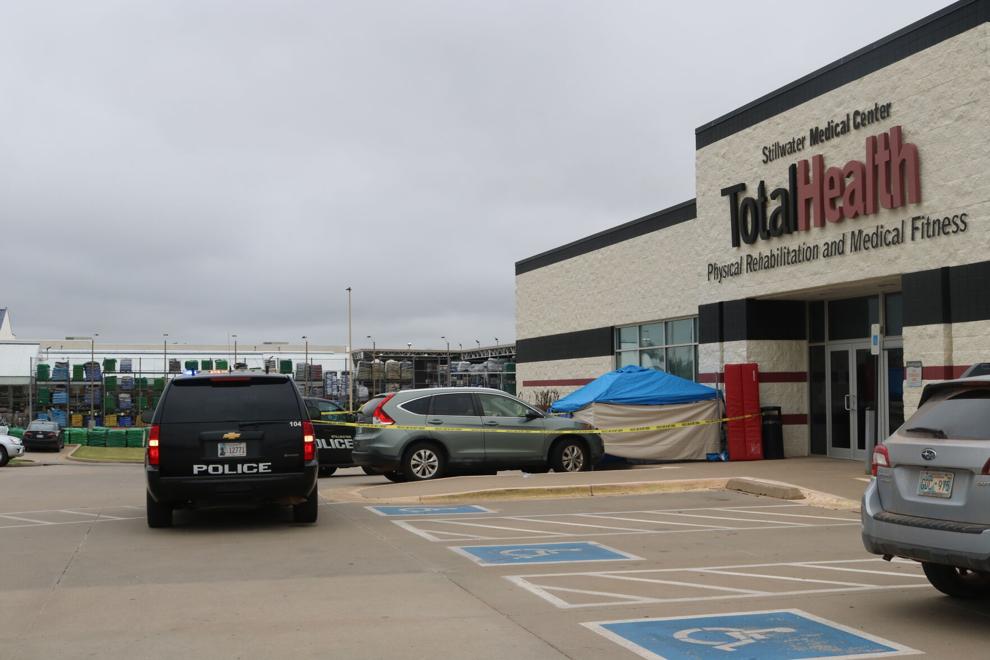 According to the media release, Susan Matlock, 74 of Stillwater, pulled into the parking lot waved at Clayton Briscoe, 48 of Glencoe, who was sitting on a bench in front of the business.
Matlock hit the acceleration when she meant to brake, the release said. Briscoe was pronounced deceased on scene. 
Officers are currently on scene and the collision is under investigation.
SPD releases names in Sunday fatal wreck
The story was updated with names of injured and deceased Oct. 14
The Stillwater Police Department is investigating a fatality collision that occurred Sunday morning at the intersection of Range Road and Sixth Avenue.
According to the collision report, Allison Hancock, 39, of Stillwater was driving eastbound in the westbound lane of W. Sixth Ave. Taylor Quigley, 28, of Stillwater, was driving westbound on Sixth Avenue in the inside lane.
Hancock and Quigley hit head-on. The report said Quigley only remembered airbags going off.
Hancock was pronounced dead at 5:50 a.m., Quigley was transported to Stillwater Medical because LifeFlight was unavailable.
SPD is still investigating the cause of the collision, the story will be updated when more information is available.