Officers from local police agencies hit the pavement Monday morning to honor Navy Lt. Micheal Murphy.
Murphy was 29 years old when he died near Asadabad, Afghanistan, in 2005, after he and his team were outnumbered by the Taliban. Murphy was said to be a crossfit hero and since his death, the Murph Workout has been widely performed on Memorial Day in his honor.
Members from Stillwater Police Department, Oklahoma State Bureau of Investigation, Payne County Sheriff's Office and Oklahoma State University all completed the Murph Workout on Monday. The Murph Workout consists of a 1-mile run, 100 pull-ups, 200 push-ups, 300 squats, and another 1-mile run, all while wearing a 20-pound weighted vest.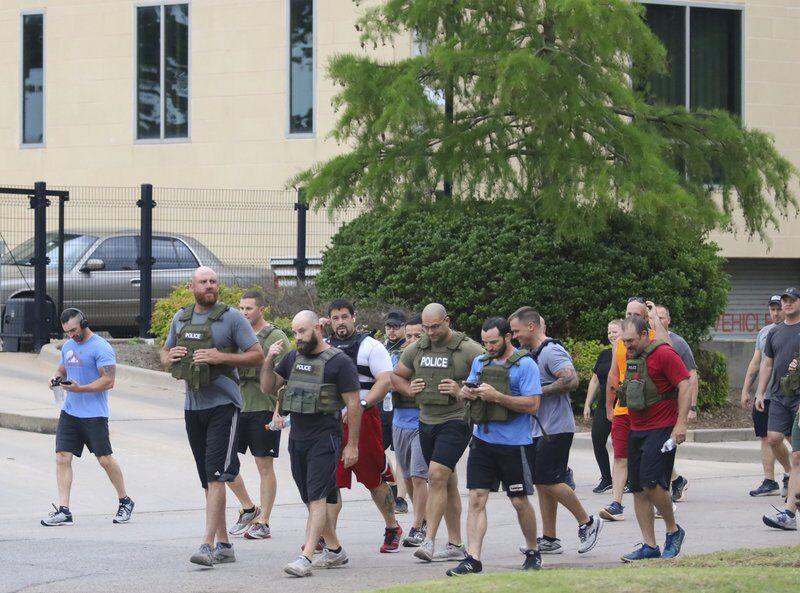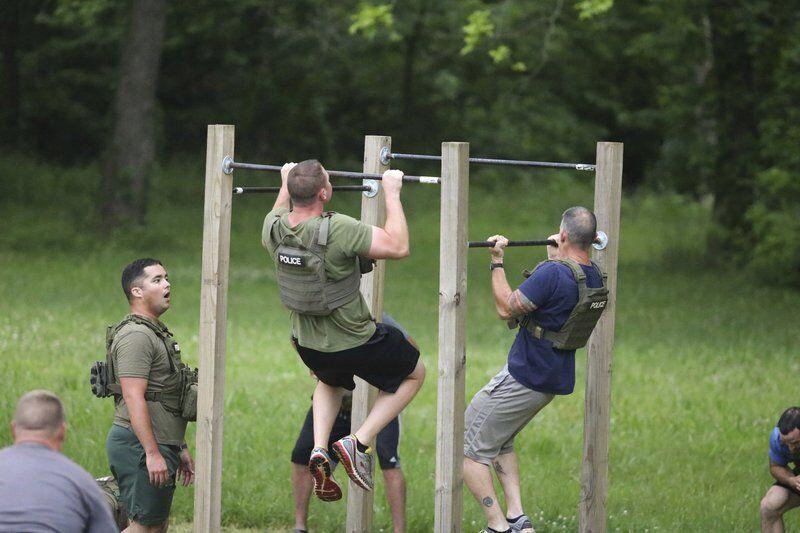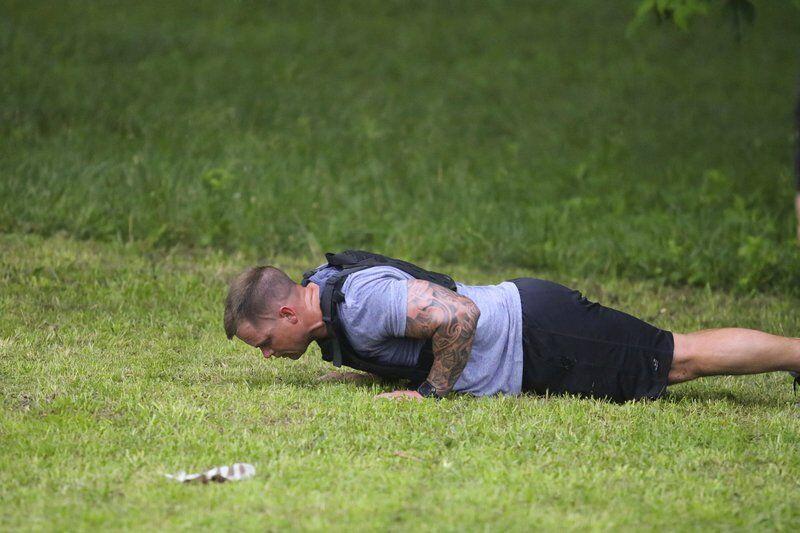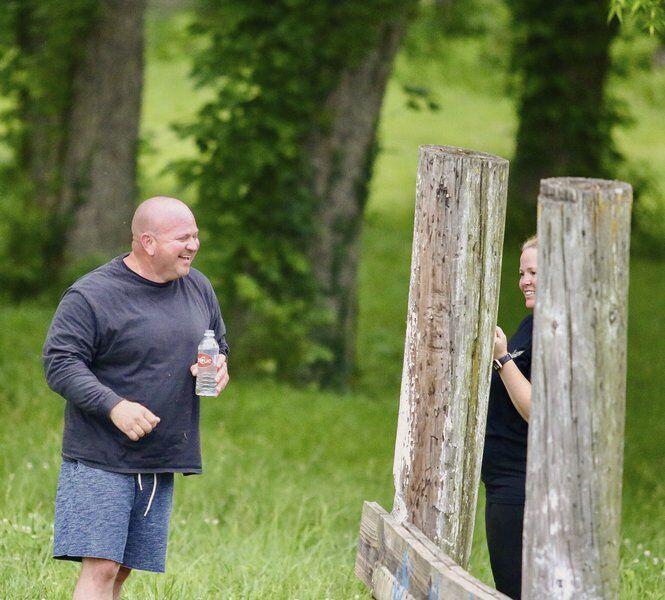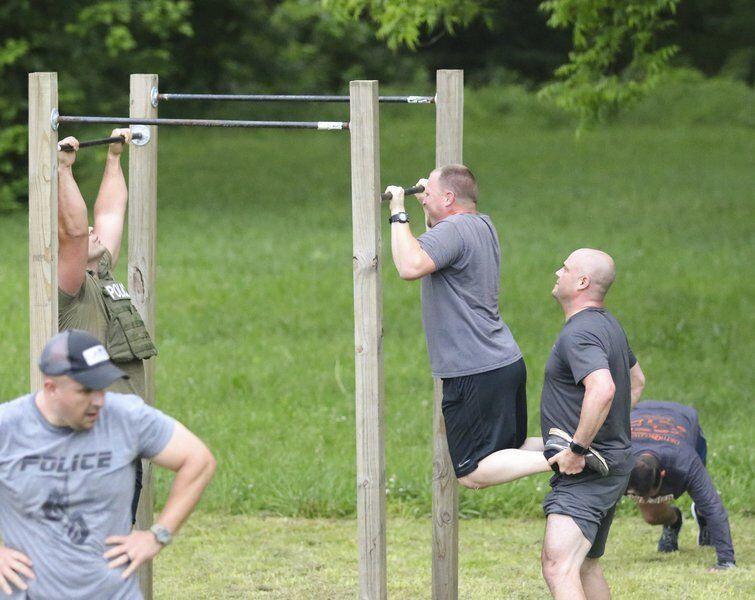 Stillwater Police Chief Jeff Watts said a total of 21 police officers participated in the local Murph Workout. 
"We came together as law enforcement professionals to honor our current and former military personnel. We must never forget the sacrifices of the women and men who took an oath to protect our country and our freedom," Watts said.
The officers began their run at 7:30 a.m., and ran from E. Seventh Avenue and S. Lowry Street to the Humane Society of Stillwater.
Once they arrived at the Humane Society they began the other portion of the workout. As the officers, deputies and agents began to get tired, they helped each other complete the workout and cheered each other on, until every single officer completed. 
"The challenge was even more special because several of the participants were former military members who continue to serve this great country in the role of police officer," Watts said. "We were able to honor them by being a part of a challenge that represents something much larger than any individual."
Watts said they are a collective team of people who "care deeply for this country and our freedom."
"We will never forget the sacrifices many of our service members have paid for the freedoms we enjoy and we will continue to honor them with the Murph Challenge," he said.