It all started with a pair of pants. Actually, it all started with Hepz Apparel founder Krista Thomason's desire to help others. But those pants have formed the basis for a company with a mission to provide fair wages to marginalized individuals, a company that wants to help them break the cycle of poverty and create ripple effects in their community.
Hepz Apparel opened its first store last summer in downtown Stillwater at 911 S. Main Street.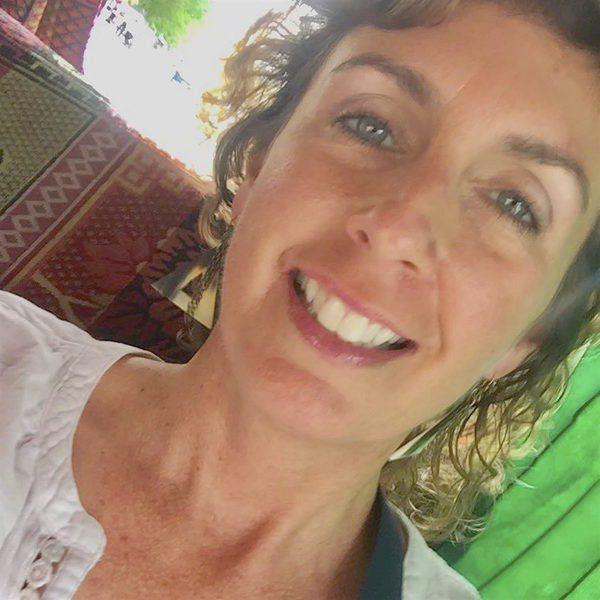 Thomason says she had always had an impulse to help people and as a teenager she had wanted to be a designer but life got in the way for a while as she married and raised a family.
In 2011, she and her husband went to a leadership conference and she heard presentations from a number of fair trade-based development organizations.
It was a life-changing experience for her and her entire family, as she began educating herself about fair trade businesses and how to tell if the company you're buying from pays a fair wage.
She learned how poverty and human trafficking fit together in developing countries and she began putting her money where her principles were by researching companies and buying as much as possible from fair trade organizations that pay their workers a living wage and give them decent working conditions.
She says she now buys most of her personal clothing either from fair trade companies or thrift stores and she focuses on buying a few high-quality items instead of a lot of cheap items.
"Being in Cambodia, I've seen the sweat shops," she said. "They work them seven days a week, 12 hours a day. For these ladies it would be one hour one way to get to work, plus they have to pay for transportation.
"And if they miss a day, they're gone, they're cut. If they get sick, they're cut. And then, what do they do with their kids? They're left alone and they can't afford to send their kids to school."
Most of the women working in the factory make the equivalent of $150 a month in U.S. dollars.
As Thomason's children left for college, she found herself with the time to get involved with an organization that worked with victims of human trafficking. That gave her both the inspiration and the opportunity to do something that would have a direct effect on the lives of women and children who might otherwise be vulnerable to trafficking.
Her first design was a simple pair of jogger style pants produced by a group of seamstresses living and working on an island known as "Women's Island" that is near Cambodia's capital city Phnom Penh.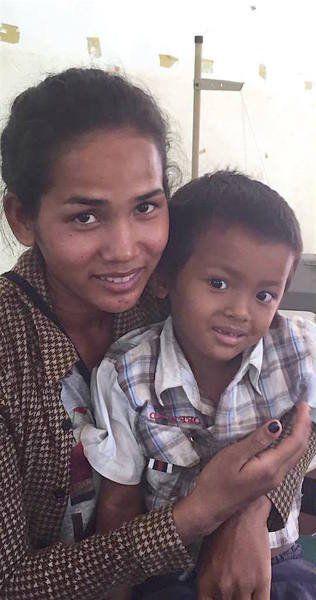 Thomason works with a local manager who oversees daily operations and she makes regular trips to Cambodia to visit the production site and source fabric from local markets.
Buying supplies locally ensures she's helping the local economy as she provides employment for the women, who evaluate each piece she proposes and quote her what they think is a fair price for producing it. They are paid by the piece so they control their own output and earnings.
The seamstresses are able to bring their children to work with them.
Since 2016, Hepz has expanded its offerings from that one basic pant style to offer skirts, dresses, blouses and most recently, a jacket.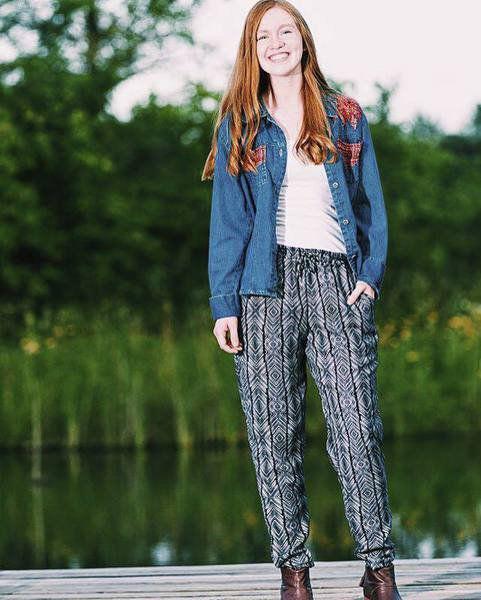 For more information about Hepz Apparel and it's mission, follow Hepz Apparel on Facebook or go to hepz.org.
Twitter: @mcharlesNP