The Stillwater Fire Department dispatched several units Thursday evening to a structure fire in the 5000 block of W. McElroy Road.
Stillwater Fire Chief Terry Essary said the fire is no longer being investigated.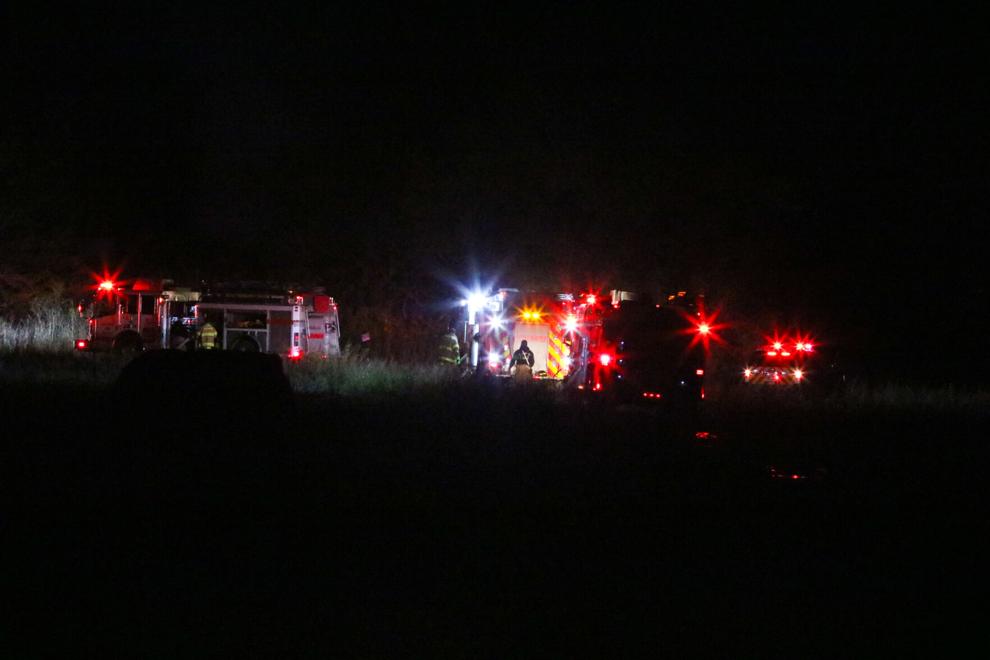 Three units responded, two went to the scene and another stayed at the fire hydrant at the four-way stop on Country Club Rd, since there wasn't a hydrant close to the scene.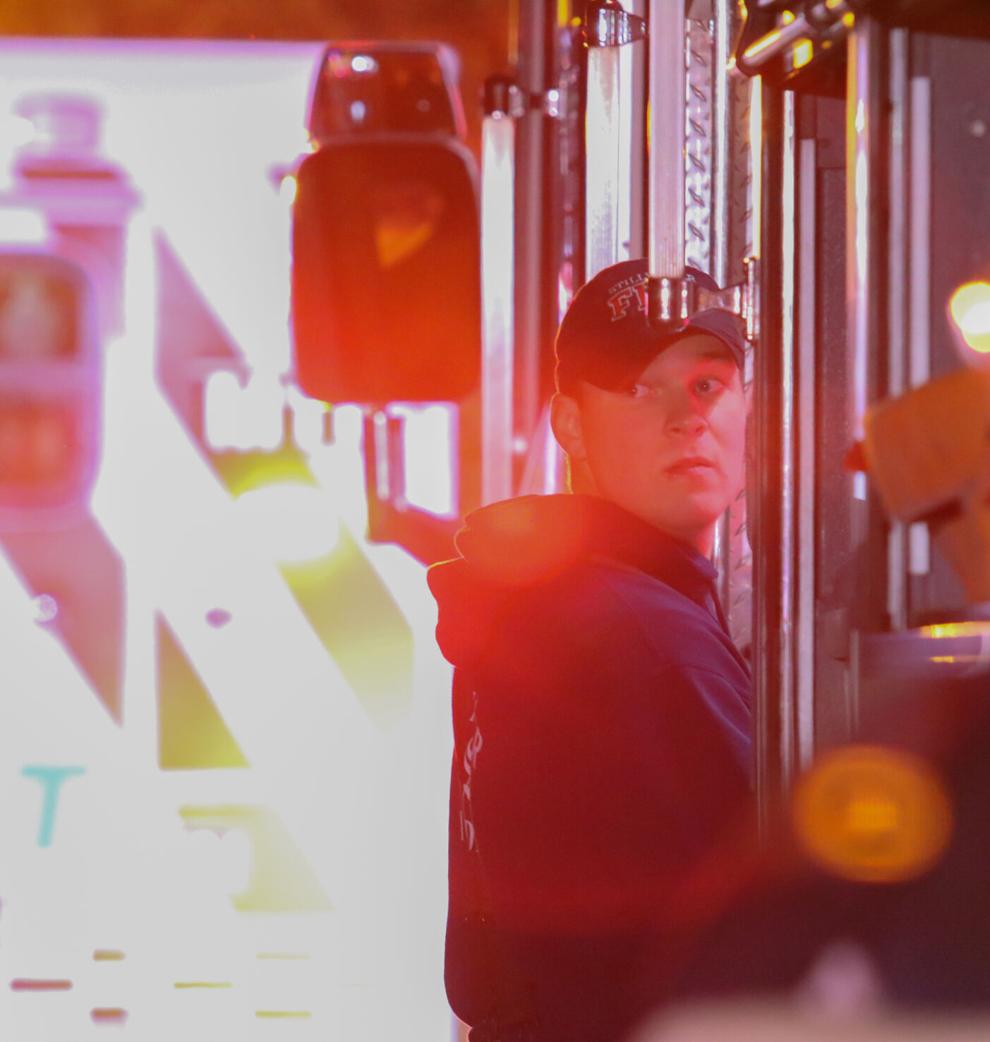 Essary said the fire was in the unattached garage that was fully involved when SFD arrived. There was a house nearby that was vacant, it wasn't damaged.
The cause of the fire was deemed "undetermined," Essary said.
SFD was assisted by LifeNet and the Payne County Sheriff's Office.