Our Daily Bread continues to look for innovative ways to feed those suffering from hunger in Payne County.
Rachael Condley, the Executive Director at Our Daily Bread, said the Mobile Market is a trial program that was started in September.
"Mobile Market is a trial program through Our Daily Bread to meet the needs of our neighbors who have barriers to transportation and therefore can't make it to our main building to get food or learn about other resources," she said.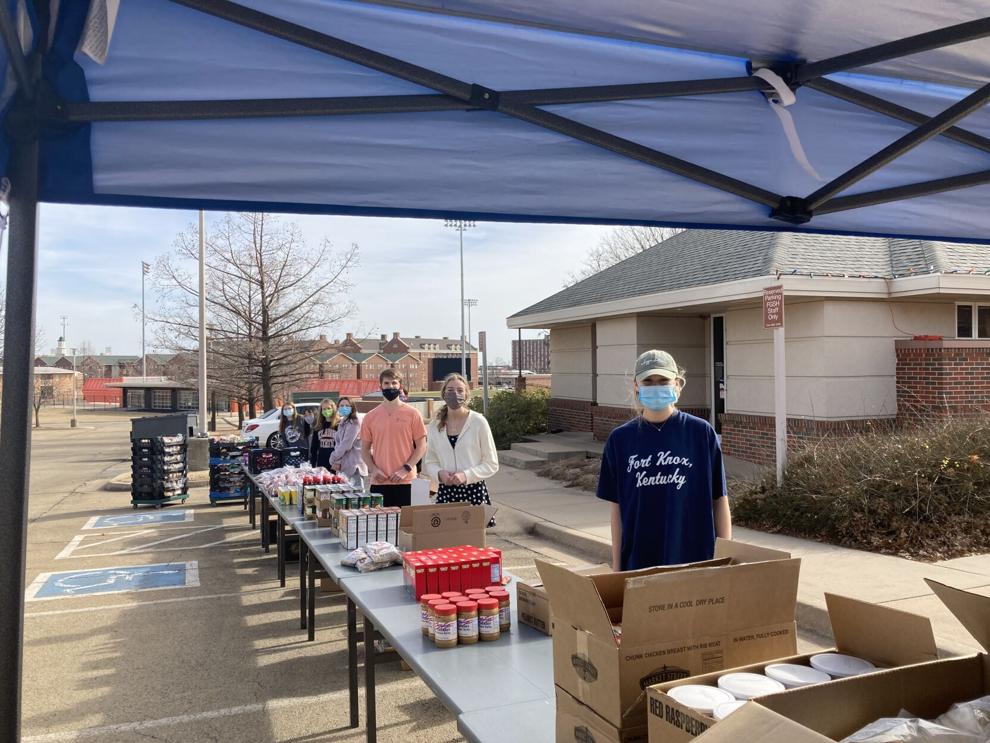 The Mobile Market has not only been to Oklahoma State University, but has also been to neighboring communities.
"We started going to OSU in the fall of 2020 at several different locations. In January of this year, we added the towns of Ripley and Yale as once a month stops scheduled through the spring semester," Condley said.
Condley said the mobile market gives meat, produce and non-perishable food items in individual quantities.
The pandemic has absolutely impacted the amount of people needing food from ODB, Condley said.
"When we switched to car-pick-up in March of 2020, we were forced to decrease our number of distribution sessions from four per week to two, so our serving numbers stayed the same for a time, but people had less opportunities to pick up," she said. "The biggest increase we saw in 2020 was from October (2,914 individuals served) to November and December, where we served over 3,800 individuals each of those months."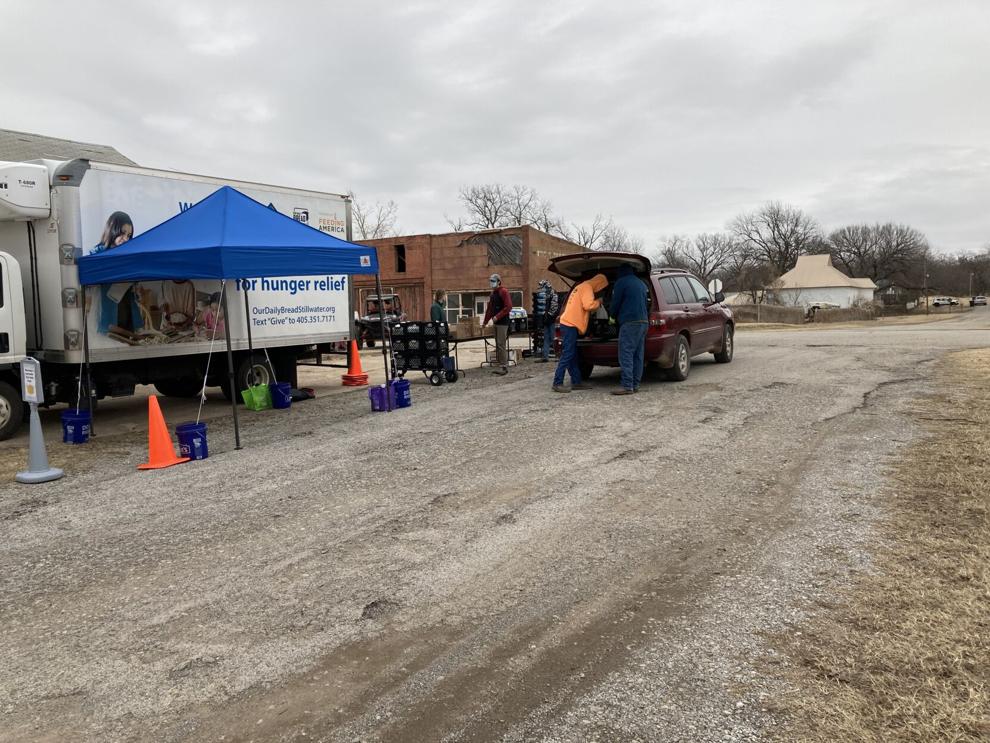 The pandemic isn't the only thing that influences the amount of people in Payne County who need food security.
In fact, Condley said more people are suffering from hunger than most people realize.
"You often can't tell by looking at someone if they have enough to eat. The Payne County rate of food insecurity is 19.5%, which means that 1 in 5 of our Payne County neighbors experiences a lack of food," she said. "We are glad that so many people know about our services and come get the help they need, and we continue to look for new ways to get the word out about our services. We believe that no one should go hungry."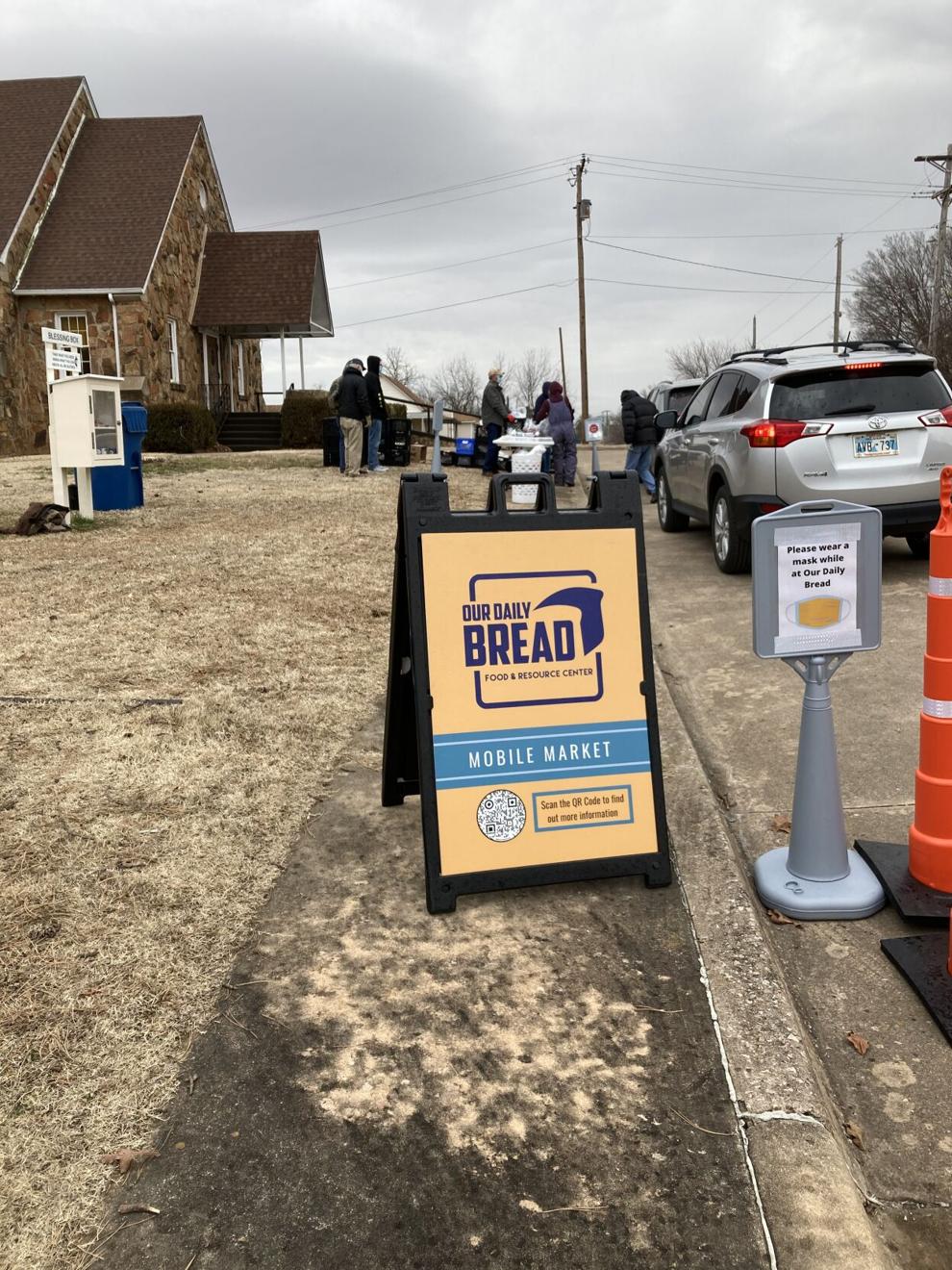 Condley said in 2021 the Mobile Market will continue to help and reach all of Payne County.
"We fully realize that many people who need our services struggle with adequate transportation, which is why Mobile Market is so important. We've seen 89 guests in January alone through Mobile Market who had never been to a full session at Our Daily Bread," she said. "During their visit, we were able to tell them more about our services, which was an outreach opportunity we would not have otherwise experienced. To continue to expand Mobile Market, we'll need a lot of support."