The oil and gas industry is part of Oklahoma's DNA but as much as it brings economic benefits to the state, it also presents environmental challenges.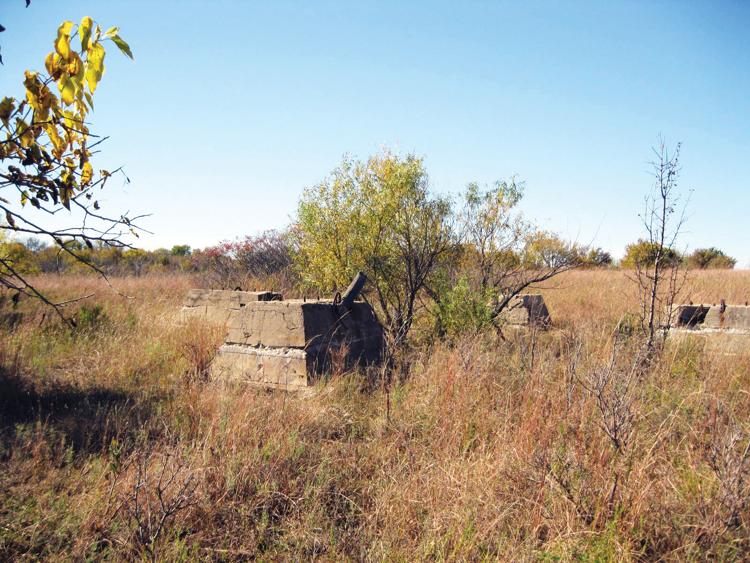 Formed in 1993, the Oklahoma Energy Resources Board has been addressing some of those challenges by repairing land damaged by oil and gas production at no expense to the land owners. The agency cleans up the remnants of abandoned or orphaned well and tank battery sites when the responsible parties can't be found.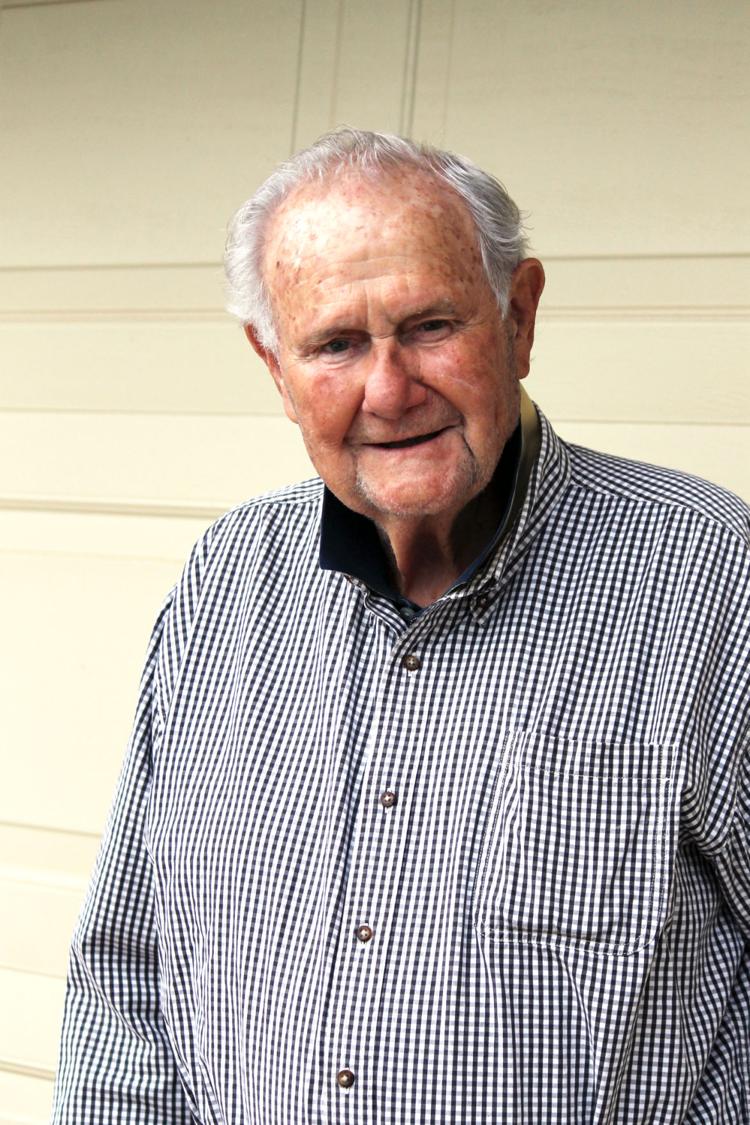 Stillwater resident Freeman Dilbeck applied for assistance from OERB after he purchased  land on West 44th Street that had been the site of a tank battery and showed signs of salt scarring.
He said grass wouldn't grow on certain patches and some areas had a white crust. When he saw signs of many deer at those spots he realized the dirt was so impregnated with salt they were using it as a salt lick.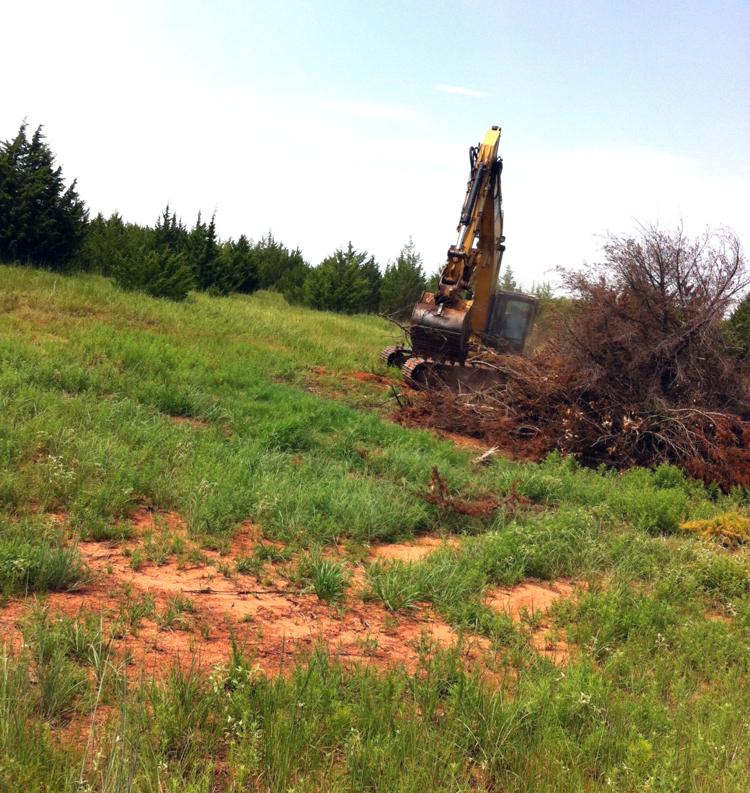 The production company that contaminated the soil was long gone.
"It was part of the old Ramsey field in the 1950s," he said.
OERB's contractor treated the site without hauling out the contaminated soil and areas that were once barren now support thick stands of Bluestem.
Dilbeck said he's pleased with the result and wouldn't hesitate to call again for help.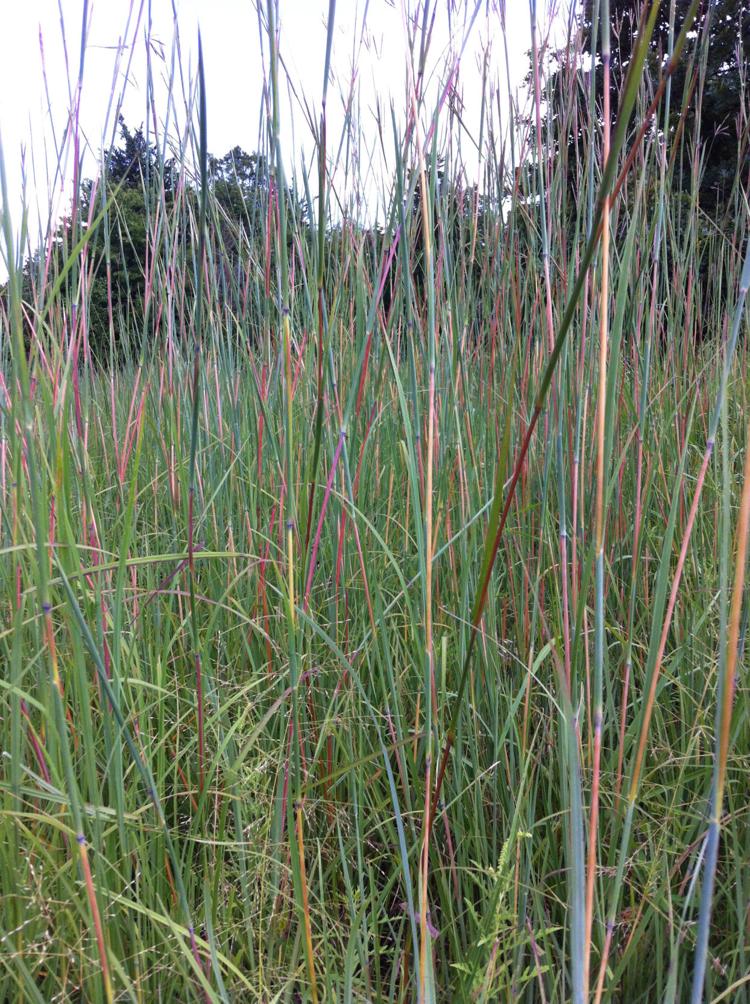 Many of the sites OERB remediates are, like Dilbeck's, decades old and the land owners would have no recourse if the agency weren't available.
The well-site cleanup program is funded by a one-tenth of 1 percent assessment paid by energy companies and royalty owners on the sale of oil and gas.
OERB Environmental Director Steve Sowers said the agency is working on at least 2-3 sites somewhere in the state on any given day and completes about 750 each year.
Since its inception, OERB has spent $90 million cleaning up more than 14,000 sites throughout Oklahoma, including 401 in Payne County and five in Stillwater. Those local projects had a price tag of $1.9 million and 34 more are in the works.
OERB estimates there are tens of thousands of sites scattered around the state that haven't been discovered or reported.
In 2010, it partnered with the U.S. Army Corps of Engineers to clean up 18 sites littered with concrete blocks, rusty pipes, open wells and open pits along 50 miles of Oolagah Lake shoreline. There was no record of them and many were hidden by years of dense growth but hunters, fishermen and other lake users had stumbled across them.
Sowers said land owners sometimes don't report sites because they think they'll get a bill for the clean up or they worry they'll be held liable for environmental issues but that isn't the case.
He encourages anyone with an abandoned well or damage caused by an oil and gas site to register at www.oerb.com or call (800)-664-1301.
Twitter: @mcharlesNP