Nearly five years after the passage of State Questions 780 and 781, the only money appropriated into a fund for mental health and substance abuse treatment has come from medical marijuana sales tax revenue.
Oklahomans passed two state questions in an effort to save the state money by reducing the prison population which would theoretically save Oklahoma a lot of money.
Kris Steele, a former Speaker of the Oklahoma House of Representatives, was a leading proponent and lobbyist for State Questions 780 and 781 as chairman of Oklahomans for Criminal Justice Reform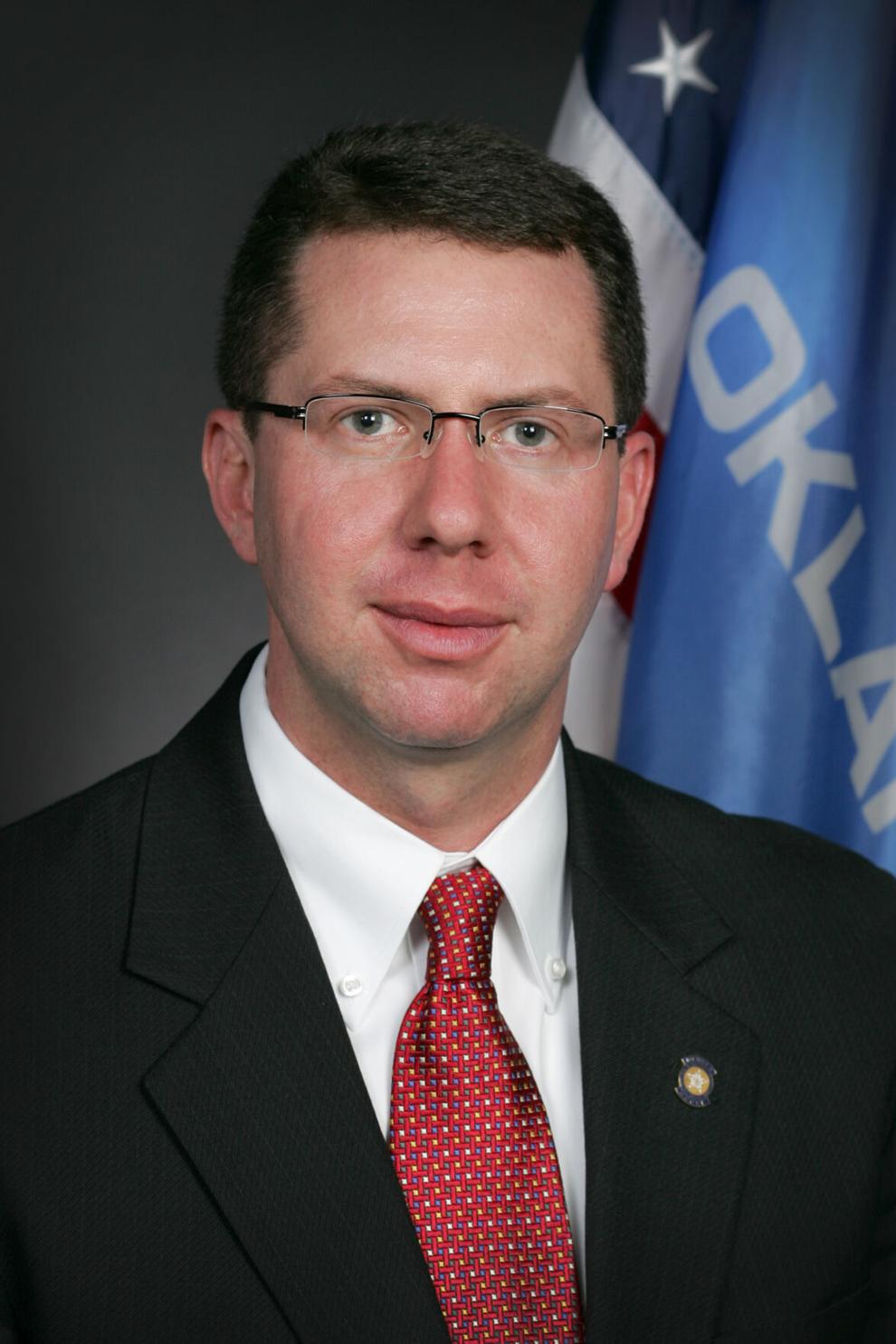 SQ780 changed simple drug possession and property theft less than $1,000 into misdemeanors when they were previously a felony in Oklahoma.
This change received a lot of pushback from law enforcement, district attorneys and skeptics across the state.
SQ781 went hand-in-hand with 780. This state question gave the Office of Management and Enterprise Services the task to calculate the savings from the state, and deposit that into a fund used by county governments to provide mental health treatment and substance abuse programs.
Both these state questions went into effect July 1, 2017.
While 780 has led to fewer felony charges, it hasn't led directly to money for mental health treatment and substance abuse programs. The only money in the 781 fund has been generated by medical marijuana sales tax revenue. 
"The language in 781 directs the Office of Management and Enterprise Services, which is the financial agency in the state of Oklahoma to calculate the savings, make those savings known to the state legislature, and then it's the state legislature who has the authority to make the appropriations, the re-investments," Steele said.
Sen. Roger Thompson, Senate Appropriations Chair, said "the funding of SQ781 has been problematic since its inception. The calculation process is challenged by the concept that one is counting what never existed. When someone is in prison and they are released, that number is easy to observe and calculate. That is not the case with this calculation."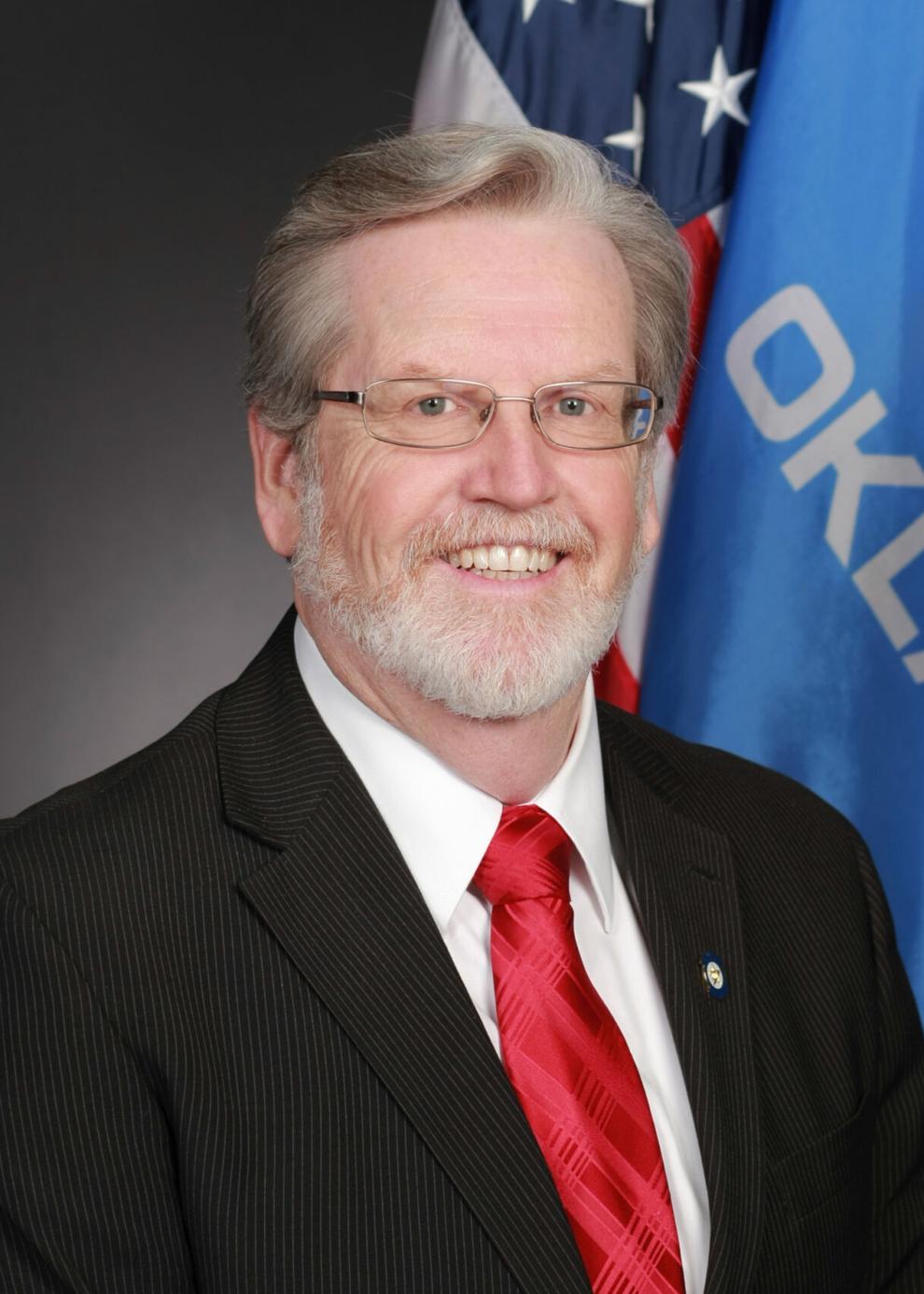 OMES calculated in the first year would save Oklahoma close to $60 million, but that was not the case, according to Thompson.
Steele said OMES, DOC, and different advocacy groups had developed different formulas for the calculation, which led to discrepencies on the amount of money Oklahoma saved. 
Thompson believes the calculation was flawed and did not take into consideration the fixed costs that the Department of Corrections would have, other than inmate incarceration fees, utilities and maintaining certain staffing levels.
"This past summer, we were able to work with all the different entities with the nonprofit sector, with OMES and DOC," Steele said. "We have an agreement now on the formula to calculate the savings and according to the formula, that I think is probably the most accurate formula, it would indicate that SQ780 has saved the state of Oklahoma approximately $10.6 million this past fiscal year."
Steele said OMES projected $10-15 million in the upcoming fiscal years.
Steele is still working on criminal justice reform efforts, and believes one of the keys to lowering crime in the state is getting people into treatment for mental health and substance abuse rather than prison.
"That's the other key component here, it costs over $19,000 a year to incarcerate a person in Oklahoma. It costs around $6,000 a year to provide treatment and that varies depending on if it's outpatient or inpatient and the level and intensity of treatment." he said. "We know that it's not uncommon for a person for example to steal, to feed an addiction and if we can connect a person who battles addiction or a mental illness with appropriate care, with appropriate treatment services we can address the core issue, we can improve the quality of life and reduce our crime rates all at the same time, and save money, too."