Oklahoma State University's Museum of Art opened an exhibit Tuesday dedicated to the work of Doel Reed.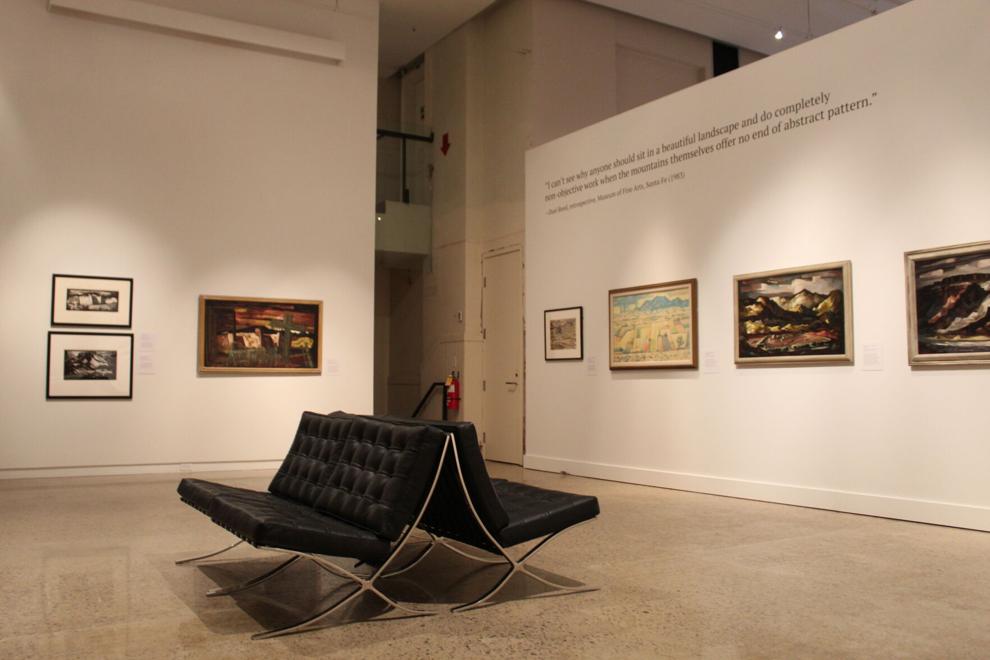 Vicky Berry is the founding director of the OSU Museum of Art since the museum's opening in January 2013. Berry said the museum started working on this exhibit in 2015.
"It doesn't take much for us to pick this, because Doel Reed was the Department Head of Art for almost 30 years and was a major artist in our mind," Berry said. "We hold the Doel Reed collection on behalf of the Doel Reed Center, which is part of OSU in Taos."
Reed spent decades in Stillwater and started teaching at OSU in 1924 before relocating to Taos, New Mexico, in 1959 to retire. After retiring, Reed dedicated the rest of his life to solely focusing on his art.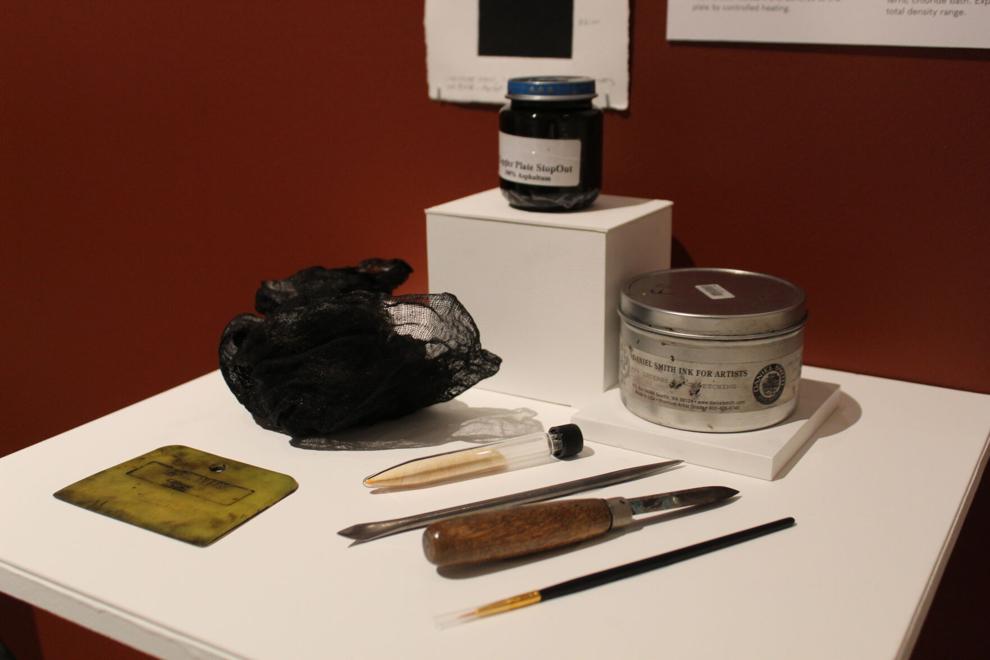 Although Reed started creating art during the Impressionist era, Reed became influenced by printmakers around him who trained him to paint outdoor images in a more dynamic way.
Berry said guest curator, Rebecca Brienen, who is the Associate Dean for Personnel and Faculty Development at OSU's Department of Art, helped gather research to bring the exhibit to life.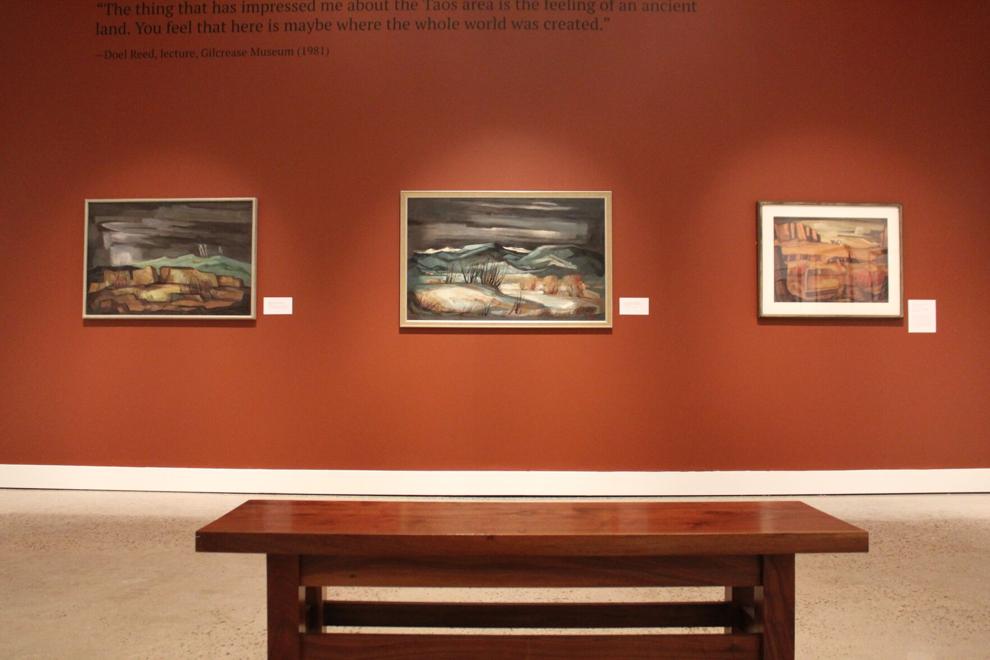 "First of all, the biggest challenge was to find out who had the works by Doel Reed," Berry said. "(Brienen) made many trips to New Mexico because those are the most recent contacts he had before he died."
The exhibit acts as a retrospective of Reed's life and is assembled in thematic sections in the order of his life. The first part shows Reed's life during the Impressionist era before World War I and includes Reed's diary that he wrote during his time at war.
Toward the end of the exhibit, patrons will see how Reed's artwork evolved as he began to master aquatint, which is an etching process that creates gradations from light to dark on handheld etchings.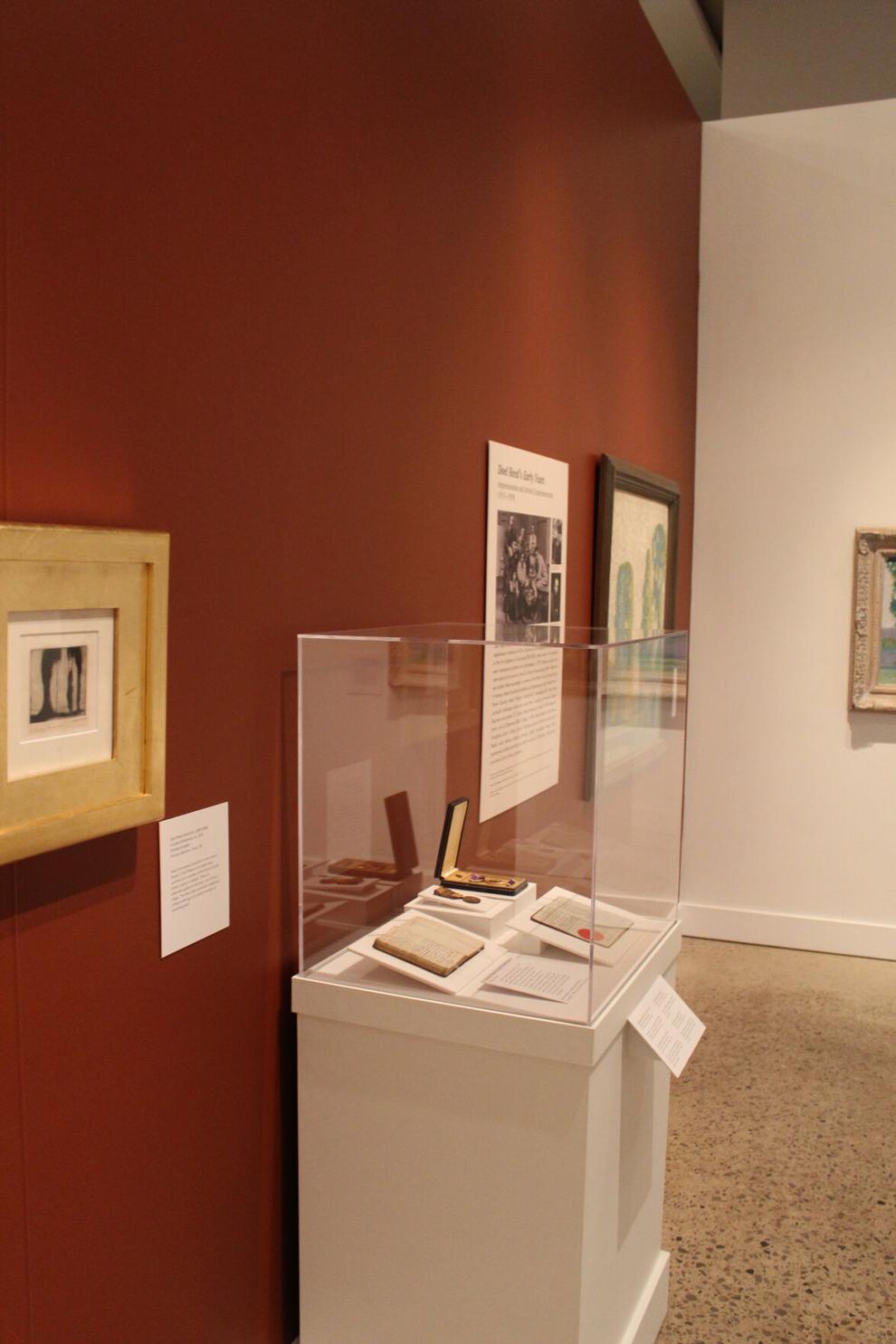 Later in his art career, Reed became famous for his use of the aquatint technique. The OSU Museum of Art's exhibit has sample plates and tools to demonstrate what the process looks like.
"We brought in Mark Sisson, who's a professor of printmaking in the Department of Art to do a little video on … how to do aquatint," Berry said. "It's very technologically challenging and Doel Reed was a master in this technique."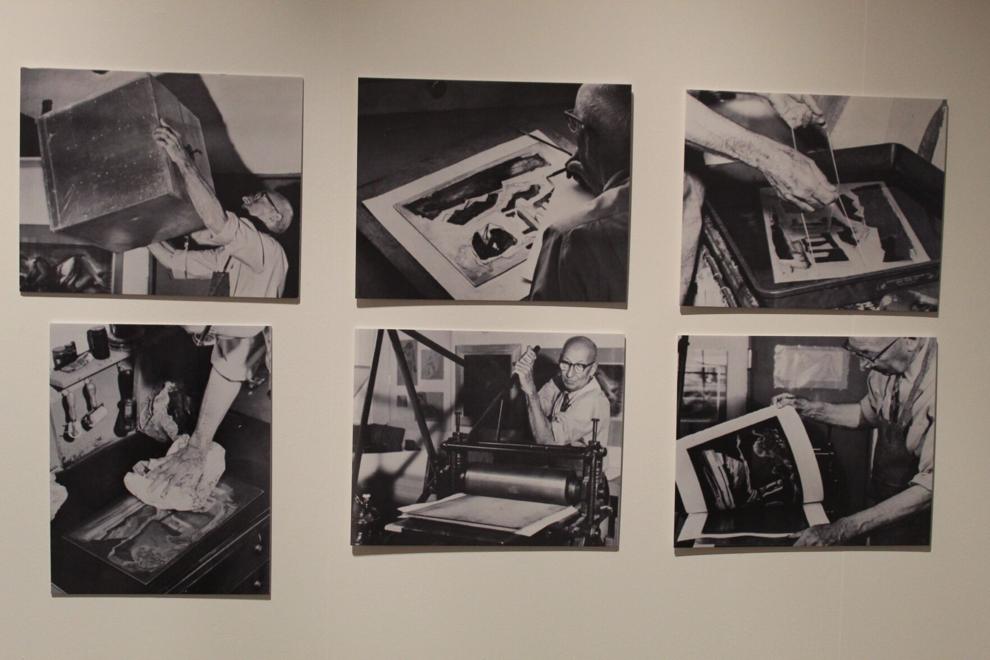 The exhibit will remain open to the public until Oct. 30. Berry said there is something in it for everyone to fall in love with.
"This is someone that lived in Stillwater for so many years and influenced so many budding artists," Berry said. "There are many paintings that show a different side of Oklahoma to the artist's eye."