A Stillwater man – who was 18 when he shot and killed Floyd "Tommy" Paeyeneers – was granted parole Tuesday on his life sentence for first-degree murder.
Philip E. Meadows pled guilty in 2001 to the charge as well as conspiracy to commit murder, and he was sentenced on the state's recommendation of life with possibility of parole as well as 10 years for the conspiracy charge. Meadows initially became eligible for parole in 2015, but was denied before the Oklahoma Pardon and Parole Board recommended Gov. Mary Fallin grant him parole after an April meeting. Meadows' parole became effective Tuesday.
Meadows admitted to killing Paeyeneers, the husband of Meadows' girlfriend Jennifer Jo Paeyeneers. Meadows was then a witness for prosecution in Jennifer Paeyeneeers' case. Jennifer was acquitted of first-degree murder but sentenced to 10 years in prison on the conspiracy charge. Meadows' friends, Cameron Brent Chesney and Kenneth Kamal Lewis, were also sentenced to 10 years for conspiracy after helping Meadows plan the killing. Meadows shot Paeyeneers when he opened the front door of his house Nov. 29, 1999. 
Meadows, had received letters of support for his parole from State Representatives Cory Williams (D-Stillwater) and Jason Dunnington (D-Oklahoma City).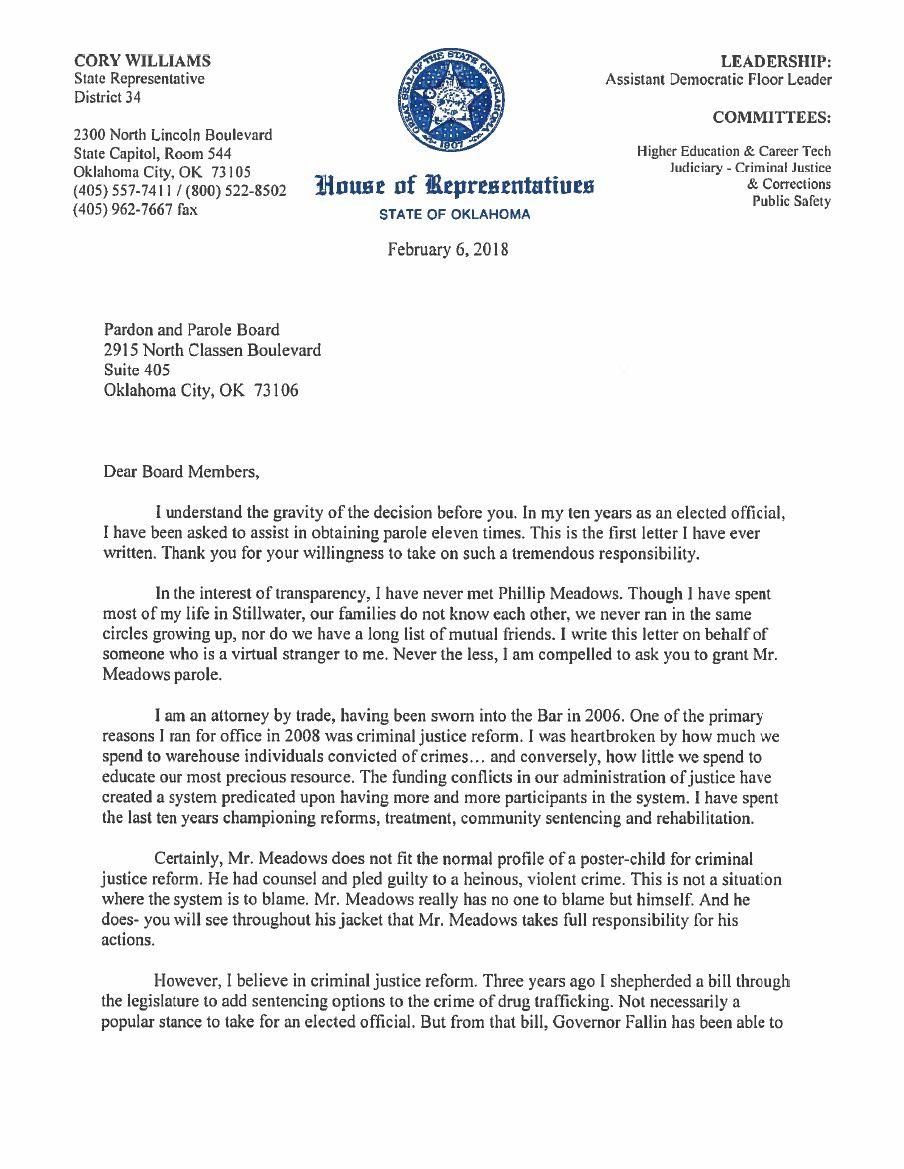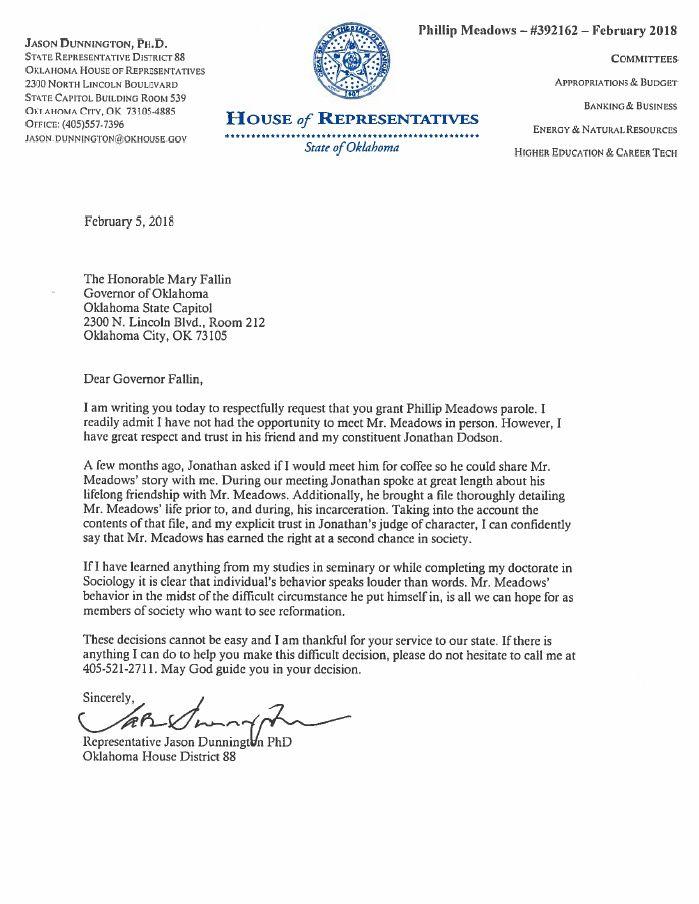 He is expected to be released next week. Meadows was serving his time at Joseph Harp Correctional Center in Lexington. He will remain under the supervision of a parole officer until "the term of the parole expires," according to a state document.