Prom is a high school right of passage that most students look forward to, but preparations became more elaborate over the years, driving up costs. 
That can put it out of reach for some kids, especially girls who can't afford a dress for their Cinderella moment.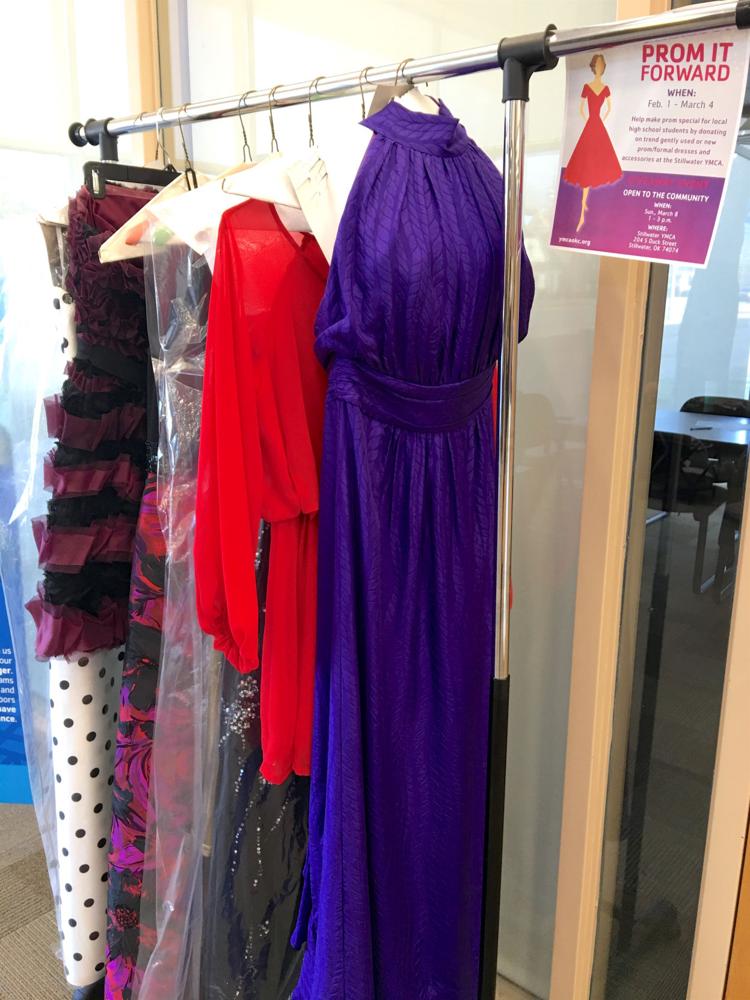 But the Stillwater YMCA is playing Fairy Godmother by organizing a Prom It Forward dress and accessory collection drive to make sure any girl in the area who wants to go to prom isn't stopped because she can't afford a dress.
A 2015 study of prom spending by Visa found that the average amount spent on prom in the U.S. was more than $900.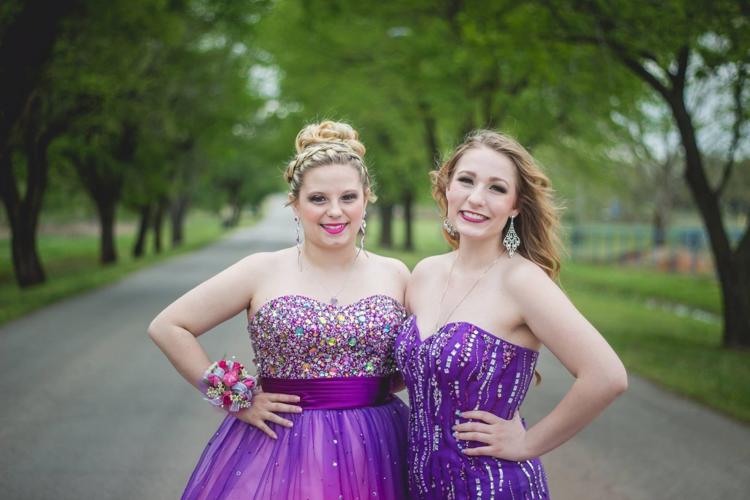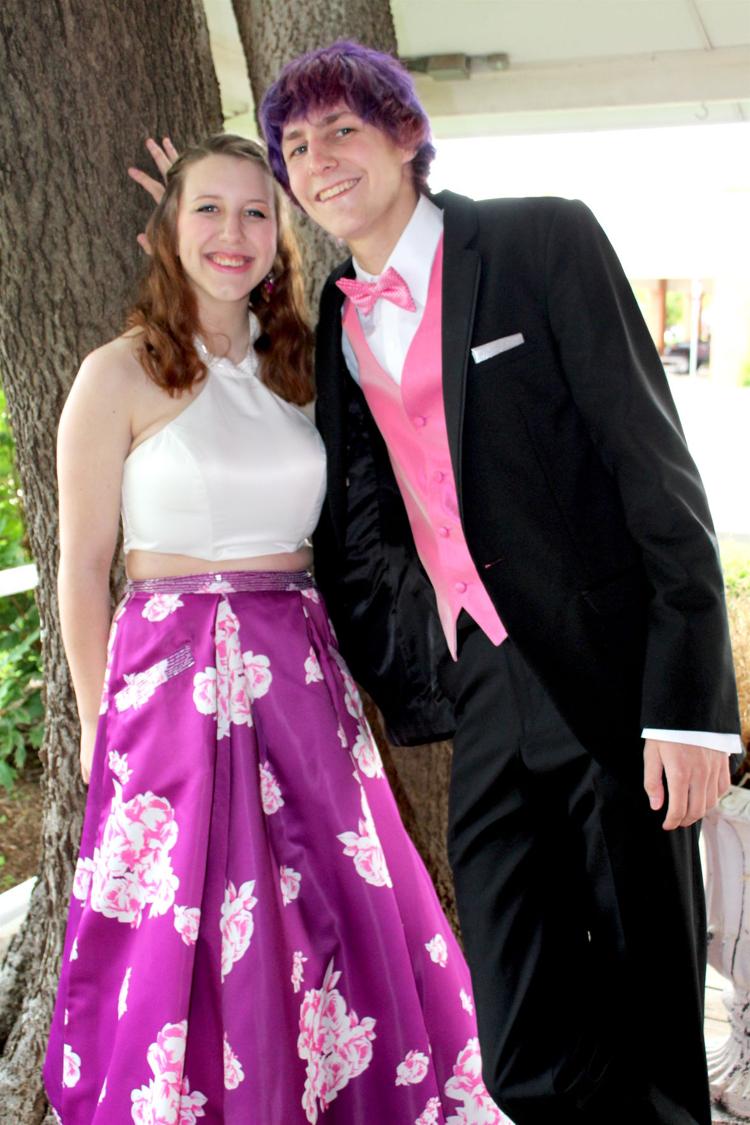 In 2018, Money magazine looked at the difference between the $65 a mother spent for her prom finery in 1988 and the more than $400 it cost her daughter 20 years later.
YMCA Program Director Jamie Overton said she was inspired when she saw the Perry YMCA doing a Prom It Forward event and decided to bring it to Stillwater.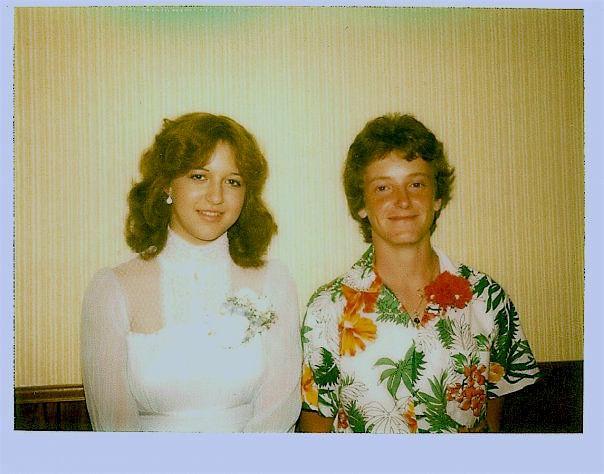 The YMCA, 204 S. Duck St., has set up a rack in its lobby through March 4 where people can donate new and gently used formal dresses, shoes and other accessories. They are hoping for a variety of styles and sizes so any girl can find something to suit her.
Many families with daughters have formals that will never be worn again taking up space in their closets.
Overton said she brought 10 dresses back the last time she visited her family's home and she plans to donate them to the cause.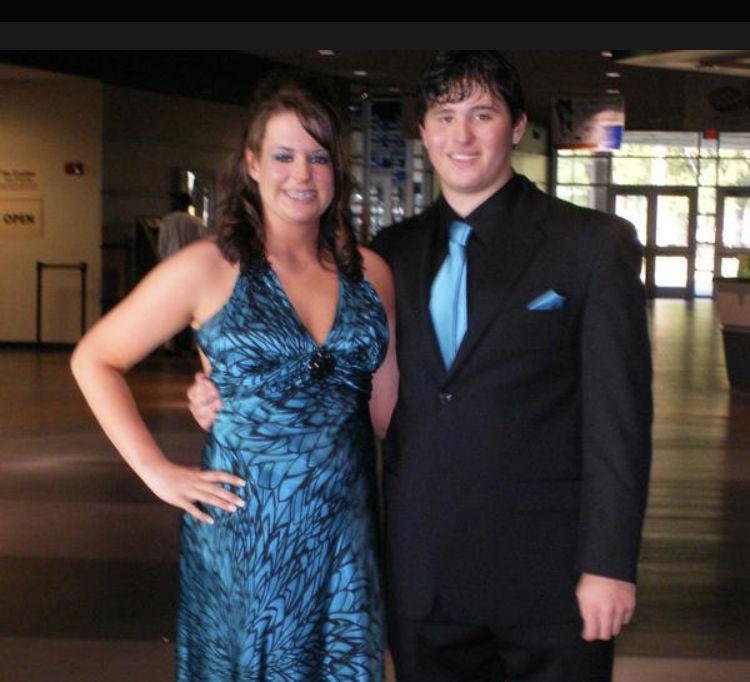 "I told my mom I have all my dresses and I liked to keep them but I'm never going to wear them again," she said.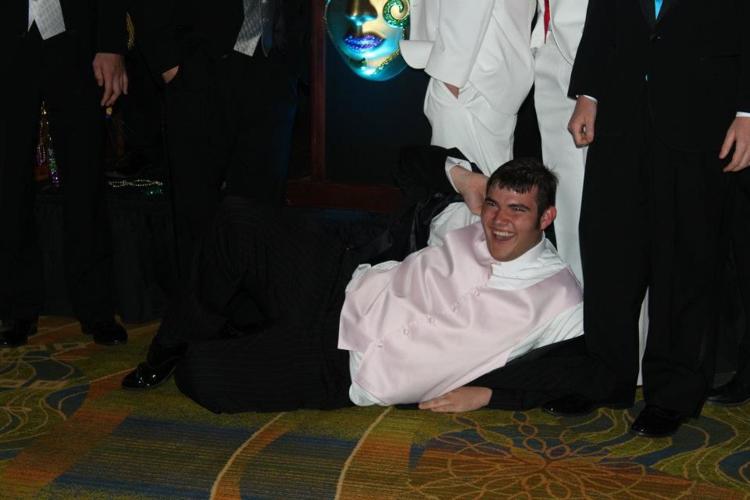 Overton said the YMCA would also welcome cash donations to help girls who don't find a dress that fits them. The fund could also help cover other expenses.
"Now you've got your dress, but can you afford a ticket?" she said.
From 1-3 p.m. March 8, the YMCA will take over the downstairs women's locker room so girls can come and "shop" the collection at no charge. The event will also feature snacks and giveaways.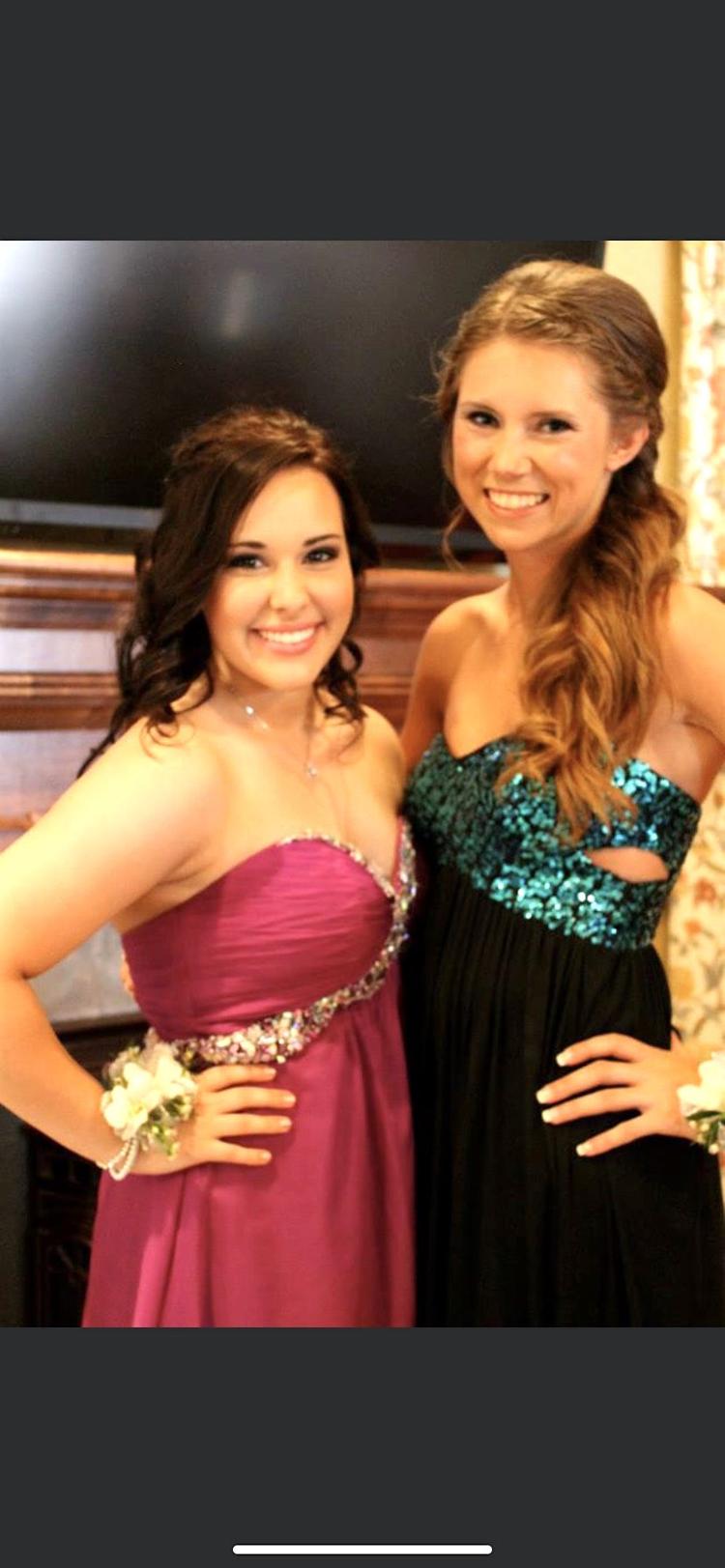 "We only ask them to return the dress to us after prom so another girl can wear it, or pay it forward on their own," Overton said. "We're wanting to keep it going and make it an annual event."
People who have questions or want to help can contact Jamie Overton at JOverton@ymcaokc.org or by calling the Stillwater YMCA at 405-372-5833.
Twitter: @mcharles NP