The holidays are fast approaching with big events returning to the community. While some events adapted last year, like the 'reverse' Christmas parade, some didn't happen at all. Merry Main Street is a new holiday event that got its start in 2019 and is returning after a pandemic hiatus. We caught up with co-organizer Alane Zannotti to learn more about this year's big holiday event happening Downtown on Block 34.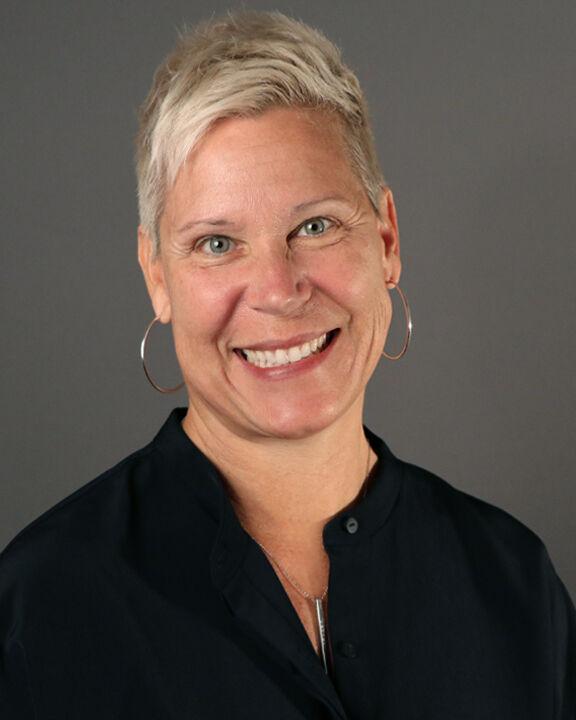 1. What's the purpose of Merry Main Street?
The goal of Merry Main Street is to encompass the spirit of the holidays in one space and provide people an opportunity to shop locally during the holidays. 
Combined with the light show on Main Street, we want to encourage people to shop and explore all of Downtown during the next four weekends before Christmas.
2. Can you tell us about the schedule of events?
The event kicks off at 10 a.m. on Friday, Nov. 26. Vendor domes and Disel Tree Farm will be open until 9 p.m. At 4 p.m., activities for children will begin. Santa and his workshop will also be available on the block for photos. To keep Santa safe, we will not have anyone sitting on his lap this year. 
The Tree Lighting ceremony will happen at 6 p.m. on Block 34, where the Mayor will "light" a 20-foot tall, fresh-cut, Fraser fir Christmas tree, brought in from Tomahawk, Wisconsin. The tree was purchased by Lambert Construction in honor of our heroes at Stillwater Medical Center. The Stillwater High Choir will also be at the event to lead caroling.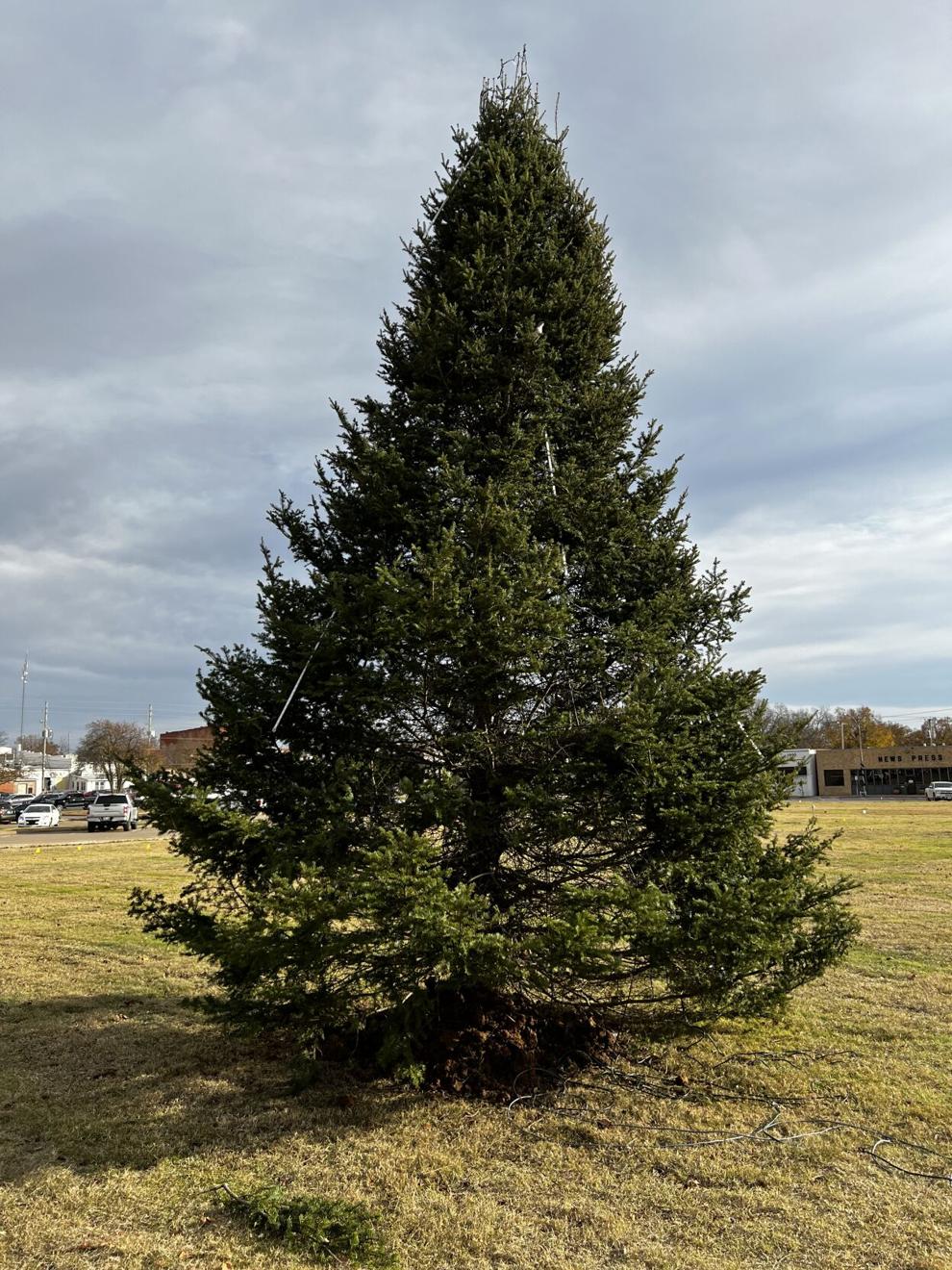 3. Can you give us some details about what's happening in the domes?
The domes provide a space for vendors and entrepreneurs who may not have brick and mortar locations to sell their merchandise and services in a climate-controlled environment.  
Every weekend will feature a new set of vendors in the small domes, with some vendors sharing a dome this year. This allows shoppers to access a greater variety of goods and services while they enjoy the festivities.
The large central dome will host classes and demonstrations, from candle-making lessons and charcuterie demonstrations to cocktail classes. These events will require registration. 
The large dome will also host some private events. For example, Mya's Promise will be hosting a Sensitive Santa event to help support kids with special needs. A professional photographer will be taking photos, and kids will have the opportunity to participate in an outdoor event. Stay tuned to Mya's Facebook page, www.facebook.com/MyasPromise, for more information on how to book an appointment. 
4. What other activities and amenities will be available?
We will have hot drinks available to keep you warm while you shop. As a fundraiser, SMAC will be selling hot chocolate out of an Airstream trailer. Another drink truck will be selling hot coffee and cider.
People will also be able to enjoy free carriage rides. Horse-drawn carriages will let people relax and enjoy the light show on Main Street.
5. Where can folks learn more about Merry Main Street?
Visit Stillwater's website has a list of events. Our Merry Main Street Facebook page will also be a source for the most current information.
www.visitstillwater.org/stillwater-holidays/merry-main-st www.facebook.com/merrymainst