Several YMCA volunteers and employees showed up Friday at the Stillwater Housing Authority to pick up beds to donate.
Matthew Dickey with Stillwater Housing Authority, John Dickey, Pat Kennedy, Brain Price and Rachelle Joyce, YMCA Council Members, Jamie Overton Program Director and Shane Harland, Executive Director for YMCA all showed up to deliver and assemble beds to help four children.
Jessica Fuller's three children Danica, 9, Destinie, 12 and Dashintae, 17 all received beds Friday afternoon.
The program that provides beds to kids in need is called "Sleep to Succeed" and was started by YMCA of Greater Oklahoma City in 2015. In 2017 the program expanded to Stillwater.
Shane Harland, Executive Director for YMCA said, "to date, Sleep to Succeed has provided 641 beds for children through a generous partnership with Lady Americana and Mathis Brothers."
In 2017 Sleep to Succeed helped 10 Stillwater children in need.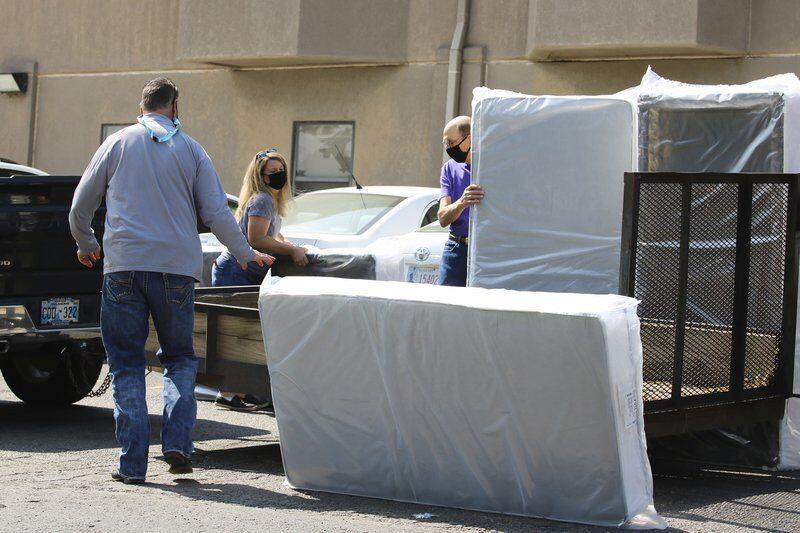 There are several benefits for this program since it has helped so many kids have beds.
Sleep deprivation can cause issues for kids both at home and in school. Without adequate sleep children may not be able to perform their daily activities to their highest potential.
"Sleep to Succeed strives to eliminate at least one barrier to children getting the sleep they need to be happy and healthy: a bed of their own," Harland said.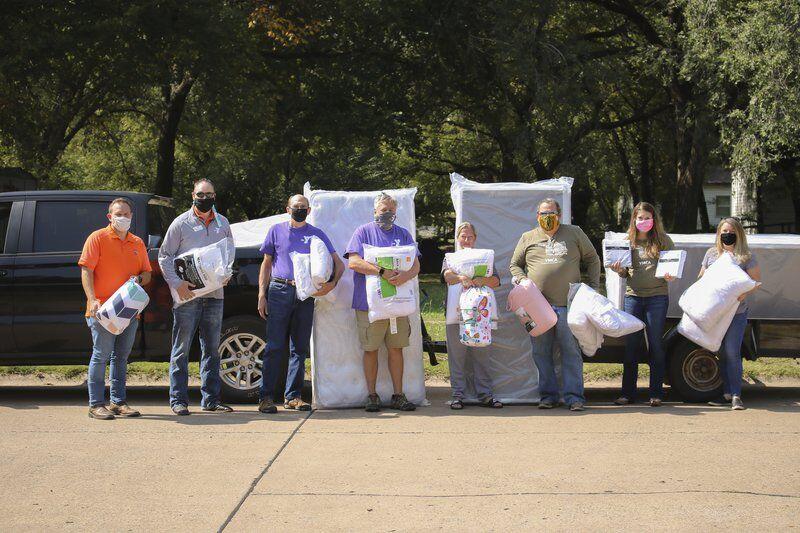 Harland said low-income families are at a higher risk for sleep disorders for several reasons. "These factors include pre-sleep worries such as domestic violence, food insecurity, job insecurity for parents, and environmental factors such as crowded spaces, excessive noise, and lack of functional utilities," Harland said.
For low-income children sharing a bed with another family member or lack of proper bedding could be the cause of lack of sleep.
"While we cannot erase a child's pre-sleep worries, they can lessen some of the environmental factors that keep a low-income child from getting a good night's rest.," Harland said.
John said, "I am very pleased to be a part of an organization that blessed the children of Stillwater. It is great to find ways to give back to our community and to be socially responsible with the resources God has given us."
Sleep to succeed provides beds for each specific kids body to ensure it is the proper size. "Through Sleep to Succeed, each child is given a bed of their own that is the right size for their growing body," Harland said. "The goal of the program is both short and long term: to provide beds for low-income children in the present, so we can set them up for a better and brighter future."