The Stillwater City Council passed a resolution Monday night that enables the Stillwater Police Department to legally assist the Payne County Sheriff's Office, Noble County Sheriff's Office and Oklahoma Highway Patrol if assistance is requested.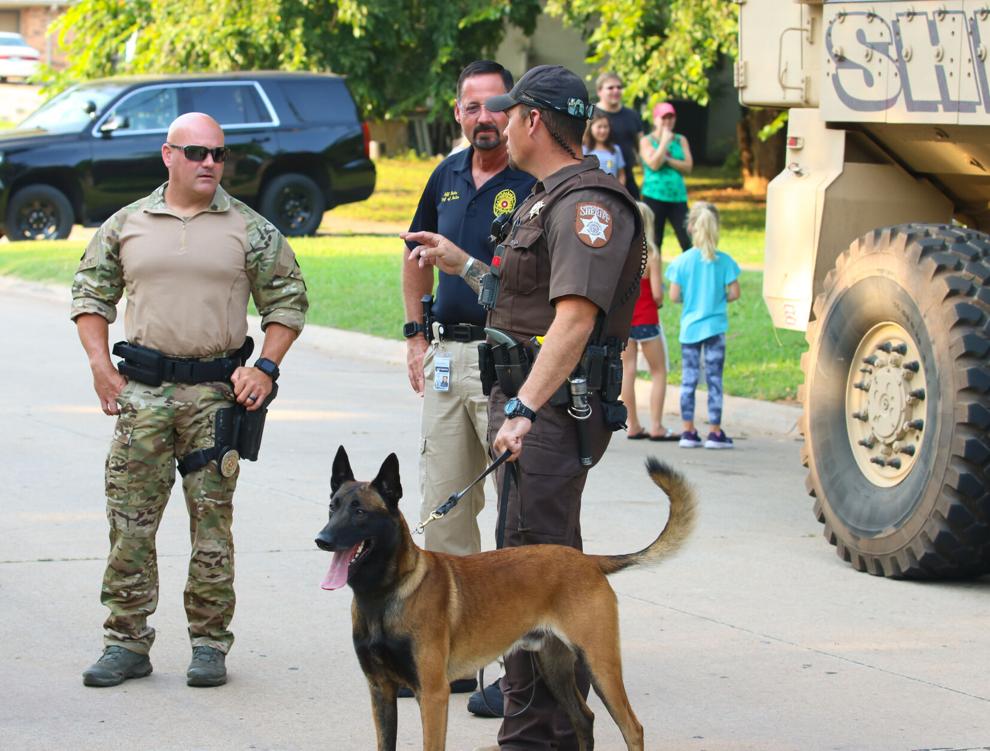 Stillwater Police Chief Jeff Watts said the first resolution went into effect in 2002, but hadn't been updated in several years. After meeting with the Interim City Attorney Kimberly Carnley, they decided an updated resolution is needed. Carnley said the resolution being updated was a routine matter.
"The language really has not changed much in the last 19 or 20 years ... still very similar language, but we have a new sheriff and it's been a while since it's been updated, so we were just refreshing what had already been in place," Watts said.
The resolution allows SPD to have lawful authority when assisting an agency. Watts said now, SPD officers can "take action, make an arrest and present charges" when they assist the agency.
"Let's say the highway patrol requests our assistance with a major injury accident outside of the city limits. It gives us law enforcement authority when we're out there assisting them," Watts said. "Say … a drunk driver pulled up to the scene of the accident and we needed to take action on that drunk driver. Then we could take action as a law enforcement officer working for the sheriff's office or the highway patrol."
Prior to the updated resolution, Watts said SPD officers wouldn't have been able to make arrests outside their jurisdiction, even when assisting another agency.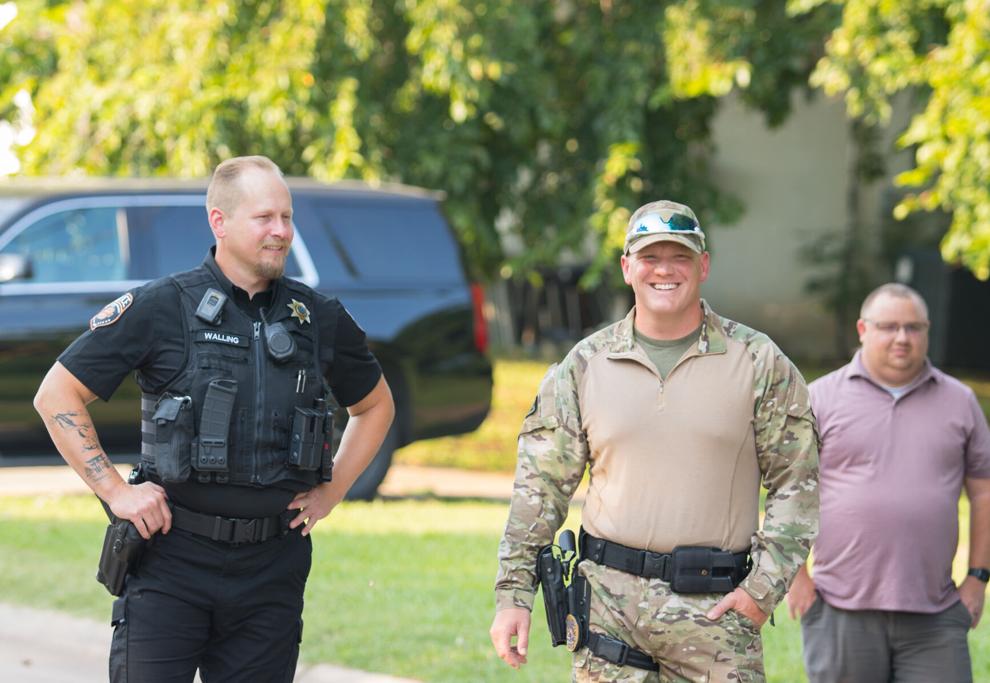 "Without that authority we would just simply be there, kind of, as citizens, maybe we'd have that same authority as any other citizen but we wouldn't have the same law enforcement authority we do with the resolution," he said.
Benefits of the resolution
With the updated resolution, Watts said the biggest benefit is being able to assist partnering agencies outside the city limits, and being able to take law enforcement action when assistance is needed.
Payne County Undersheriff Marvin Noyes said the resolution benefits the sheriff's office in situations where deputies aren't readily available.
"If something were to happen close to the city limits or if we had a deputy that was in a situation where he needed backup then the police department legally can respond, assist in that and work under the blanket of the sheriff's office and have the full jurisdiction authority to do that," Noyes said.
Watts said protecting the community is the main priority.
"The resolution allows us to provide additional resources to the community at large ... it allows us to partner with the sheriff's office to ensure that we're providing a safe community not just in our city limits, but the bordering areas around our city as well," he said.