Stillwater Creek put on a pandemic parade for their residents in honor of National Nursing Home week.
At 2 p.m. Wednesday, participants arrived at Stillwaggin' Dog Park to line up for the parade that ended at Stillwater Creek.
Residents gathered outside with masks on their faces and signs in their hands to enjoy a day specifically for them.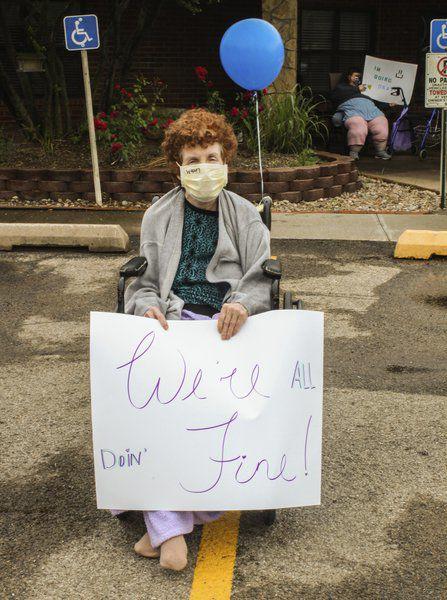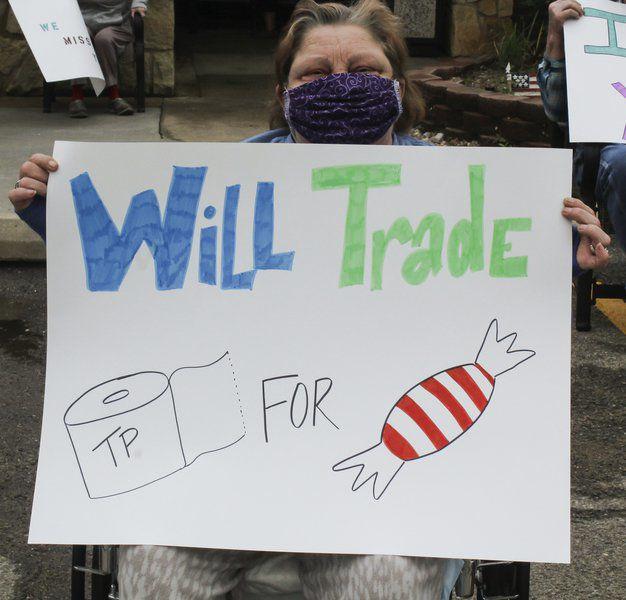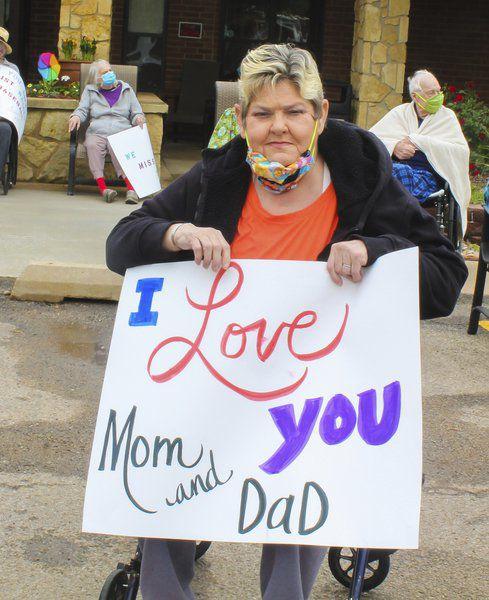 "They're celebrating national nursing home week. So, we get to celebrate the residents being in long-term care facilities," administrator Jennifer Richmond said.
The Stillwater Police Department, Fire Department and LifeNet arrived blaring their sirens and horns to wish the residents a happy day. 
Families, friends and many others arrived with decorated cars to cheer them on.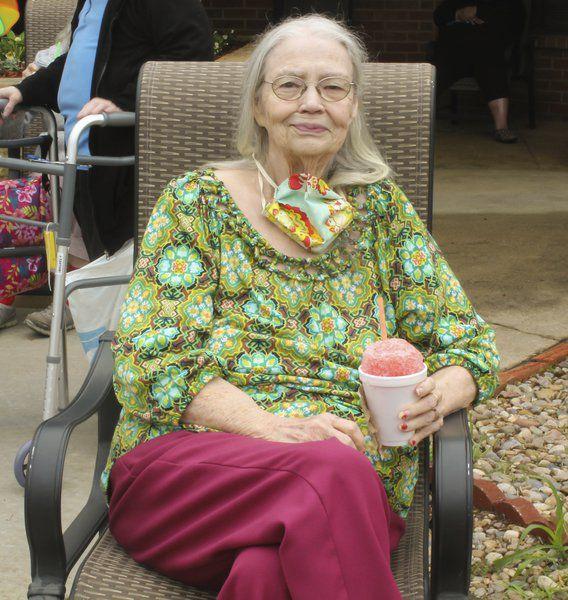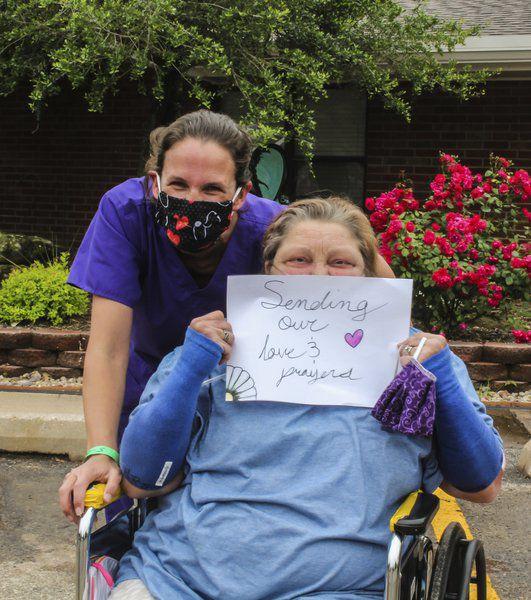 Rhonda Walker, a resident, said it "was really cool" when the ambulance and firefighters came up.
Nursing Homes have had very limited contact since the outbreak of the coronavirus. This parade put a smile on everyone's faces.
Pam Blevins, a resident said her favorite part of the day was getting fresh air and everyone being out there.
"I think they loved it. We've had a lot of social distancing and quarantine, with limited visitors. So, this was a great turnout with residents, staff and a great turnout with families," Richmond said.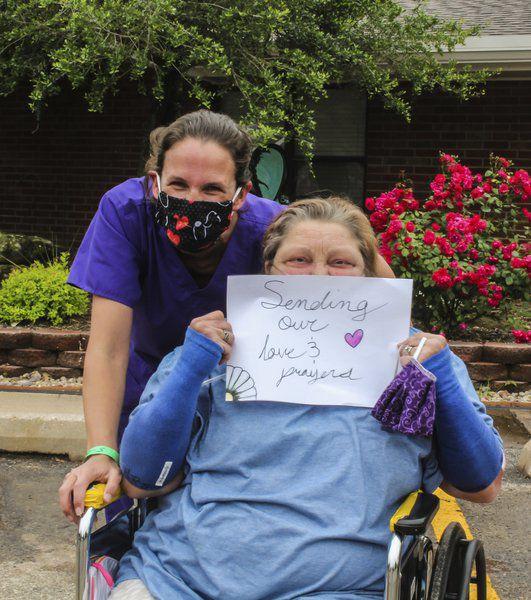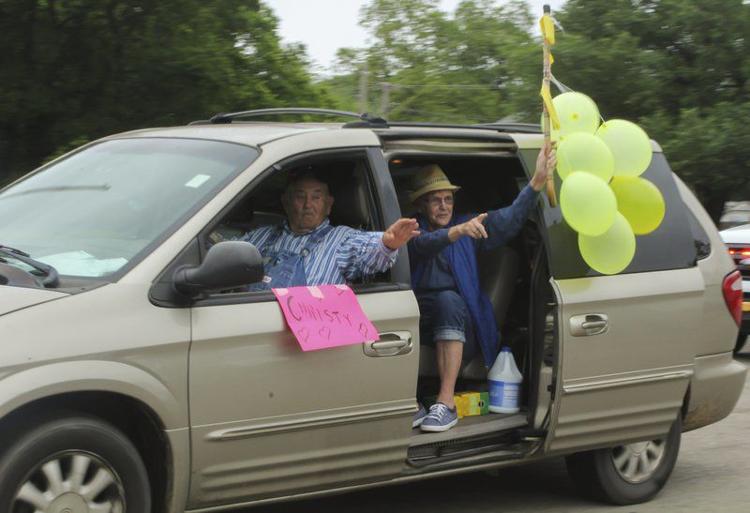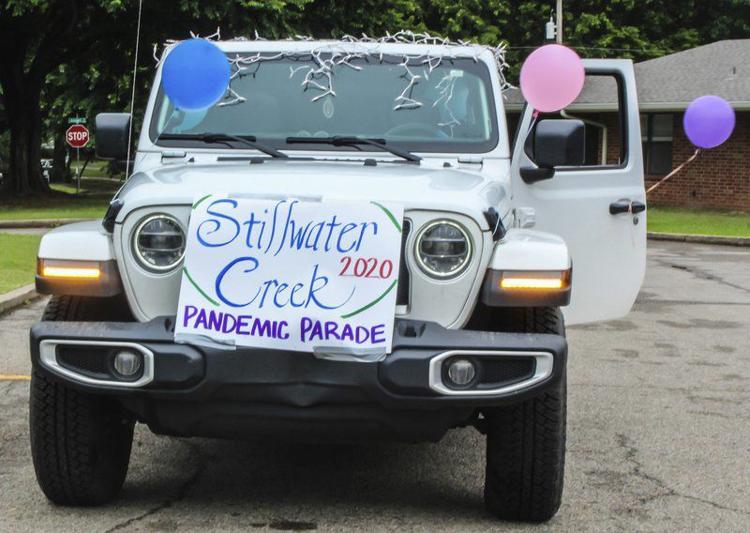 Richmond said she is proud of her staff for how they have adapted to the changes and created new ways for residents to still do activities.
"We've had a lot of one-on-one stuff, a lot of hallway games, and a lot of hallway snacks to meet the residents' needs," she said.
It was evident how thankful the residents were for the celebration. 
"They took time to recognize us and I think that is really cool," Walker said.