Video games have become a part of modern culture ever since the early days of arcades. There have been movies made that began as video games, and even movies where video games become a way of life for those characters, and in many ways, video games have become a way of life in the real world.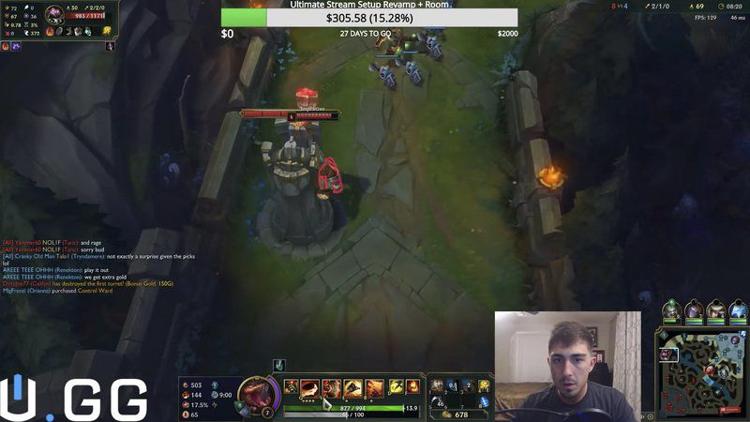 And now, it is actually a realistic possibility that if one becomes good enough, just like anything in life, he or she can actually make money playing video games.
One game that has become big enough to hold competitions for money is League of Legends, a game released in 2009 by Riot Games, that has more than 80 million monthly players. Among them, Stillwater's own Wes Guarnera, has become one of the top players in the world. He is one of many who have an active following on YouTube as he streams himself playing, garnering more than 200 live viewers as he plays League of Legends. This is something that has become increasingly popular over the years, as people get good enough at video games to where other people want to watch the best in the world play, not too dissimilar from watching sports.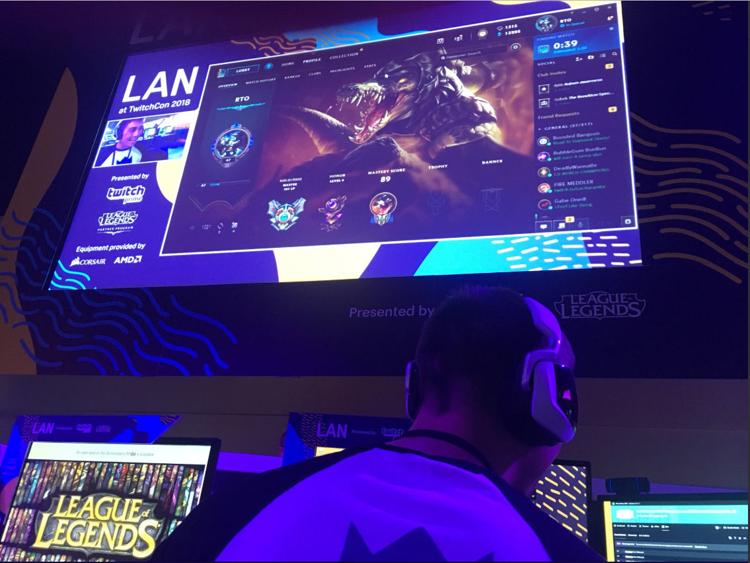 Guarnera has been recognized on OSU's campus from his YouTube channel, for which he has more than 16,000 subscribers. He was even flown out by Riot Games, the creator of League of Legends, to Twichcon in California in 2018.
"I picked up the game back in 2010 when the game first came out," Guarnera said. "I wasn't very good at it back then, I was really pretty bad when you think about it compared to where I'm at today. But after about three or four years down the road, I just constantly kept getting better at that game and climbing through the ranks. In League of Legends, there are ranks of Bronze, Silver, Gold, Plat Diamond and Challenger. Basically I started out at Silver first season, got Gold the next season and got higher in that the next season, until eventually I reached Diamond Master's."
Guarnera served in the military, where he was stationed in Guam where the connection to the League of Legends servers in Chicago was not strong. He said being on a slower connection hampered his ability to play with Lee Sin, a character he was highly-skilled with. This led him to try a new character, which eventually led him to being one of the best League of Legends players in the world.
"I started playing as Renekton when I was playing in Guam, and I was able to get into the top 2 percent in the world with a ping of like 200, which is like insane, I don't know if anyone's ever done that before with that kind of ping," Guarnera said. "And everybody, when I told them my ping, they were like, 'There's no way you're doing it.' So I started streaming myself doing it, and people were like, 'Wow, I'm going to watch you play.'"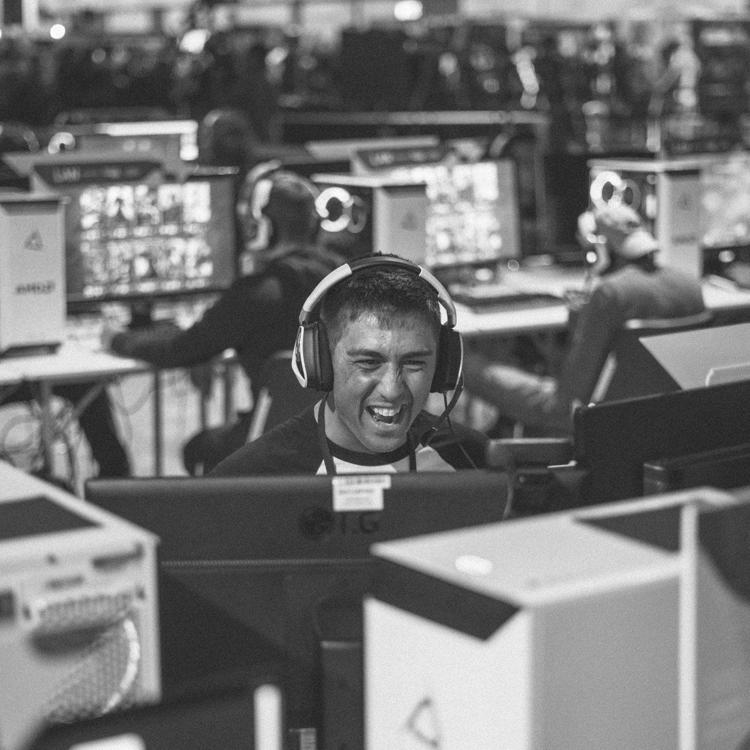 When he got back to the states, his ping improved and he continued playing with Renekton, eventually becoming the No. 1 rated Renekton player in the world. He said more and more people started to watch his streams of him playing as he continued to climb the ranks, until eventually getting invited to participate in the Twitch Rivals competition, which begins with its first round on Tuesday followed by three days of later rounds. Guarnera will be one of 80 people in the entire world as teams will compete for a $75,000 grand prize. Many competitors are streamers with an average audience of 10,000 per video. Guarnera, who competes under the tag of RTO, will compete with his team, the Cornboys, alongside Cowsep, KatEvolved, JokerOG and Lohpally.
The competition features teams pitted against each other trying to complete "lanes," with certain players taking up certain roles to accomplish the ultimate goal of pushing the "lanes" to a point where the end goal is to kill the Nexus. The first team to complete their grouping of "lanes" and kills the Nexus is the winning team. The competition begins on Tuesday, with a bracket-like competition down to a group of final competitors from a starting amount of 16 teams. There will be a primary broadcast at twitch.tv/twitchrivals, with competitors streaming from their own perspective.
With only being one of 80 people in the world who is competing in this competition, Guarnera said it has been a wild ride.
"It's insane, it's actually just insane. Especially considering I was in the military not even a year ago," he said. "To that point, I was averaging maybe 15-20 viewers on my stream at once, and now I'm averaging 200-plus streamers at all times. It's absolutely just unreal … to be flown out to California by the company that owns the game, and now they've invited me to play in this tournament where I'm one of 80 people in the whole world … it's just absolutely insane."