A senior housing development in Stillwater has a new owner that plans to get the project opened in about six months.
Cedar City, Utah-based Safari Hospitality purchased The Ranch, 5601 N. Washington St., for $19.5 million.
This is Safari's first Oklahoma purchase. The company has partnered with Western States Lodging and Management, which will operate The Ranch when it's completed.
Safari Hospitality CEO Jim Burgess said Western States operates 20 senior living developments around the nation. Safari operates about 50 hotel properties with companies such as Marriott, Hilton, and InterContinental Hotels Group.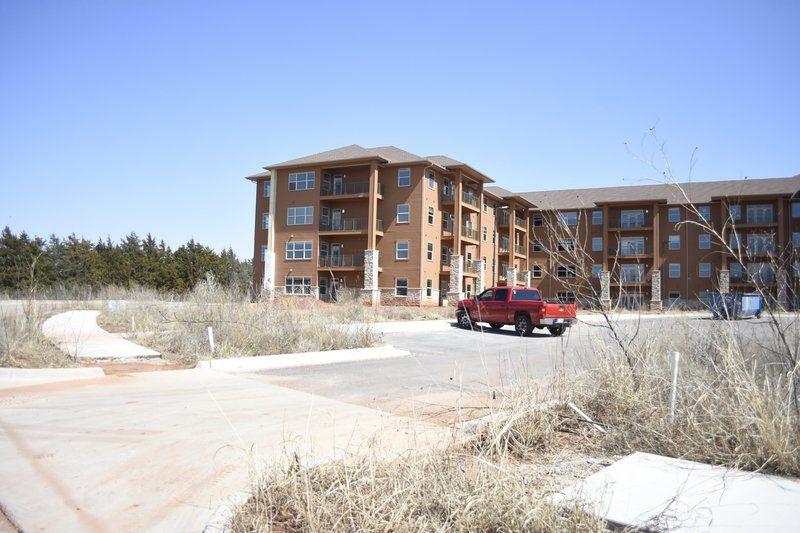 The sale closed Feb. 8, which was when Guthrie-based Gellenbeck Construction Inc. was supposed to close on the foreclosed property. But the company received several unsolicited offers for development. The Ranch has more than 200 units with a range of senior care, from independent living to memory care.
Payne County assessor records show that Gellenbeck never owned the property and Safari, doing business as Stillwater Ranch Holdings LLC, bought it in February.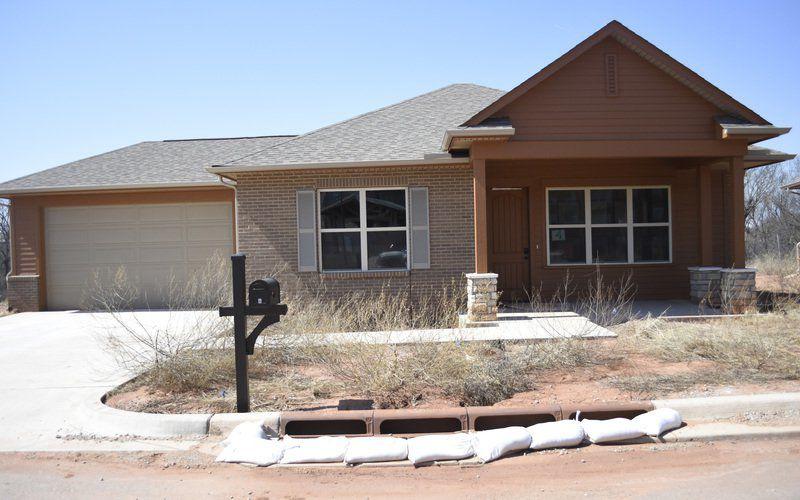 Price Edwards & Co.'s Girma Moaning handled the sales transaction to Safari and worked with Gellenbeck when it was considering the purchase. Gellenbeck was already involved with The Ranch. It was the subcontractor that was hired for framing and structural work.
"At the time (in December), Gellenbeck's goal was to purchase it, then partner with a local operator to have the property stabilized prior to selling it, which was in the distant future, not the immediate future," Moaning said.
Burgess said construction resumed last week. He said the main building is about 70 percent complete and the cottages are nearly finished. He said about 100 people have put down deposits on units. That money has been saved in a secure account.
He said Safari and Western States are accustomed to operating in college cities, similar to Stillwater's size, adding that Cedar City is a smaller town than Stillwater.
Burgess said Safari has been in contact with residents who already put down deposits.
"We're hoping to come to a good solution that works (for the depositors) so that no one that wants to move there misses out," he said.
Construction on The Ranch started in June 2016. It was supposed to be complete by January 2018. The property is on Stillwater's north side. It will have a fitness center, walking trails, dining venues, a library and other amenities.
The Ranch went into foreclosure in March 2018. That same month, The Weitz Company, filed a lawsuit against The Ranch because it was owed more than $15 million.