A power outage in Stillwater knocked out electric service to homes and businesses and shut down traffic lights, leading to back-ups on major traffic corridors like Perkins Road. Traffic signals remained out at multiple intersections at 7 p.m.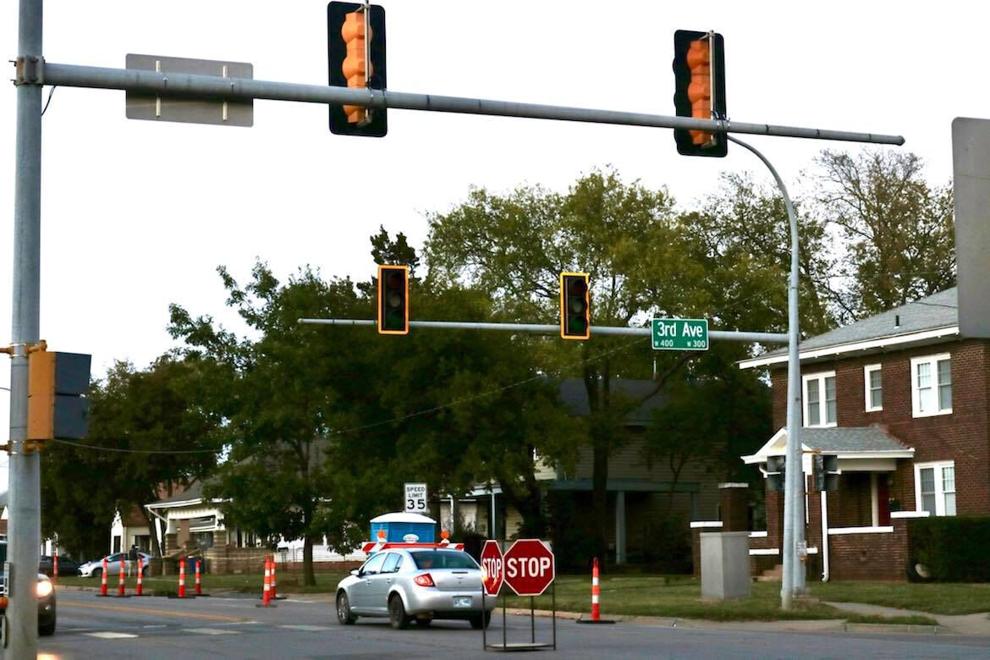 The Stillwater YMCA closed early because of the outage.
According to a City of Stillwater outage map, 1,718 customers were initially affected by a power outage east of Boone Pickens Stadium and extending in a widening area to the south and east. The map showed electric utility crews working at two different sites.
By 7 p.m., the outage map showed the number of affected customers had been reduced to 1,164.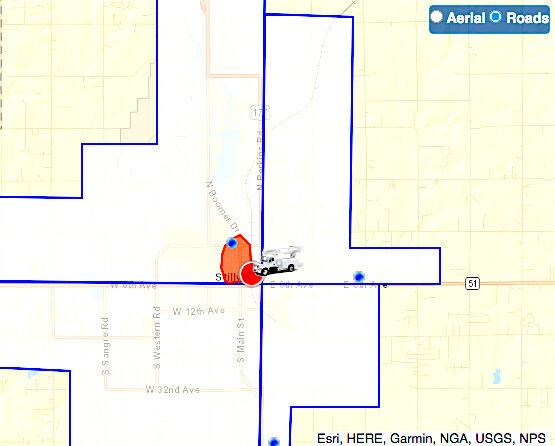 Scanner traffic indicated a possible utility pole fire before the outage. At least one resident reported seeing a fire near apartments located north and east of Duck and Elm streets.
By 8:25 power had been restored to all customers.