The Stillwater Police Department is investigating a collision Wednesday involving a pedestrian struck by a red dually pickup in the 500 block of E. Sixth Ave. 
Stillwater Police Capt. Kyle Gibbs said the pedestrian was "admitted in good condition" and she was coherent and lucid.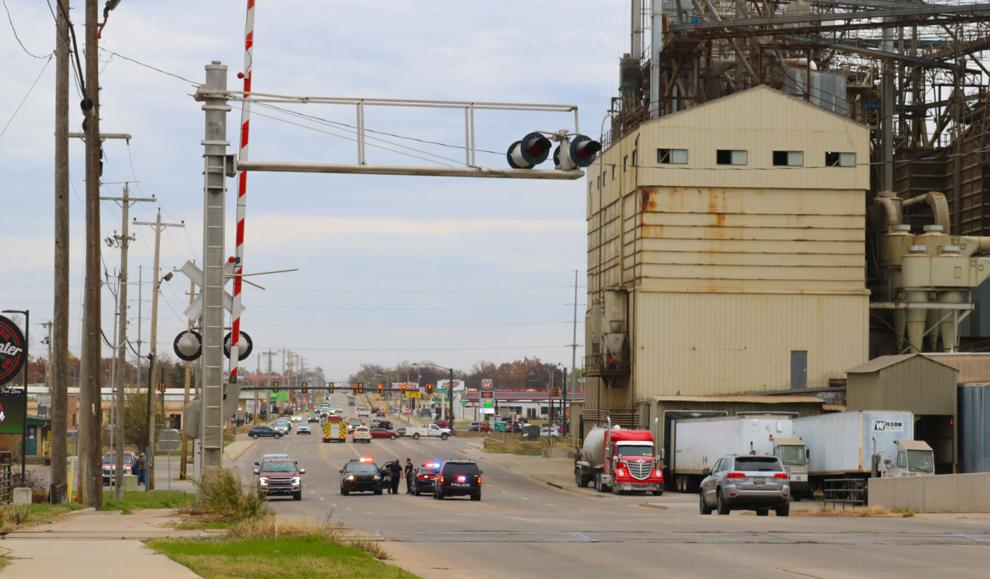 The identities and other information about the pedestrian who was struck and the driver of the red dually pickup that struck them have not been released.
The News Press reporter on scene observed someone who appeared to be the pedestrian sitting up and being examined by Stillwater Firefighters and LifeNet medical personnel. She was later transported by LifeNet to Stillwater Medical with unknown injuries.
This story will be updated when more information is available.