Roger Gantz is a lifelong Oklahoman, the last 41 years spent in Stillwater. He's been a fan of the Dodgers since 1952, well before the move from Brooklyn to Los Angeles. In all that time, he had never been to a game in Dodger Stadium. Until Father's Day, 2019.
His sons Randall and Ryan and daughter Rachelle – all Stillwater High School graduates – decided to fly dad out to LA. He told Dodger Insider reporter Rowan Kavner that it was an "awesome sight" and that he couldn't believe the crowd and the beauty of the stadium. He got a closer look than most fans that day.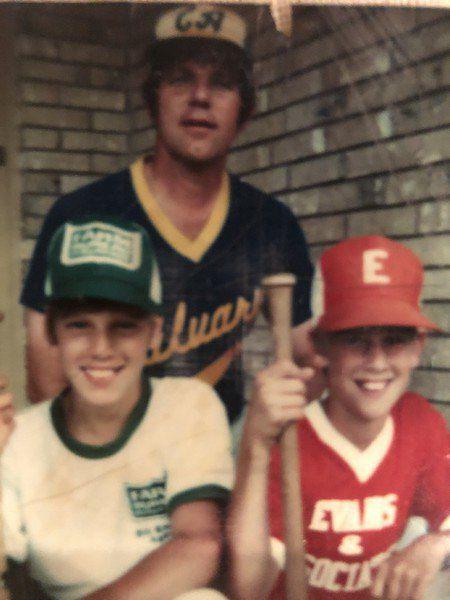 He was being interviewed for the game day productions host Dave Styles, explaining how he kept his faith in the Dodgers even though most in his family were Yankees fans.
"I took a lot of torment from my family, but I've been a Dodger fan all those years," Gantz said.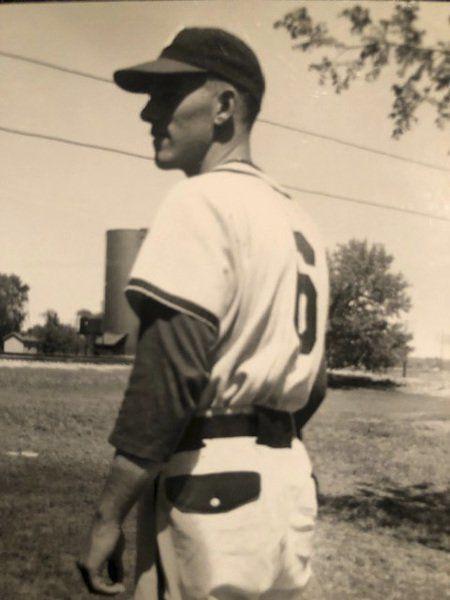 Gantz was asked if he knew, even by watching from home or listening on the radio, Vin Scully's famous words before every Dodgers' game.
"You know what? When you say, 'It's time for Dodger baseball,' up in your seat it doesn't feel the same," Styles said. "Would you mind coming down on the field with us and saying it in front of all these fans?"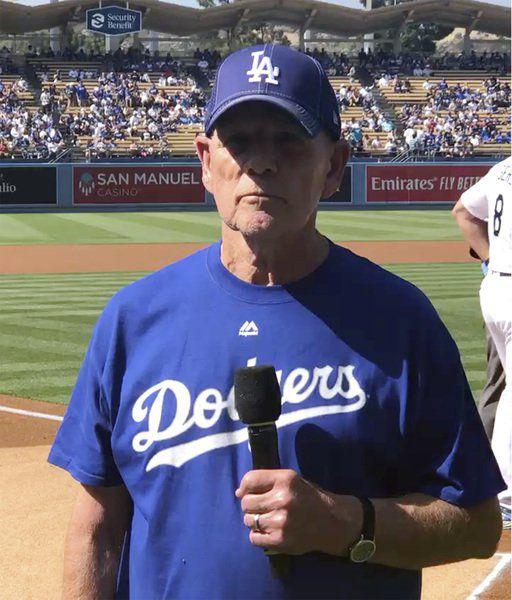 That's when Gantz and his sons got to visit the field and said the words to the roar of the crowd.
Roger and his wife Laureene have three children: son Randall and Kirsten Gantz of Edmond, son Ryan and Dinah Gantz of Norman and daughter Rachelle and David Martin of Stillwater.